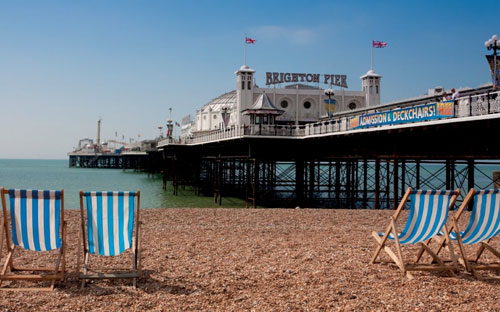 Ok, it's not a 'haus', but it doesn't get more 'wow' than Brighton Pier, which is up for sale right now, should you have a few quid to spare.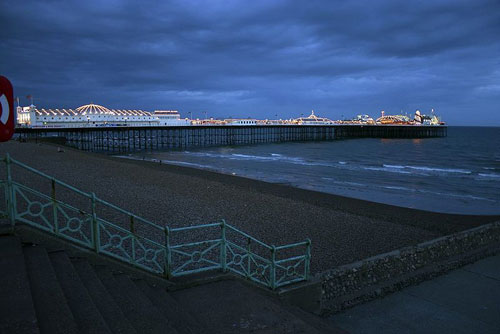 What can you say? It's an icon of the British seaside and over 100 years old, built in the Victorian era, specifically back in 1899. They knew how to build things properly, those Victorians. It got grade II listing status back in 1971, so don't go thinking you can turn it into the some huge sea-based dwelling.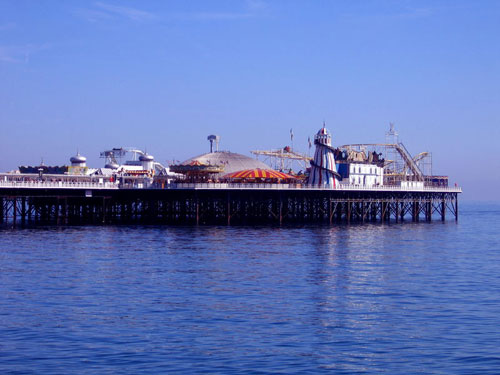 And anyway, why would you? In the official sales sheet, it is said to have a 'substantial annual turnover and operating profit' as well as being 'in the top 3 of Britain's busiest attractions'. It's also on the market for the first time in 25 years and for the first time since 'substantial investment' on the pier.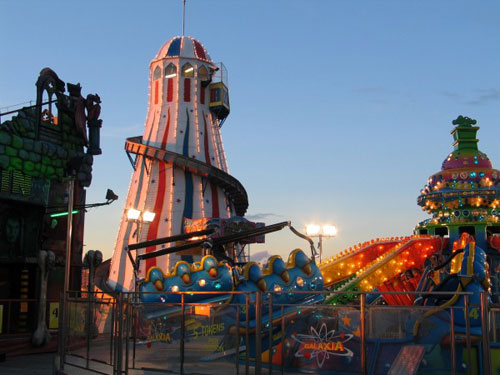 In short, those 'significant food and beverage offerings' and the 'substantial concession income', along with the 18 attraction rides and two modern amusement arcades over the 524m of pier is likely to line your pockets considerably, not least when the sun comes out.
Obviously there's a downside to all of that. First you'll need to find the money to buy it. The seller doesn't give a price, but offers of around £30 million are said to be invited. If you want to know more, give the agents GVA Humberts Leisure a shout or check out their website.

Find out more at the GVA Humberts Leisure website