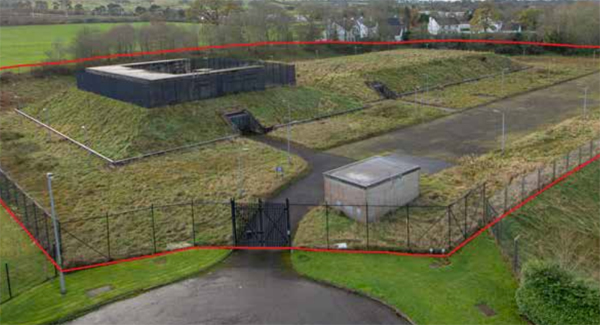 Now, this is something a little different, but I think you'll agree that this former nuclear bunker for sale with original fittings in Ballymena, County Antrim, Northern Ireland is just a little bit special.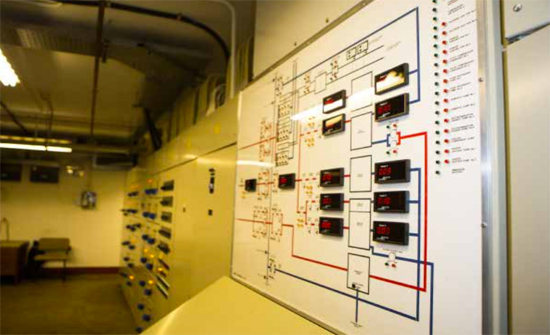 Whether it works as a house is a different matter. You never know, if the news is getting you down right now, it might well be an attractive proposition. Failing that, it might well be good for a weird and wonderful holiday let, a tourist site or just your own hidden lair if you want to get away from everything!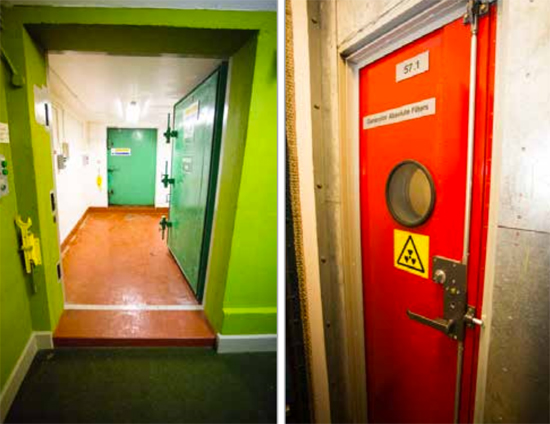 It isn't that old either. The site here was commissioned in the late 1980s, opening in 1990 and according to the agent, 'one of the last and most technically advanced bunkers built in the UK' and Northern Ireland's only bunker.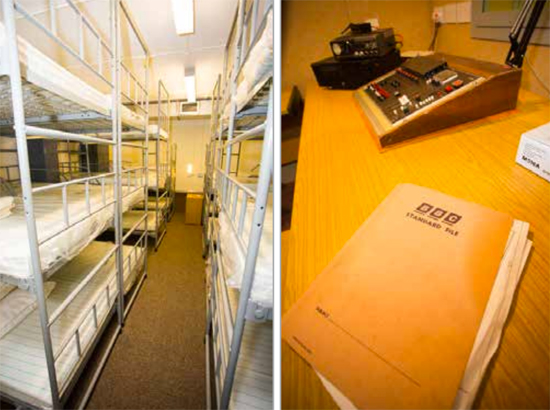 It covers 46,383 sq. ft. over two floors, with living space for up to 236 people. The lower floor is 'completely underground' and the upper floor is mounded over with one metre of earth. The entire site is well over three acres.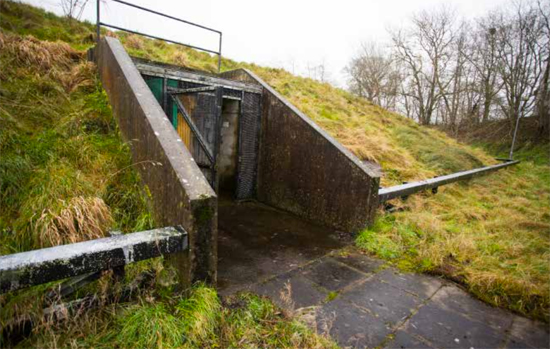 Not some relic within either. This building has been kept in a 'fit and ready state' for any such emergency and maintained constantly, but was obviously never used.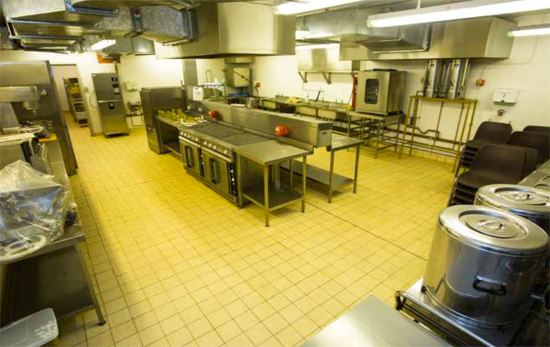 As a result of that, the building is 'fully equipped for purpose' with 'most original fixtures and fittings still in place as-built'. So interlocking double blast doors, dormitories, male and female toilets, commercial kitchen facilities, a BBC audio-visual broadcasting facility, conference facilities, air filtration systems, conference rooms, decontamination chambers, plant rooms and oil storage.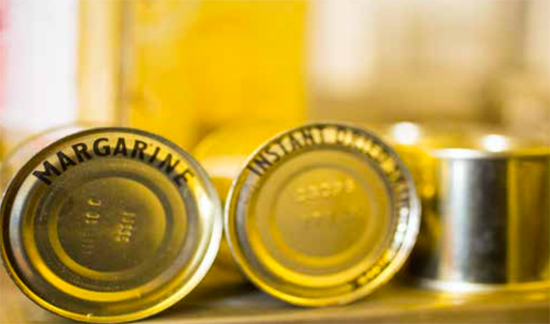 There are also life support systems from air filtration plants, back up generators and water storage tanks. So self-sufficiency in case of attack.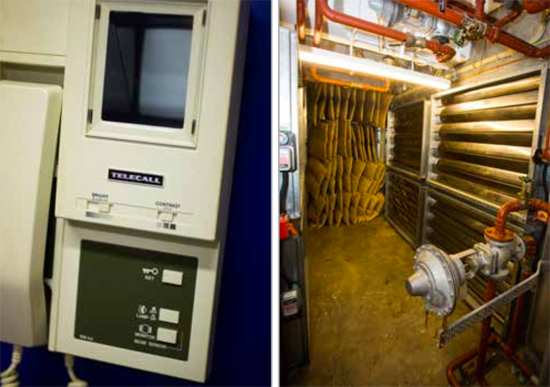 The images also show some other interesting bits and pieces too, from BBC folders through to tinned food supplies. A fascinating place. If you want it, the agent is looking for offers around the £575,000 mark.
Images and details courtesy of Lambert Smith Hampton. For more images, details and to make an enquiry, please visit the website.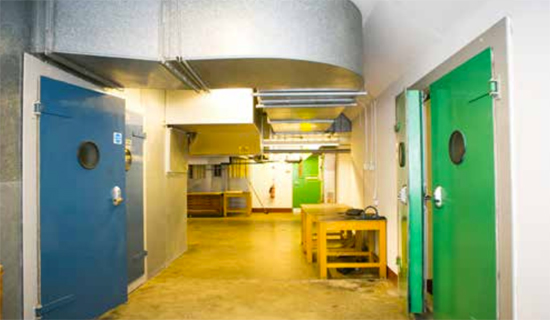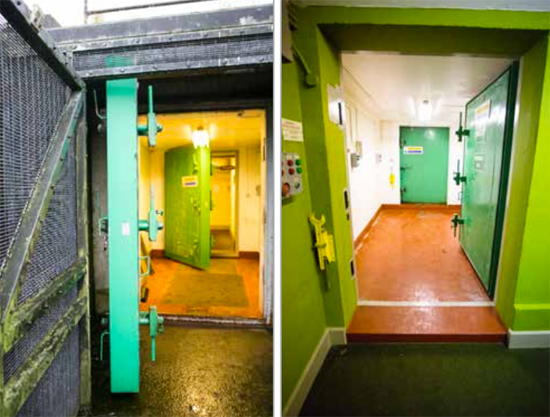 Property Location