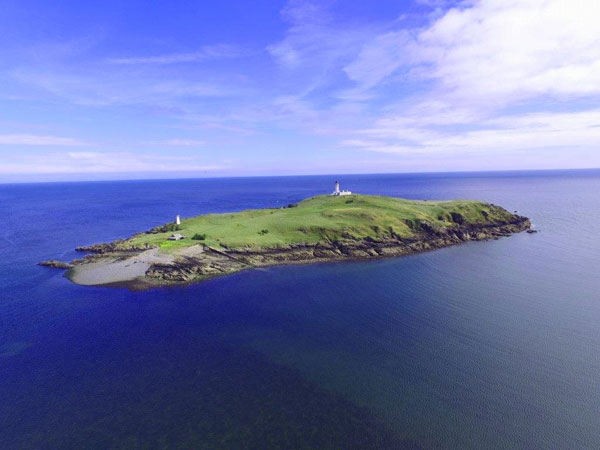 How do you fancy owning your very own island? Well, Little Ross Island off the south west of Scotland is up for sale for the price of a typical semi-detached house.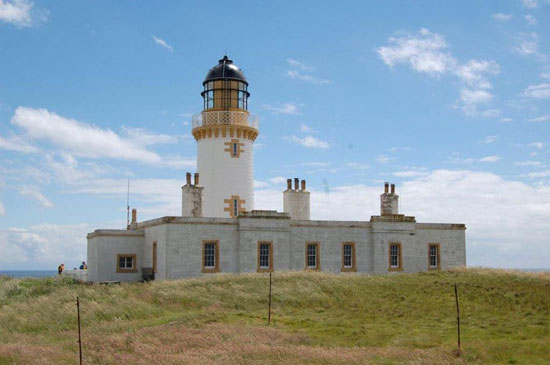 Thanks to @LothianLoop on Twitter for letting us know about this one, which is rather fascinating.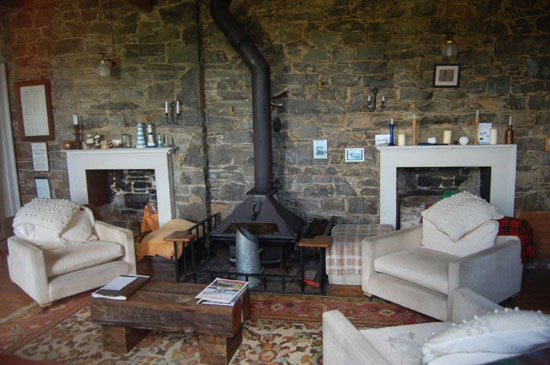 It's a 29-acre island (and much more at low tide) in the estuary to the south of Kirkcudbright in the south west of Scotland and located just off Meikle Ross headland on the mainland. So not too isolated. Views of views of the open sea, coastline, countryside, the Isle of Man and Lake District too.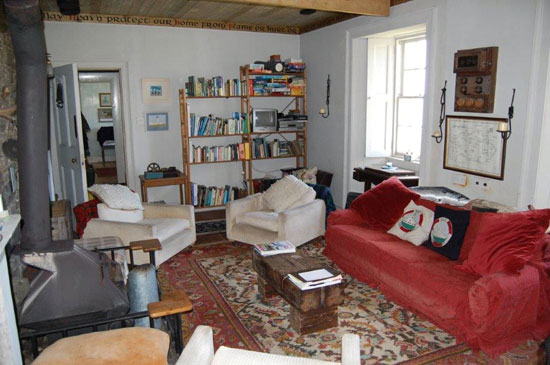 The island has a working lighthouse tower, which was designed and built by Alan Stevenson in 1843, but sadly not part of the actual sale. However, the lighthouse keeper's cottages, a shared courtyard (with the light Tower) and the remainder of the island, including the three ruinous cottages, along with workshops, a walled garden, a further small ruin and a further walled garden on the southern side and a stone barn on the north side are all included.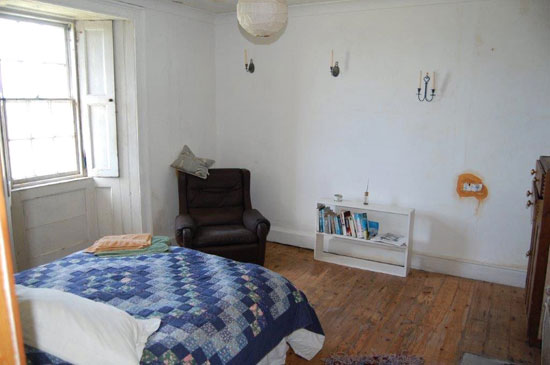 So potential for something special, possibly a rather unique holiday home or rental. However, the agent adds that the purchasers (or potential guests) should be 'proficient seaman' and will require their own boat (or helicopter) to get to and from the island.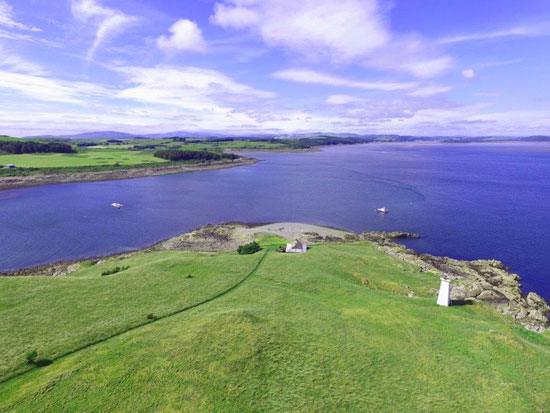 There are sheltered moorings on the north of the island and a more modern slipway on the north-west of the island, both of which are accessible at high tide if you feel up to sailing back and forth.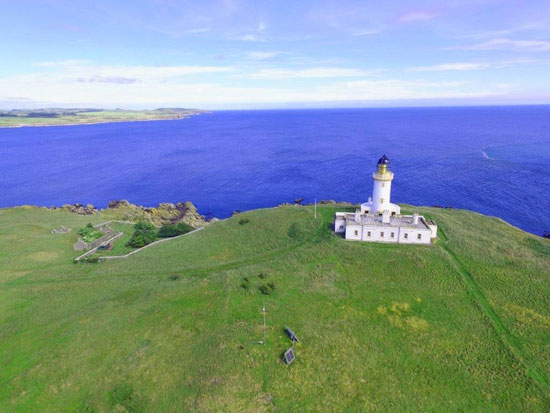 But that's something to consider a little further down the line. For now, you probably want to think about the possibility of a 'Grand Design' on the island and how much that will cost. That will be in addition to the £325,000 asking price of the island itself.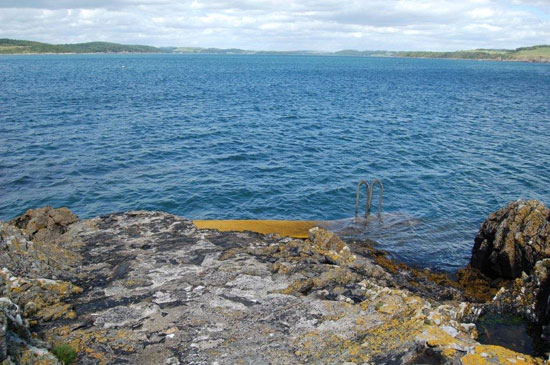 Images and details courtesy of Galbraith Group. For more details and to make an enquiry, please visit the website.
Property Location