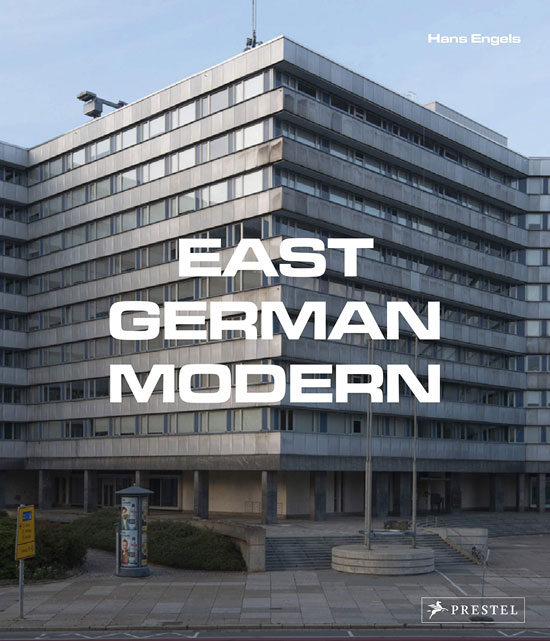 Probably best that I waited on this one as East German Modern by Hans Engels has now been discounted heavily.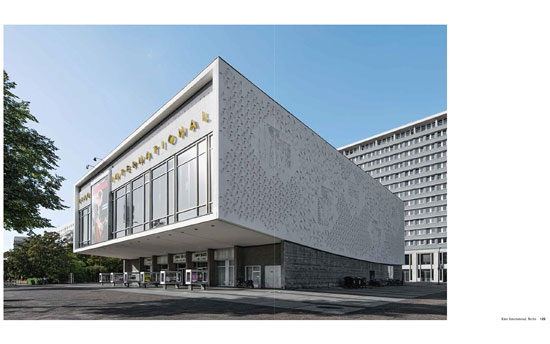 That's a good thing in light of the time of year. Basically, it makes it a nicer fit for a Christmas list. Especially if 20th-century modernism is your thing. Especially the type that came out of East Germany in the second half of it.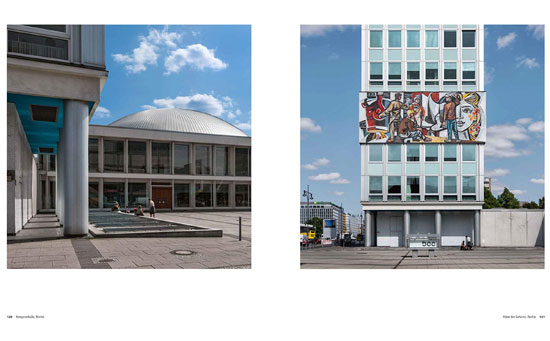 That particular style of architecture has often been dismissed as drab concrete constructions. But concrete is all the rage these days and coupled with the futuristic look of many of the buildings that still stand, the stock of East German modernism has never been higher.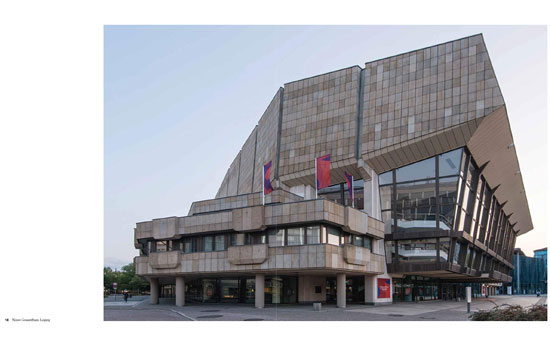 Hans Engels has travelled throughout what was once East Germany to photograph iconic modernist buildings that have managed to survive the bulldozer in those less-fashionable years.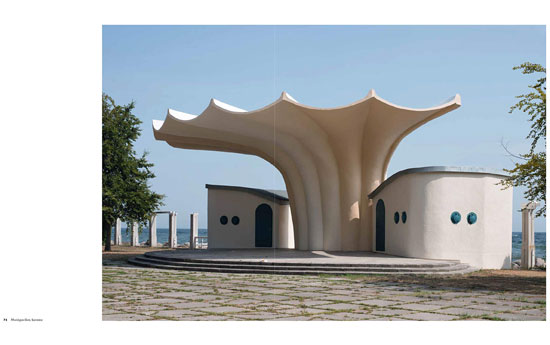 That includes high-rise blocks, cinemas, restaurants, museums, convention centres and stations. Buildings that were once at the heart of life in East Germany in many cases are now seen as oddities from a bygone era by some and bold architectural statements by others.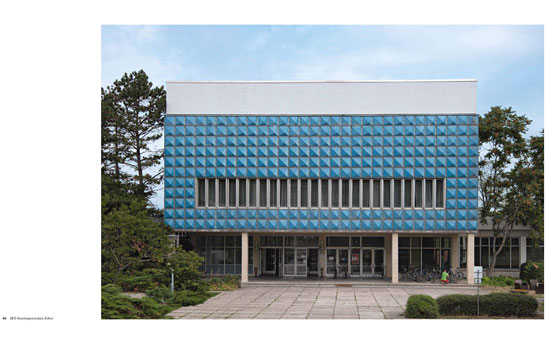 A hardback book taking in 208 pages, this Prestel publication was initially £35 at launch but is now available for a much-reduced £22.75.