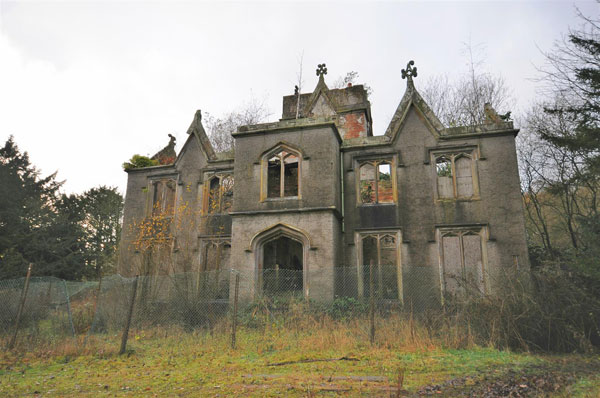 Now, this is a project. You can have your own gothic mansion in Great Harwood, Lancashire with land for the price of a London apartment.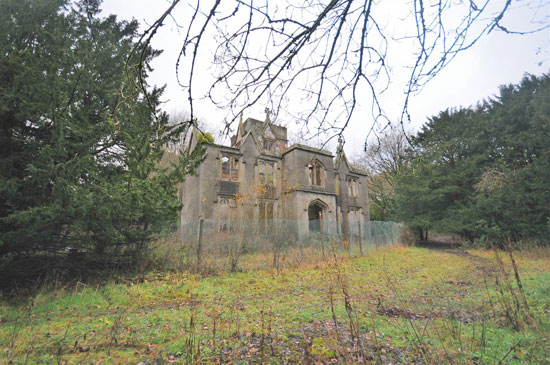 Of course, that's only telling a part of the story. The agent describes this as a 'Grand Designs project' and it would be pretty grand when it was completed. But restoring a derelict Grade II-listed house like this would cost money and take a lot of time.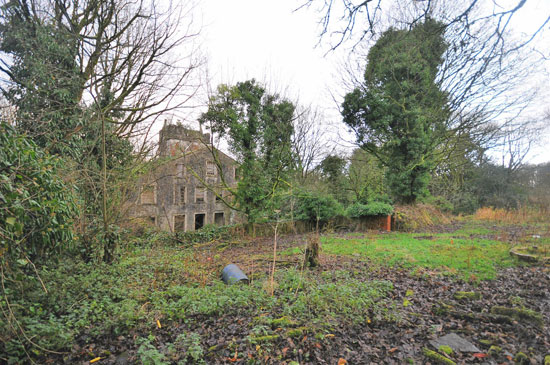 The house is known as Allsprings House, which sits at the end of what the agency described as a 'highly desirable and sought after private lane location'. It was built in 1838 by James Lomax, the son of Richard Grimshaw Lomax, a wealthy Lancashire landowner in 1838.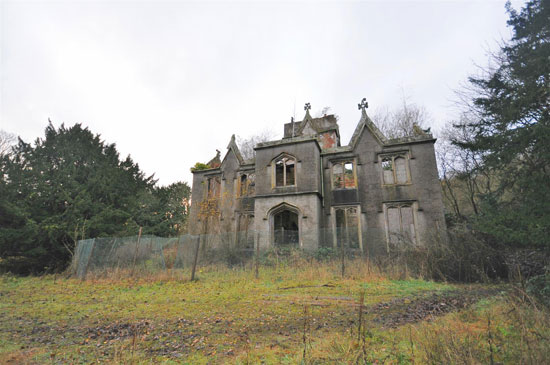 It has had a mixed past since. This gothic build was also used as a hospital for Polish refugees during the war, which is why it is known locally as 'the Polish House' and judging by the condition, hasn't exactly been looked after during the latter part of the 20th century and into the 21st century.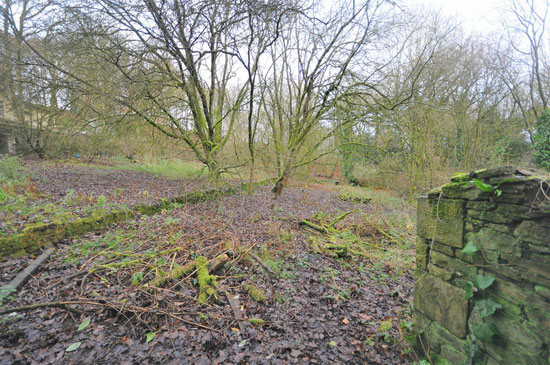 But it is still quite a grand affair and when you throw in the location and the land, likely to be a sought-after one too.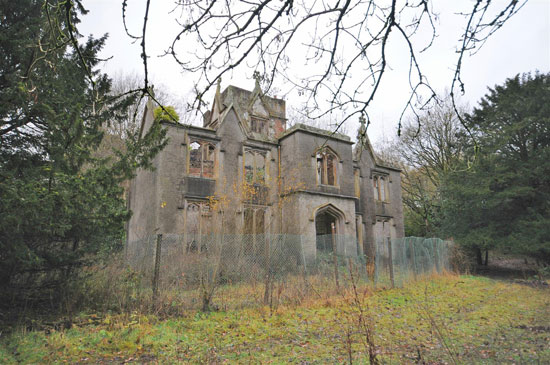 The facade features large mullioned windows and a central tower, with the accommodation originally set over four floors and featuring a central sweeping staircase. It was once a house that dominated the local landscape and really should do again.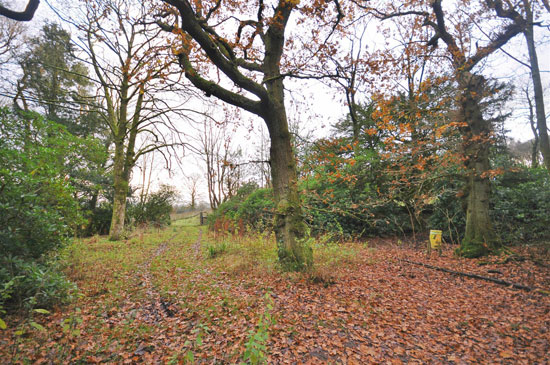 But everything would need working on and that comes at a price. Whether the substantial grounds would offer the opportunity for development isn't clear. But selling off some of the land might well pay for work to renovate the house. You would have to look into that in advance of the auction.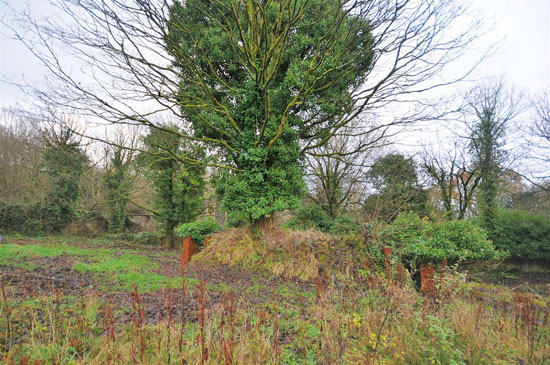 Yes, this is an auction house – and an online auction too. The starting bid is that £450,000 figure and if you want to know more about the house or the auction, you need to contact the agent.
Images and details courtesy of UK Online Agents. For more details and to make an enquiry, please visit the website.