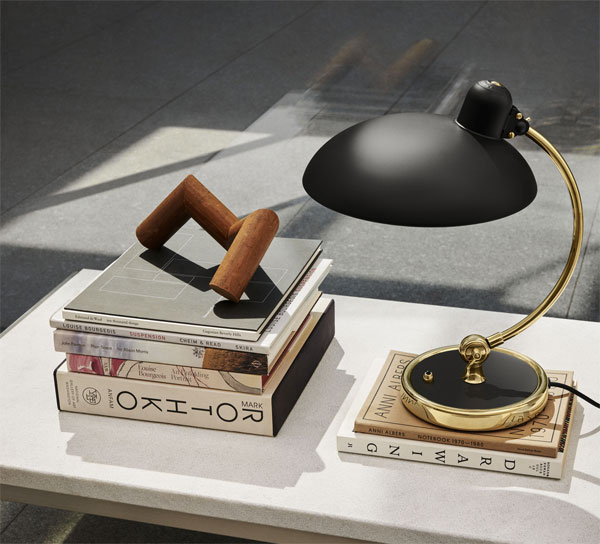 You can get it in other finishes, but for the Bauhaus centenary, the is a special Kaiser Idell table lamp reissue.
In fact, the special edition celebrating the 100th anniversary of the Bauhaus movement is the same price as the other standard editions, so it makes sense to pick this version up if you are after this classic of the Bauhaus movement.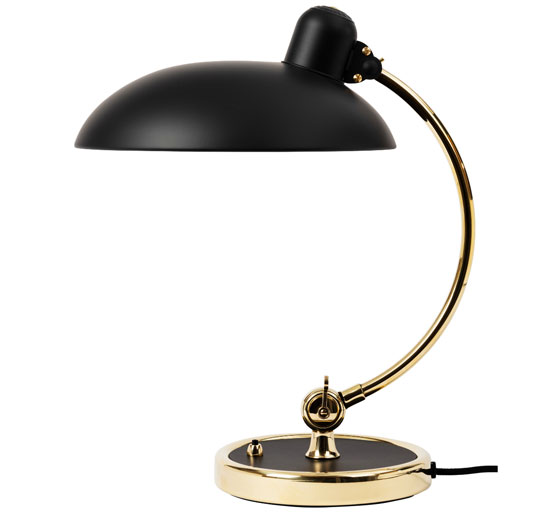 The Kaiser Idell lamp was designed in 1931, with German goldsmith Christian Dell the man behind this timeless and stylish piece of lighting. Dell, who worked as a foreman in the Bauhaus Institute's metal workshop, is considered one of the key figures in the Bauhaus movement, despite being one of the lesser-known.
For the 100th anniversary of the Bauhaus movement, Fritz Hansen is releasing the Kaiser Idell lamp in what's described as a 'luxurious version' with a base in polished brass, matched up with a matte black shade. Over time, the brass will take on a 'unique natural' patina, which means each piece will change gradually, creating a uniqueness about each and every one.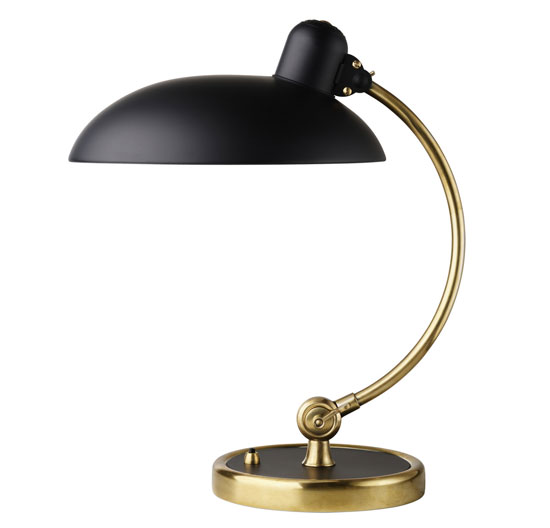 Not that it needs any additional selling points. This is a timeless and functional design, with a curved arm articulated on the base by a pivoted joint. The shape of the diffuser, combined with the technique achieved via the patented system of balls is able to target the light exactly where you need it. Oh yes, looks amazing on any desk too.
Each one comes with a certificate of authenticity and has a unique serial number engraved on its base. £576 is the price.