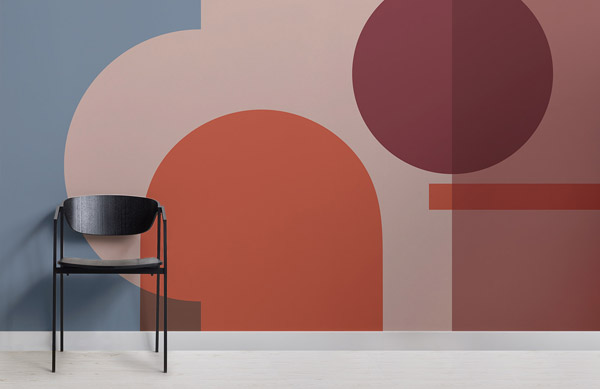 The Bauhaus centenary is fast approaching, which is perhaps why these Bauhaus wall murals by Murals Wallpaper have landed.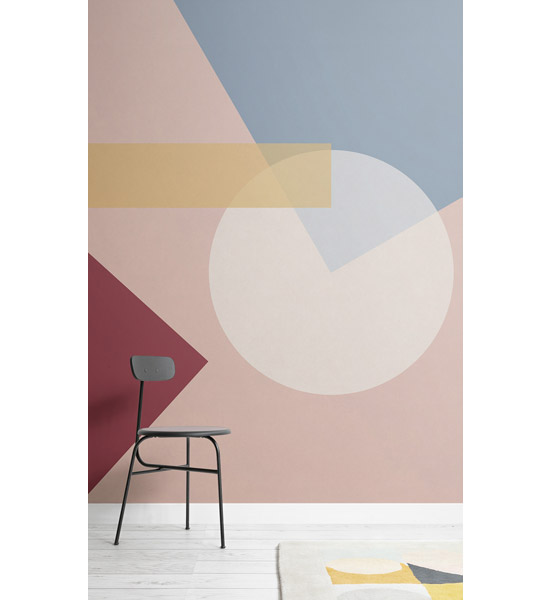 Yes, if you have been living under a rock, it's worth pointing out that 2019 marks the centenary of the Bauhaus art school and movement, which was established back in 1919.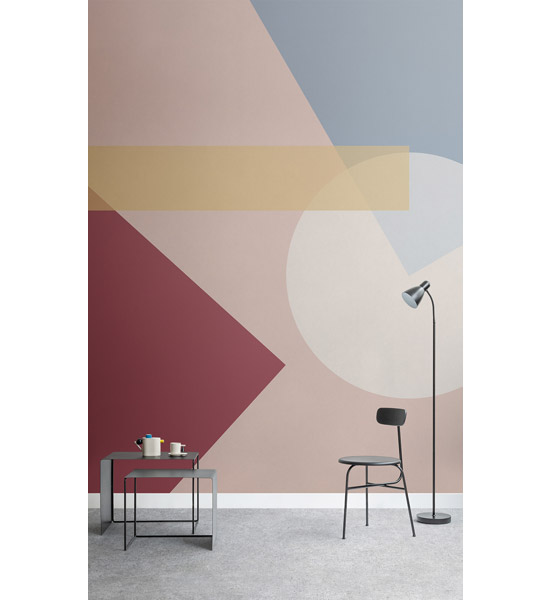 With that in mind, expect an avalanche of book, media and product based around it. Murals Wallpaper obviously wants to get in early to beat the crowds.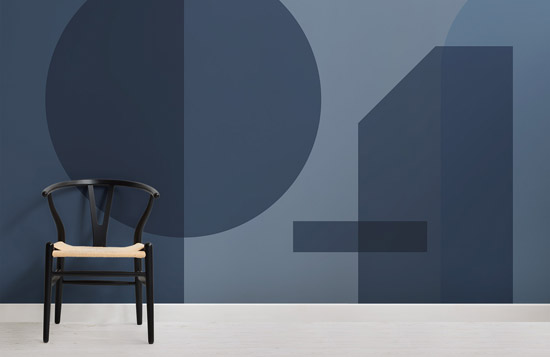 It has made it'd make with a new collection that references classic Bauhaus shapes and colours, which have all been scaled up as murals, which are described as a 'modern interpretation of the movement'.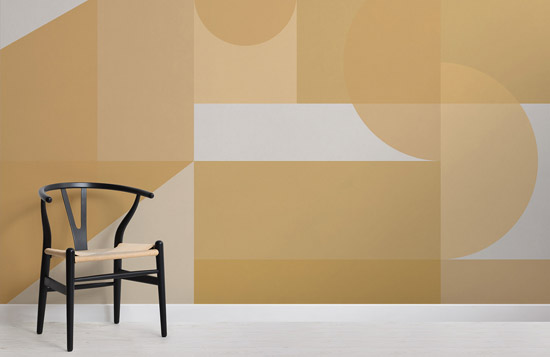 The designs incorporate flat concrete textures inspired by Bauhaus architecture, along with Bauhaus' iconic primary colour palette, coming together to create something that would work well in a modern-day home, modernist or not. But if you have a modern house, then it's perhaps a better fit there than something more traditional.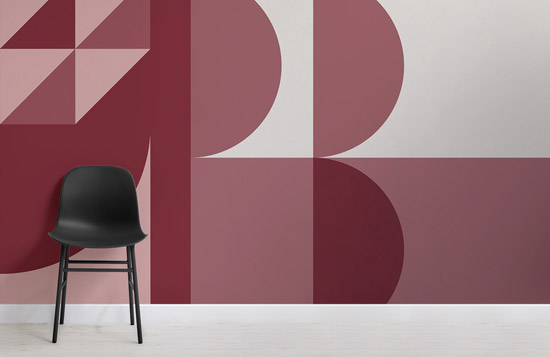 The designs are Neues Sehen (new vision), Perspektive (perspective), Kreis (circle), Bilden (form), Dreieck (triangle) and Dessau (German city home to one of the three Bauhaus schools).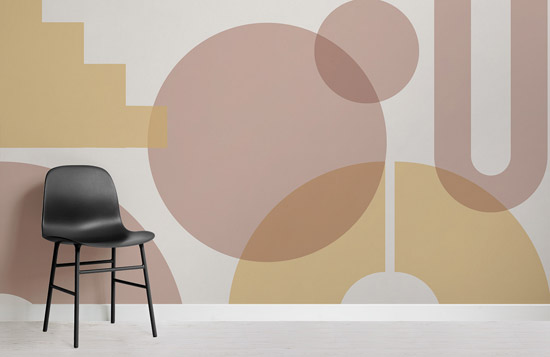 Fancy one? Well, price depends on the size of the space you need to fill. But as a reference, you are looking at £30 per square metre.
Find out more at the Murals Wallpaper website