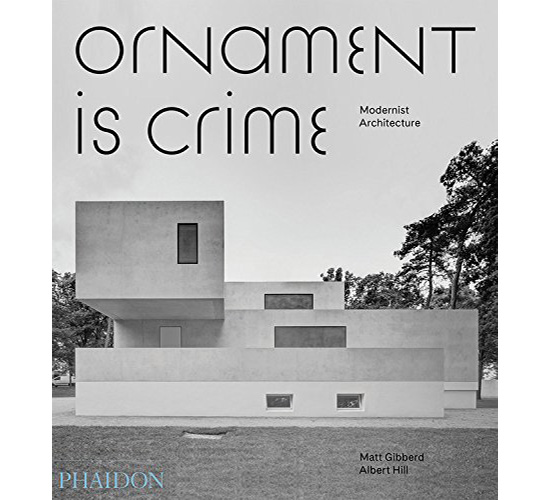 Out next week and looking pretty essential is Ornament is Crime: Modernist Architecture by Albert Hill and Matt Gibberd, which is published by Phaidon.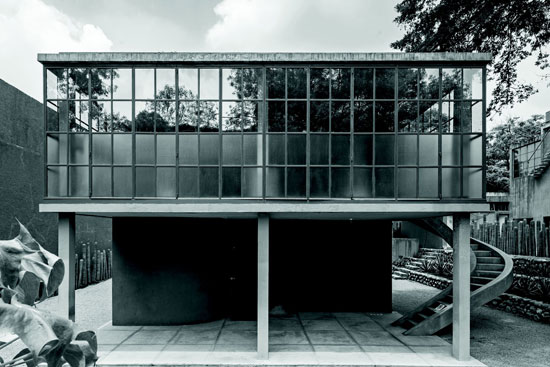 Substantial too. 224 pages, with 300 colour and black and white images, coming together to create what's described as a 'visual celebration of modernist architecture' and in particular a showcase of the most important modernist buildings ever constructed.
The book offers an introduction to modernism, as well as identifying modernist architecture's most important elements, from its linear shapes to industrial materials, and explores how this trailblazing architectural style continues to thrive today.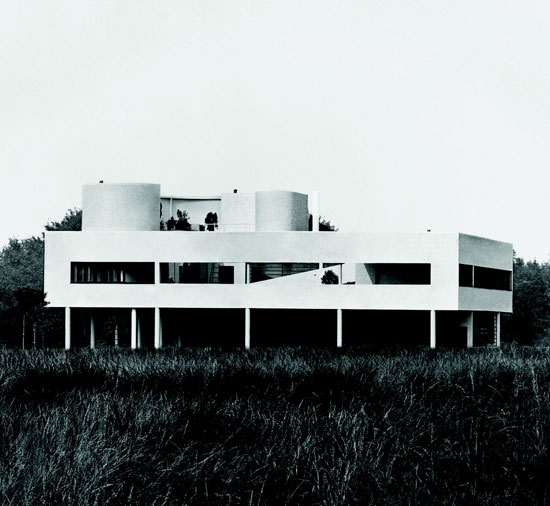 Of course, the pick of the master architects of the twentieth century are here, including Arne Jacobsen, Le Corbusier, Mies van der Rohe, Frank Lloyd Wright, Marcel Breuer, and Walter Gropius, along with contemporary architects such as Snøhetta, David Adjaye, Sou Fujimoto, Tadao Ando, and John Pawson.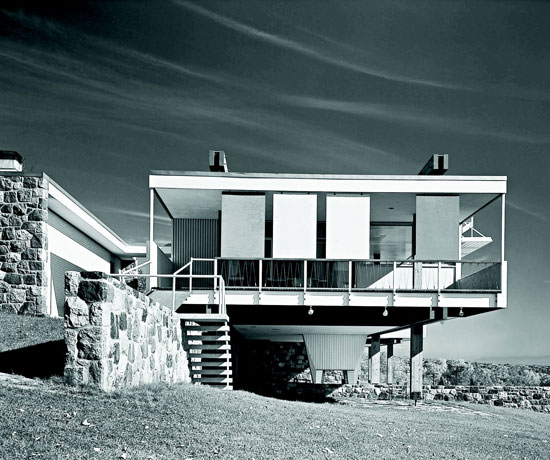 But there's more to it than just being a reference guide. The book also features Matt Gibberd's personal story surrounding the establishment of The Modern House estate agency, as well as classic song lyrics, literary excerpts and insightful quotes from some of the leading figures of modernist architecture.
It's out on 19th June but available to pre-order now, selling for £29.95.
Find out more at the Amazon website