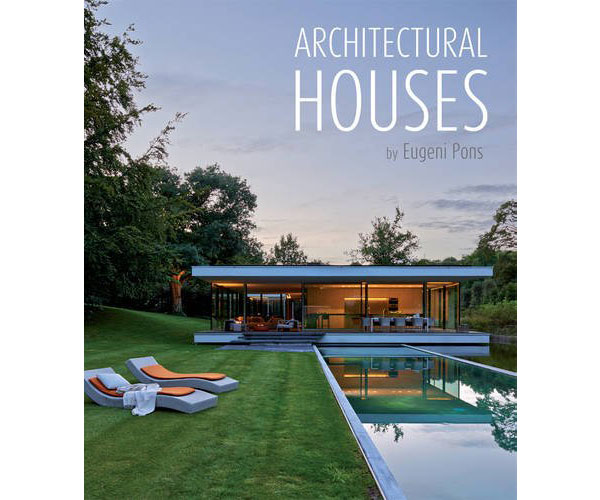 Want to see even more stunning property? You probably want to order a copy of Visionary Houses by Eugenie Pons.
The work of Loft Publications, this 296-page hardback book aims to prove that 'architecture is not dead'. This is all about groundbreaking design, architecture for specific locations and where light meets dark and indoor space marries up effortlessly with the outdoors. All of which is captured by award-winning author Eugeni Pons.
Basically, if you like looking at pictures of houses, this is probably a book for your coffee table. You can pre-order now ahead of the 1st Match release date, with a price of £30.35.
Find out more at the Amazon website