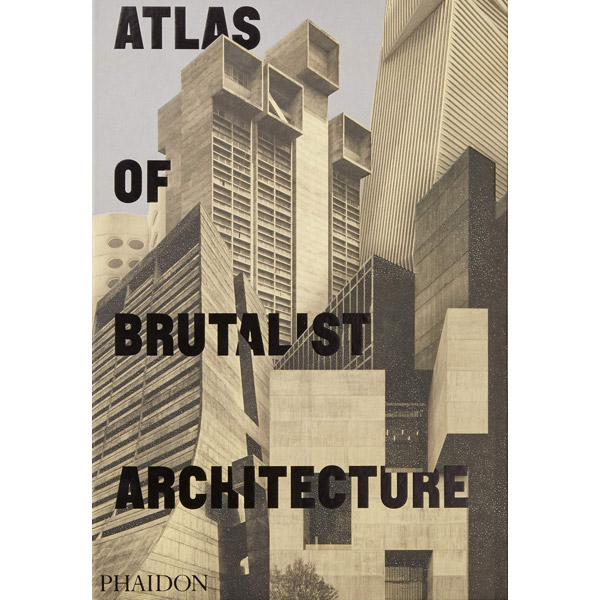 This was £100 on publication, but the Atlas of Brutalist Architecture from Phaidon has just had a hefty price cut in time for Christmas.
If you are a fan of brutalism and/or brutalist architecture, it was a price worth paying a few months back, as this is a wonderful thing. At a lower price, it's a no-brainer.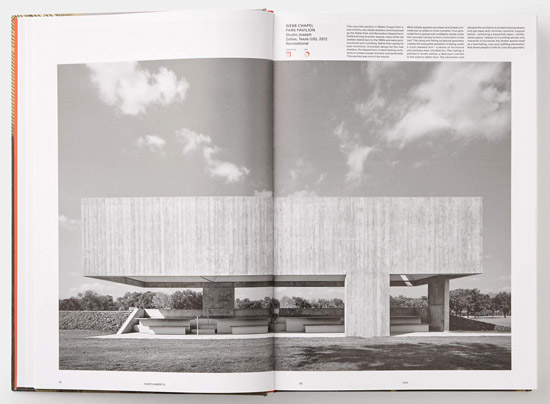 A substantial and oversized book to weigh down your coffee table, this 560-page volume pitched itself as 'the only book to thoroughly document the world's finest examples of brutalist architecture'. Sold in a specially bound case with three-dimensional finishes, it was also eye candy for the coffee table too.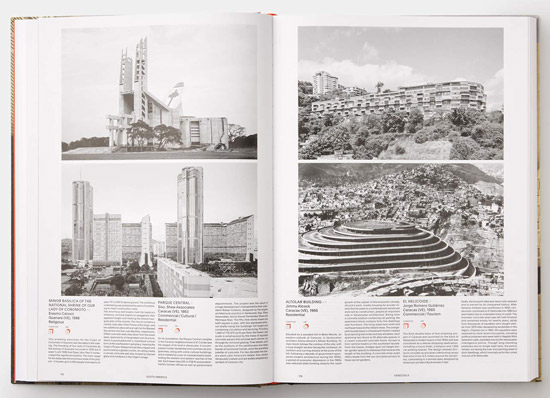 It features more than 850 buildings, both existing and demolished, as well as classic and contemporary, all of which are organised geographically into nine continental regions.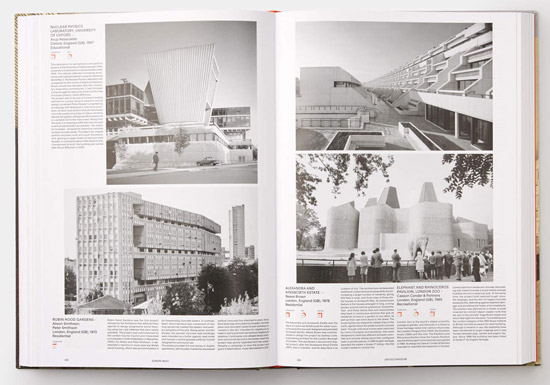 So you are looking at 798 architects, 102 countries and 9 world regions in all, with 1000 beautiful duotone photographs within to bring the brutalist architecture to life.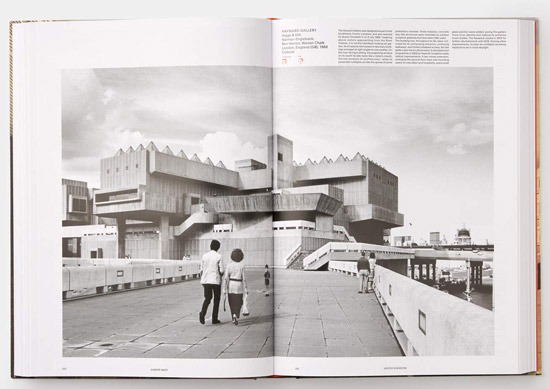 Twentieth-century masters included in the book include Marcel Breuer, Lina Bo Bardi, Le Corbusier, Carlo Scarpa, Ern Goldfinger, Frank Lloyd Wright, Louis Kahn, Oscar Niemeyer, and Paul Rudolph, with contemporary architects featured alongside them such as Peter Zumthor, Alvaro Siza, Coop Himmelb(l)au, David Chipperfield, Diller and Scofidio, Herzog & de Meuron, Jean Nouvel, SANAA, OMA, Renzo Piano, Tadao Ando, and Zaha Hadid.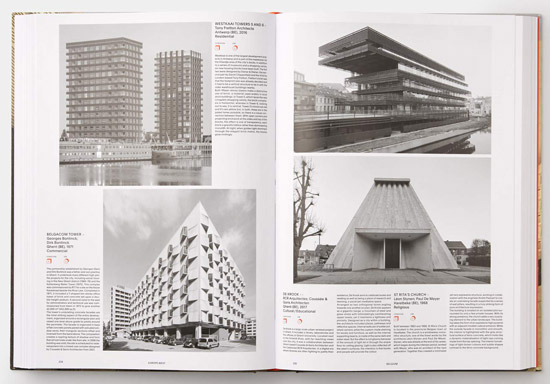 If Phaidon's This Brutal World didn't quite scratch your brutalist itch, this one almost certainly will.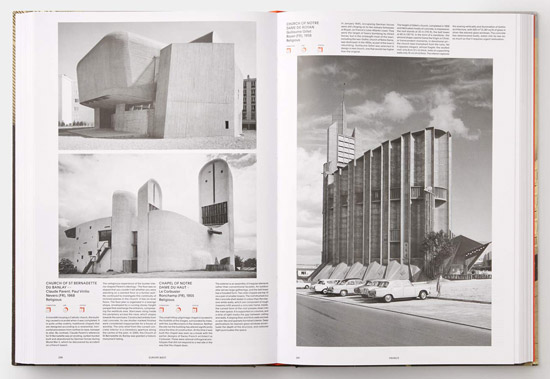 But it was quite an investment at the full price. Even with the £100 price tag, this was a popular book. But it has now had a price cut, with the Atlas of Brutalist Architecture available from Amazon at £65. Ok, that's still not a giveaway price, but it is drastically cheaper and with Christmas approaching, it mght have made it more appealing as a gift.
Find out more at the Amazon website