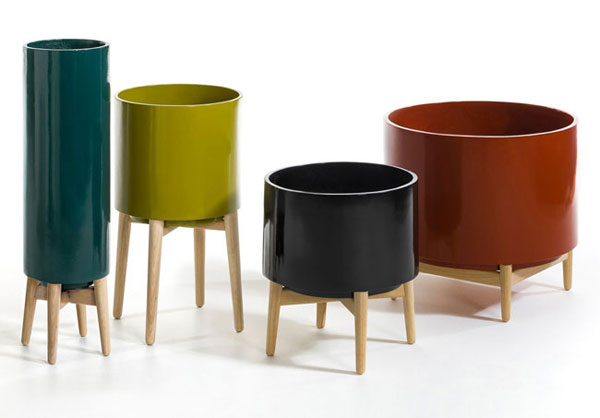 If you liked then when they last appeared a couple of year back, then you will be pleased to hear that the Florian midcentury planters are back at La Redoute.
Not long ago, it was pretty much impossible to get a planter of this type. But things have changed – and quite abruptly. We mentioned the turned leg planters at West Elm some time back, which seemed to be the dawn of the planter revival. Since then, numerous ones have appeared. But the La Redoute ones are worth singling out.
Firstly, it's the design. Or rather, the range of designs. You can get various sizes and different colours of planter from La Redoute, although all have similar wooden frames and terracottas pots.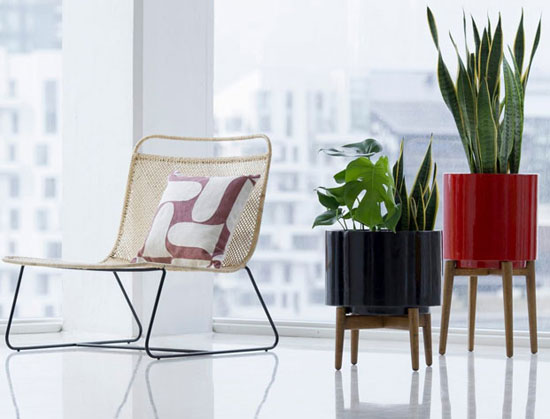 But the other selling point of the La Redoute planters are the price points. Prices start at £75 officially for these pieces, depending on your choice. But that's not quite right. At the moment, La Redoute is doing 25 per cent off all its home design, so you can knock a quarter off the price of each of these.
That's why we are bringing them to your attention. Something of a bargain, as well as very cool pieces of design.
Find out more at the La Redoute website