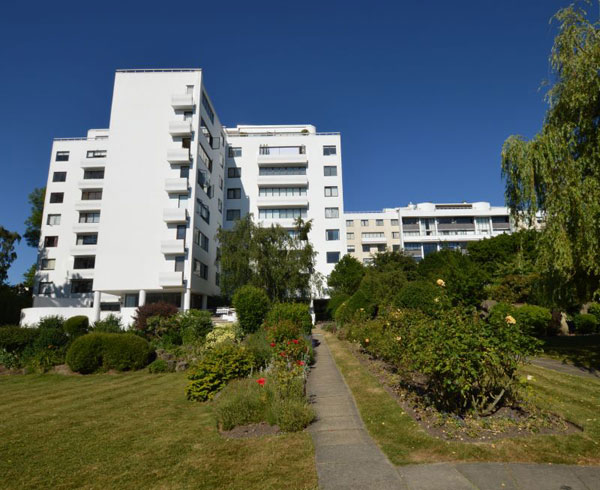 I'm not suggesting this is cheap at all, but this four-bedroom apartment in the 1930s Berthold Lubetkin Highpoint building in North Hill, London N6 is cheaper than you would expect at auction.
Thanks to Chris for spotting this one, which is up for auction on 18th July 2018, with a couple of open house viewing scheduled before that date if you are interested.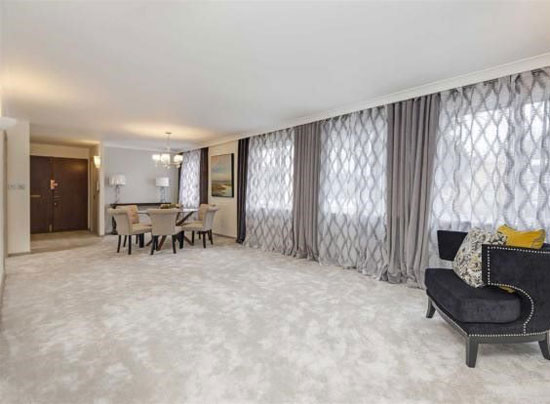 The price is what caught my eye, as well as the size of apartment. I featured a four-bedroom apartment back in 2013 and that was on the market for £1,495,000. This one has a guide that's almost half of that. Although it may be an entirely different proposition. You'll have to view to make your mind up.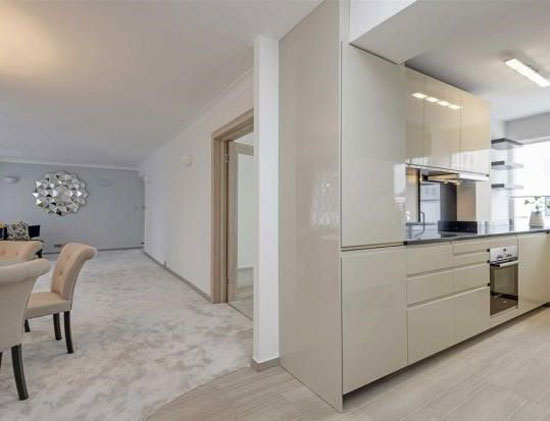 But it is an auction, which means you need funds at the ready and of course, there is no guarantee that it will sell for the guide price. This could be set at a 'come and get me' level. Or it could go for less. Which is why it is so intriguing.
Of course, you will know that this is a grade I-listed building, designed by Berthold Lubetkin and constructed by Tecton back in the 1930s. It is still a very desirable place to live, both in terms of the architecture and the location, but space is often a concern. Not here.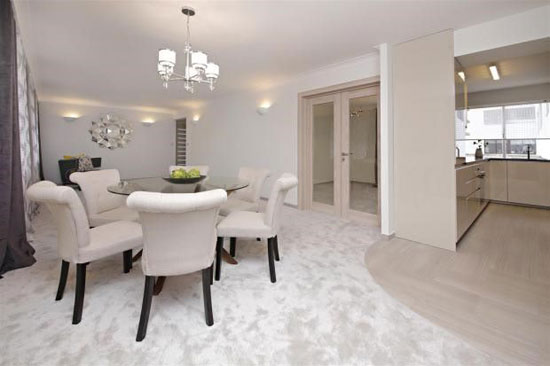 This one is a first floor, four-bedroom apartment, which also has a double reception room, a kitchen area, shower room with WC and a separate WC. The agent points out that the apartment has been 'recently refurbished to a high standard', which may or may not be to your taste. Very contemporary, but if you want to go in a different direction, there is always that option further down the line.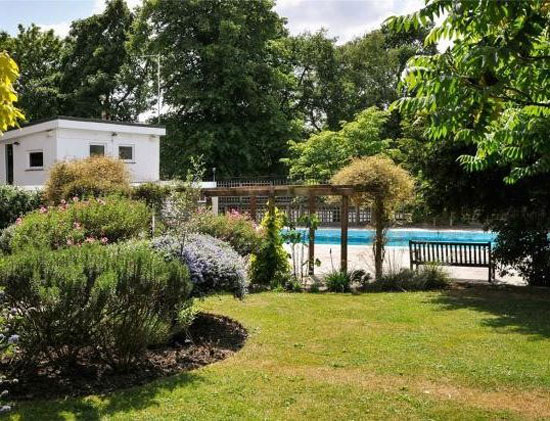 There is the lifestyle aspect too, with Highpoint having a resident building manager and concierge service at your disposal, as well as large landscaped communal gardens, a heated outdoor swimming pool, two tennis courts and a children's play area. Off street parking too, life access and some basement storage for residents. But expect to pay just under £10,000 per year for the service charge.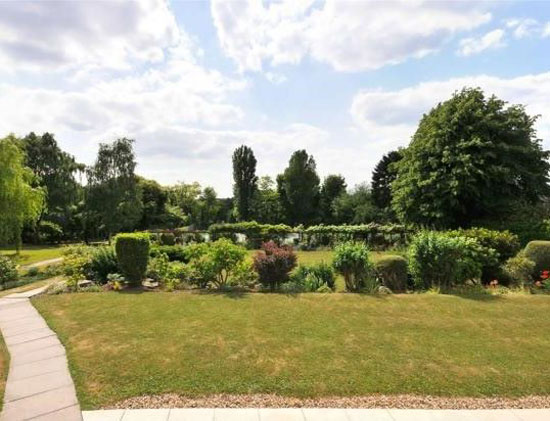 As I said, the last four-bedroom flat was up for £1,495,000, but the guide for this one is £895,000. If you want it, you have just under a week to sort out the finances.
Images and details courtesy of Auction House London. For more details and to make an enquiry, please visit the website.
Property Location