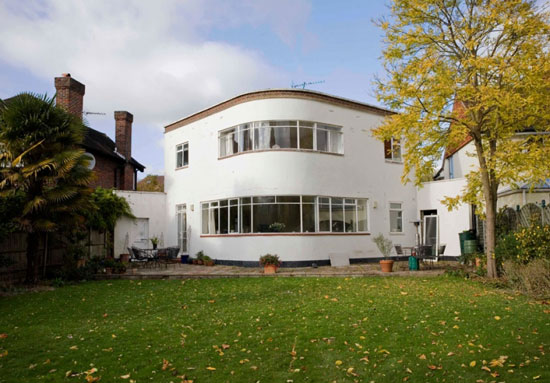 An interesting house that's very much of its era – this 1930s Wells Coates and David Pleydell-Bouverie-designed four-bedroom Sunspan house in New Malden, Surrey.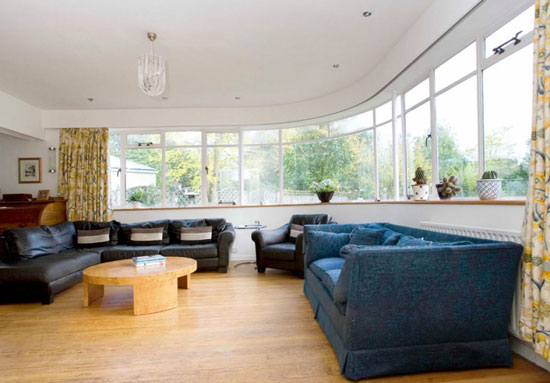 This is a rare standing example of a Sunspan, a design that dates back to 1934, when it was created for the Daily Mail Ideal Home Exhibition. The name hints at its function, which was to allow maximum sunlight into the home. Some modernisation has taken place since, but the house still does the job it was originally designed to do.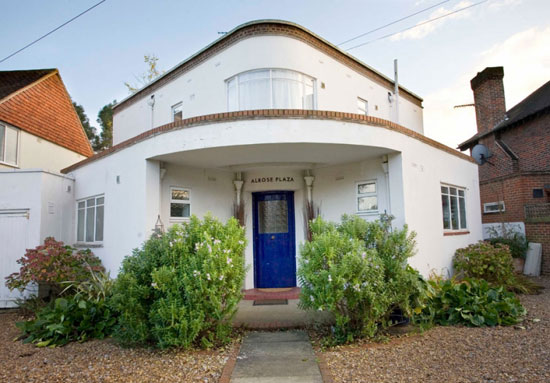 Indeed, this is one of the best preserved Sunspans around, with the windows intact, allowing all of that natural light into the large living / dining room. That should certainly save on lightbulb costs. It isn't a museum though, with new bathrooms and a kitchen recently fitted, while the windows are now largely double-glazed Crittall windows. But exterior aside, there are original features here, including deal flooring and the curved front door.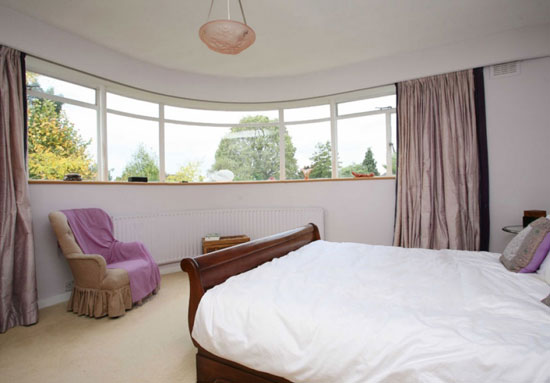 Around 20 of these houses were built, with maybe 15 remaining. That's certainly part of the reason for a fairly high asking price, although being located on a 'sought-after residential road' in New Malden is perhaps more significant to cost.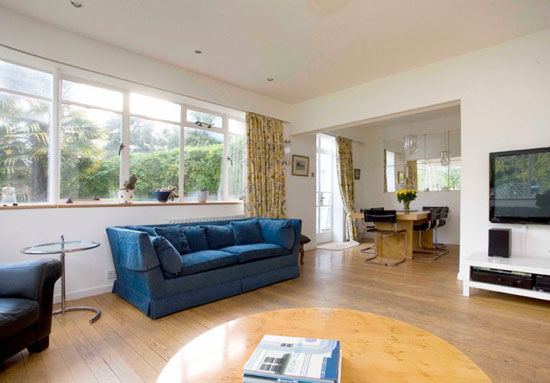 Layout wise, there is that large lounge and dining room on the ground floor, along with a study, kitchen, boiler room and reception. Upstairs, you'll find three bedrooms, a 'box room' (probably the fourth bedroom), the bathrooms and a linen cupboard. A garage is also connected to the house, with garden space to the rear.
If all of that appeals, you'll need to find £975,000 to secure it.