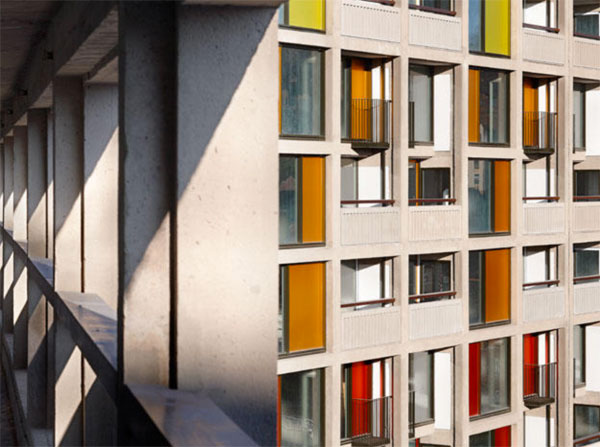 If you don't want to commit to buying, you can always rent an apartment in the brutalist Park Hill development, Sheffield, South Yorkshire.
Not just one apartment either. You can rental from a selection of apartments via developer Urban Splash, which vary in price depending on the specification you opt for.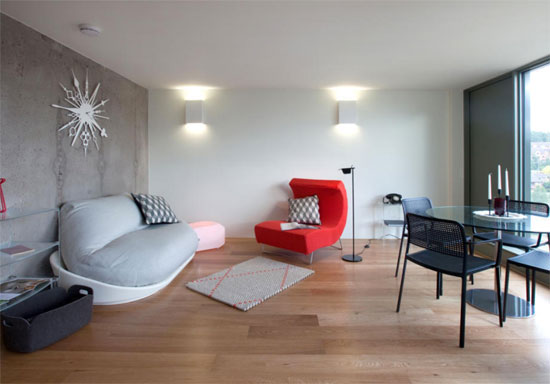 Known originally as 'streets in the sky', Park Hill was once a self-contained high rise village, developed between 1957 and 1962, working to a Jack Lynn and Ivor Smith design. Its aim was to recreate the streets it replaced in a new, futuristic development. This grade II* listed building and Sheffield landmark even had the old milk float travelling down its wide 'streets'.
However, like many other large and ambitious social housing schemes, Park Hill suffered over the years from a lack of care and attention and the once desirable development became anything but that as the decades passed.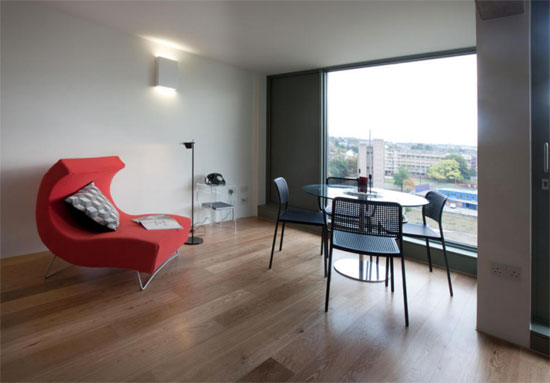 A lot has changed in the last few years though. Urban Splash took on this masterpiece of brutalism, working architects Studio Egret West, Hawkins Brown and Grant Associates to bring it into the 21st century and make it as desirable now as it was back in the early 1960s.
The idea was to renovate all the apartments and bring back the 'high street' of businesses and shops too. This was would be done over a period of time, gradually redeveloping all the 'ranges' (there are four) and bring them back into full use.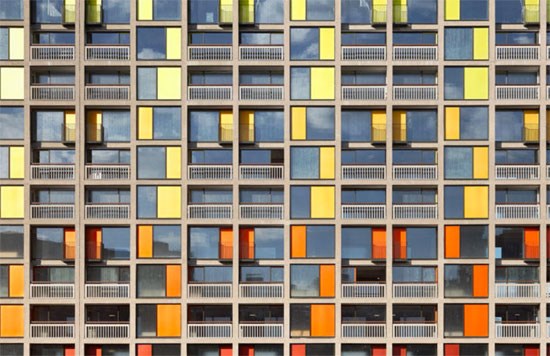 Admittedly the idea of living in a place like Park Hill isn't for everyone, but there has been a lot of interest in the building so far and a lot of the apartments have been snapped up to buy in the past few years. But if you don't want to buy, you can opt for a rental here too.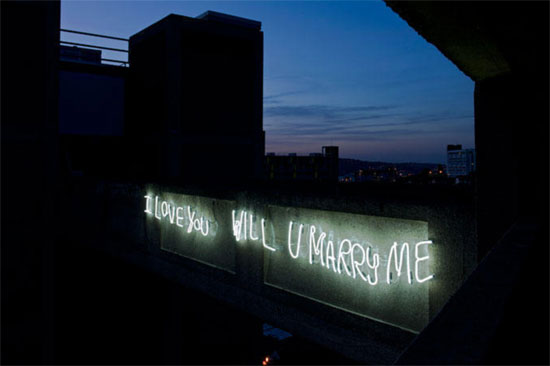 As I said, there are various apartments at different price points, with the images here being of the show apartment. So basically check out the Urban Splash site for the specifics of each one available.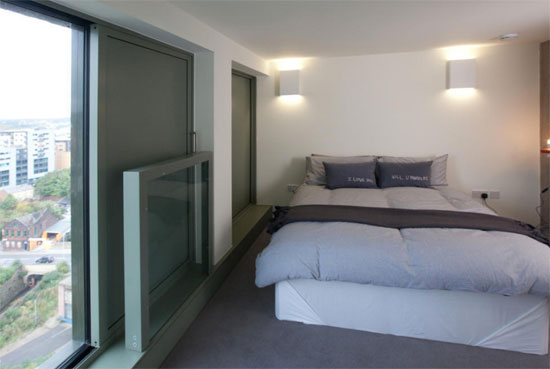 But as a general guide, you are looking at duplex apartments, (two storeys) with a dual aspect (windows front and back), colourful anodised aluminium panels to the exterior (replicating the coloured bricks of the original façade), aluminium-framed floor-to-ceiling glazing, engineered oak flooring and exposed concrete within to highlight its Brutalist heritage.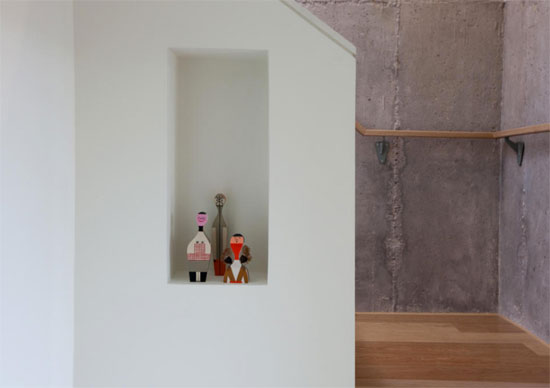 There is also a balcony too, plus a fitted kitchen, secure entry, CCTV to all points of access as well as up to two bedrooms, a bathroom and the main living area.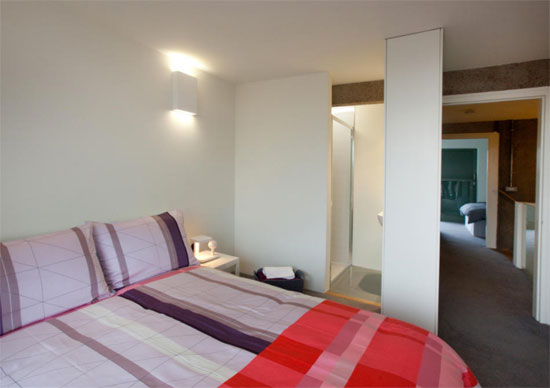 Dressed well, as the photos show, these places really can look stunning. A nice mix of the modern and its brutalist past, which certainly isn't forgotten. After all, this is Park Hill, how could it her forgotten? Just a glance at the building transports you back to the 1960s.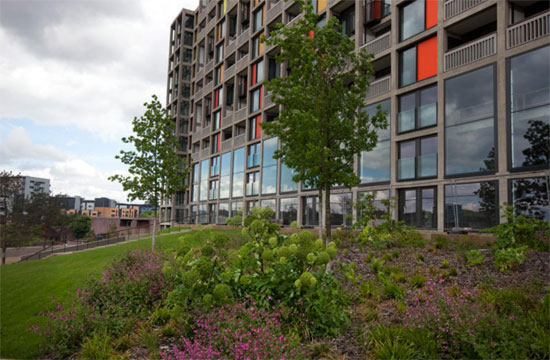 If you want to have a look, you can do just that by contacting the agent. Prices are from £640 through to £875 per month.
Images and details courtesy of Urban Splash. For more details and to make an enquiry, please visit the website.
Property Location