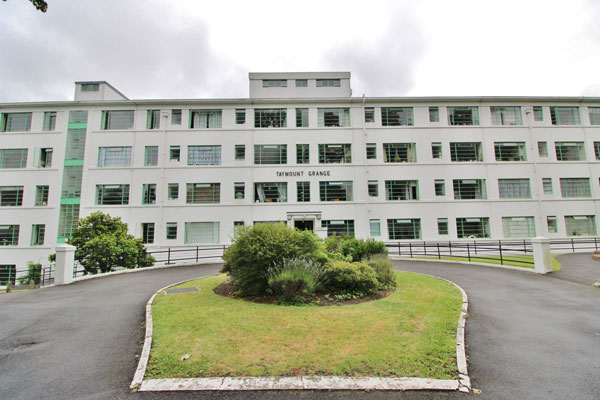 Featured one of these back in early 2017. If you missed out on that, you can always check out this 1930s art deco apartment in the George Bertram Carter-designed Taymount Grange in Forest Hill, London SE23.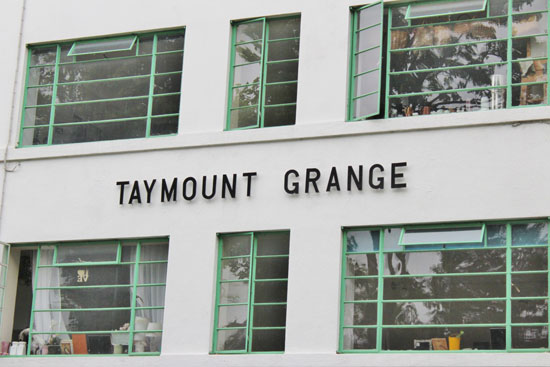 If you don't know the building, let me give you some background. The building was constructed in 1935 to a design by George Bertram Carter. It took space previously occupied by the former Queens Tennis Club and did originally have tennis courts, along with a restaurant, swimming pool and a putting green. I don't believe any of those amenities are still in place sadly, but do correct me of I'm wrong.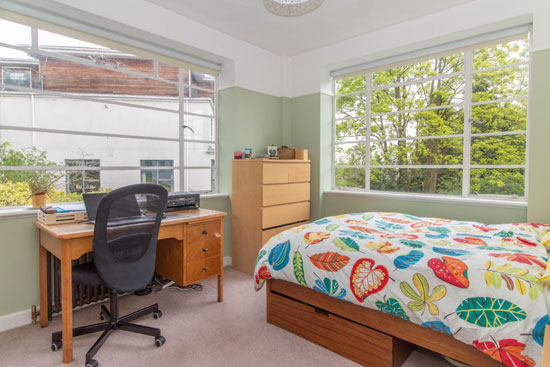 It was also known for being advertised with the slogan 'the servant problem solved', with dual apartments being sold, one for the owner and for his or her 'servant'. As you can guess, that concept has also been left in the past.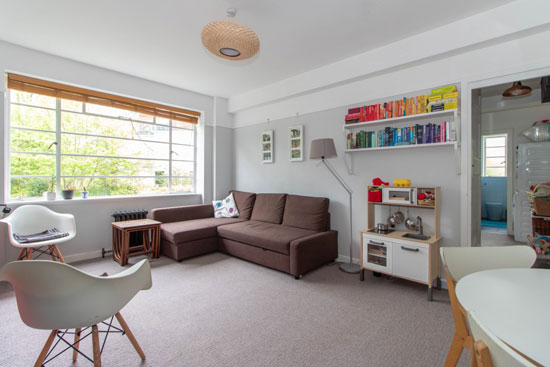 Talking of the past, the block certainly does have some period appeal. The building itself of course, which looks to be straight out of the 1930s. But look closer and you will notice the wonderful Crittall windows still going strong, as well as plenty of period details on the foyer and in the apartments, original radiators. The last one we featured also had original storage too. That might be the case here in some rooms. You will have to view to confirm.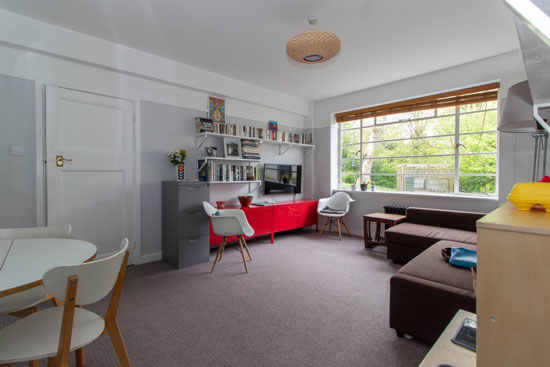 The agent describes this one was being renovated 'in a contemporary theme', which is probably right, but there's nothing over the top here. The 1930s shell is largely untouched, with the finish fairly neutral throughout.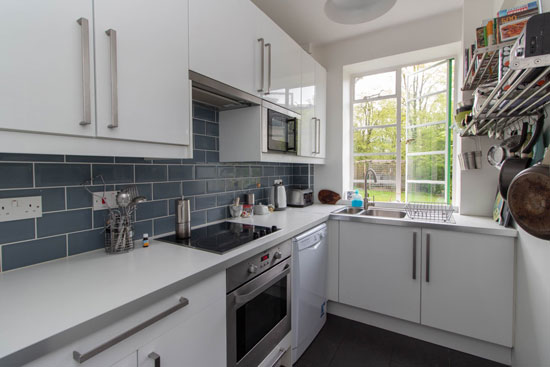 As for the space, that is made up of a modern fitted kitchen, a 16ft lounge with large window to take in the grounds, a hallways leading to two double bedrooms (one of which is dual aspect), a modern bathroom and a a large storage cupboard.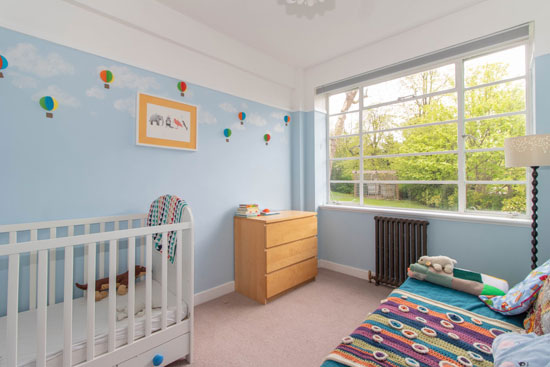 As I hinted at above, there are the communal gardens too, which look particularly well maintained.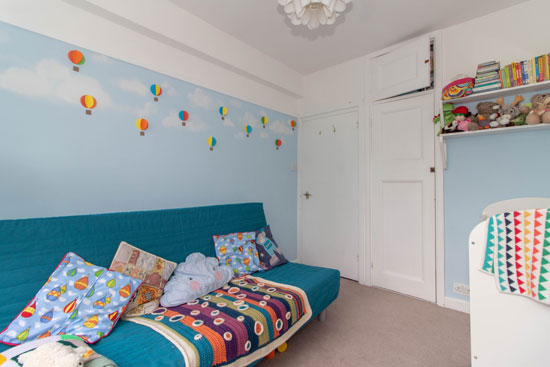 £425,000 is the asking price for this one, which has just gone on the market and has an open day on 13th May 2018.
Images and details courtesy of Purple Bricks. For more details and to make an enquiry, please visit the website.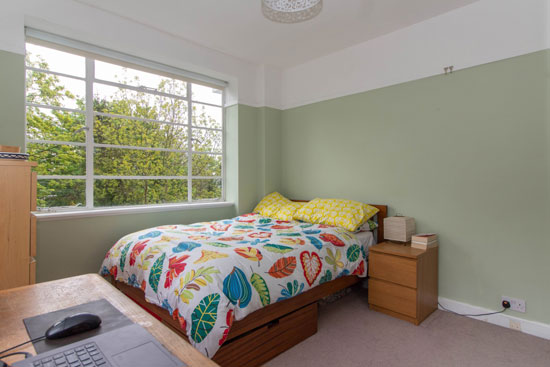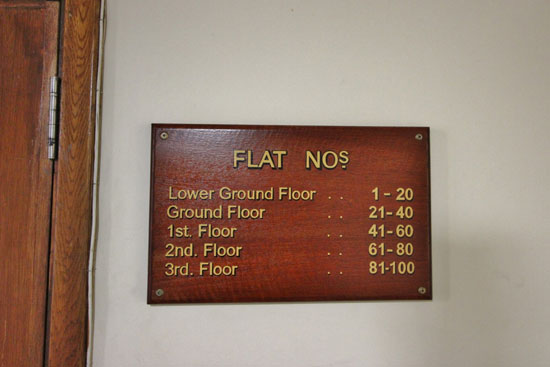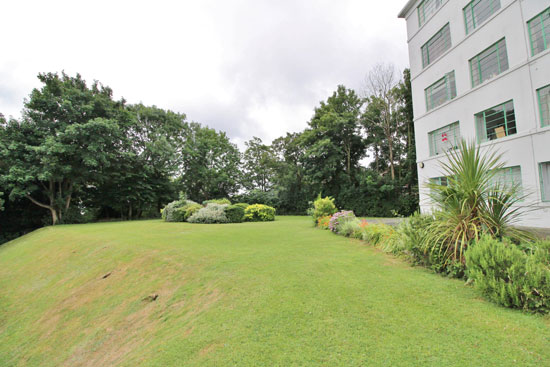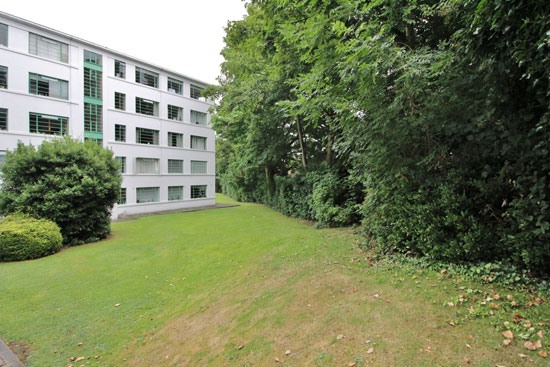 Property Location