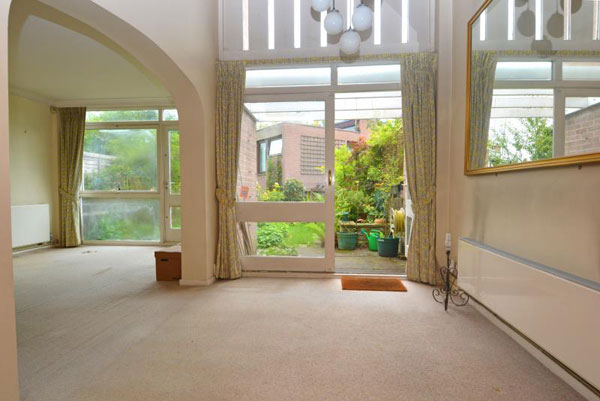 You don't see untouched 1960s properties in prime London locations often. So enjoy this 1960s Andrews, Emerson, Sherlock & Keable-designed townhouse in London N6 while you can.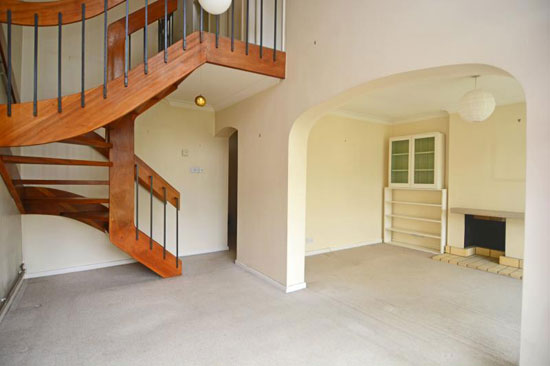 One of these was featured on the site earlier this year and was up for the same price. It also sold pretty quickly. So guessing both are up for the 'going rate'.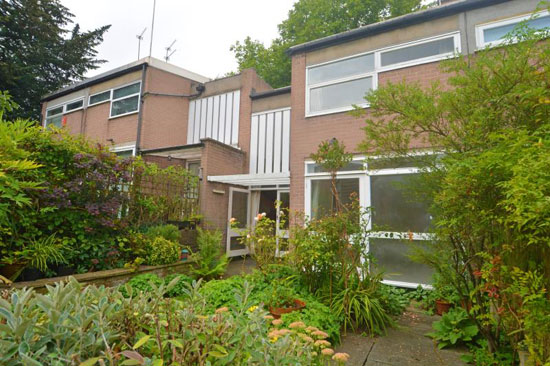 The house is on the noted and triangular Southwood Lane development, which means Highgate Village, as well as access to the private and hidden communal gardens, once the grounds of the former Southwood House.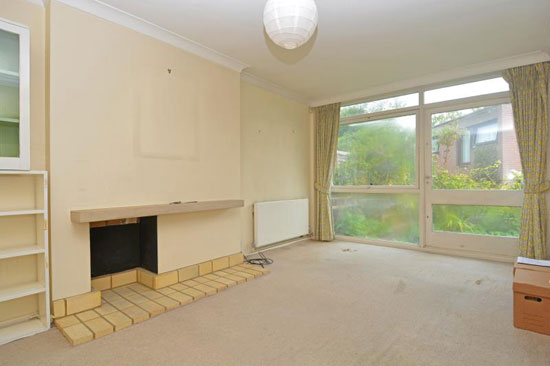 The house itself is 1960s modernism with a couple of standout features. Those are the trademark curved staircase and the double height space. as we said, it's almost pretty much untouched. That will mean updating, but it also means that you get to work with the original finish. Ok, that kitchen might not be a 'keeper', but most of this place could form the basis of a very cool modernist living space.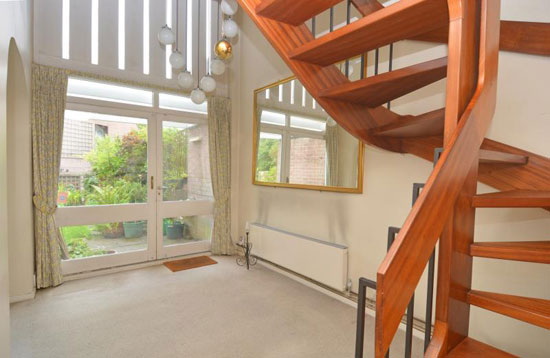 Talking of space, the house has three bedrooms, one with an en-suite shower room, along with a family bathroom, a living room that opens up into the double height dining room (check out the light fitting in there), a kitchen and a utility, which was formerly used as a garage.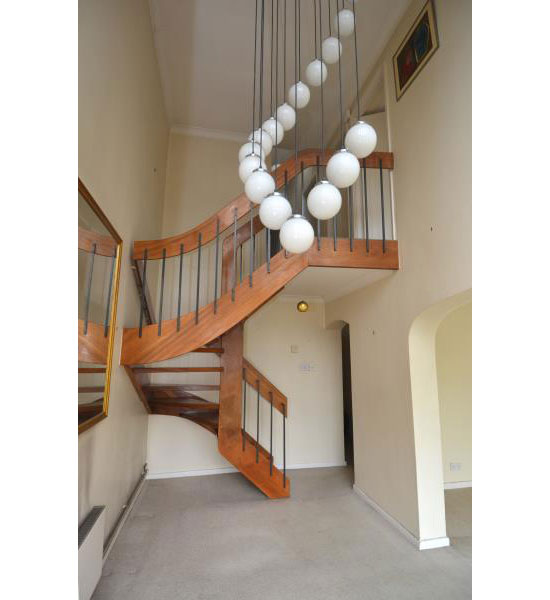 You also get your own garden as well as access to the communal space and some off-street parking.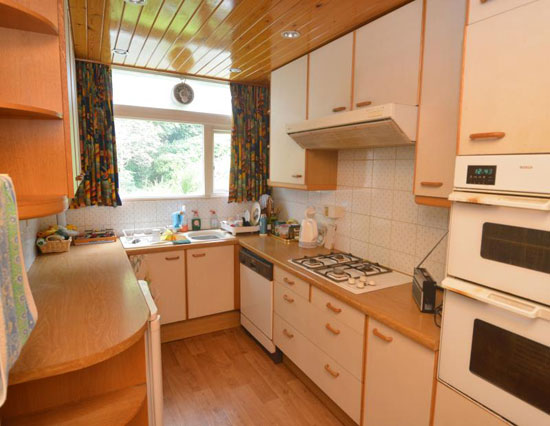 The postcode means this is never going to be cheap, regardless of work required. The asking price is £1,250,000.
Images and details courtesy of Prickett and Ellis. For more details and to make an enquiry, please visit the website.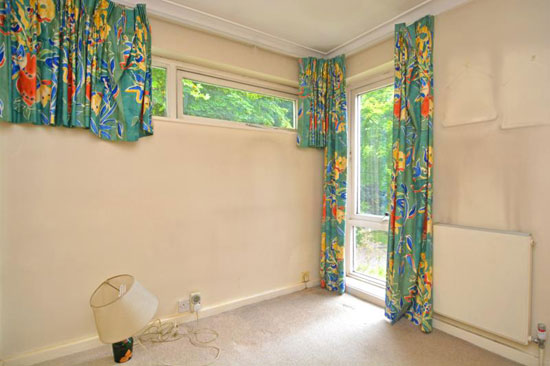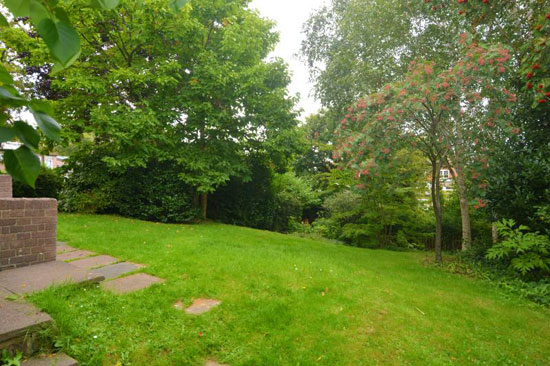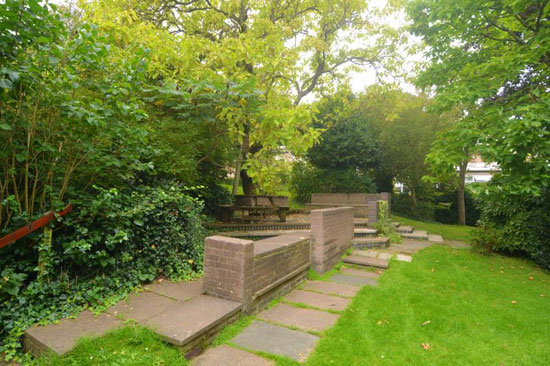 Save
Property Location