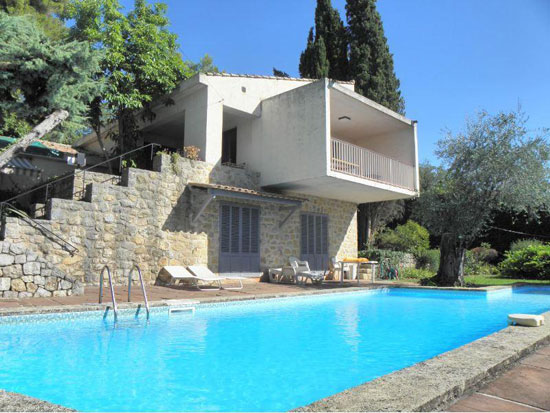 What would a holiday home built by a modernist architect in the late 1960s look like? Something like this 1960s modernist villa in Grasse, Cote d'Azur, south east France.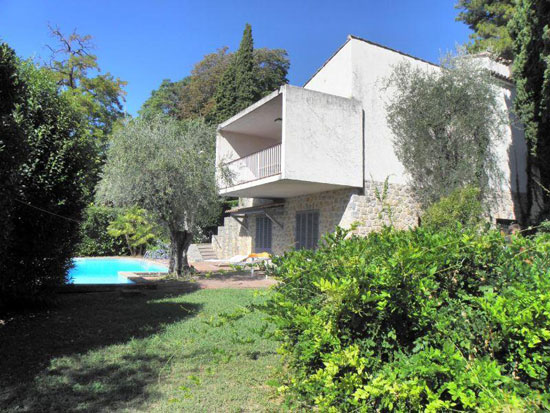 It's an interesting place on many levels. Just a shame we have so little to go in terms of background.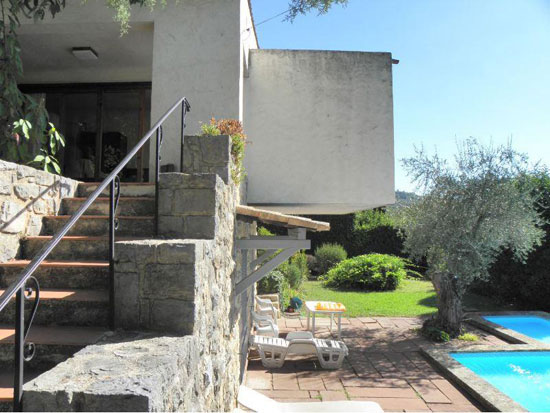 First up, the design of this 1968 build, which seems to be a mix of the old traditional and brutalist new. It might be intentional, it might an old building modernised in the late '60s. We don't know, but it works for us.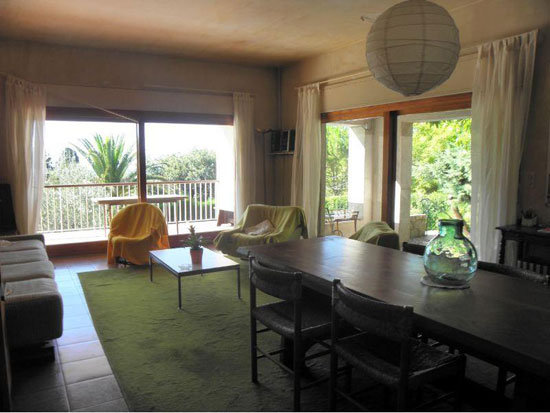 Secondly, the condition, which seems to be pretty much as it was intended. The interior is down as needed a 'refresh' by the agent, but that's really only decor from what we can see. Although to be fair, we can't see the kitchen and bathroom. But we can see that wonderful balcony, the working pool, large windows and great views of the surrounding countryside. There is much to love here.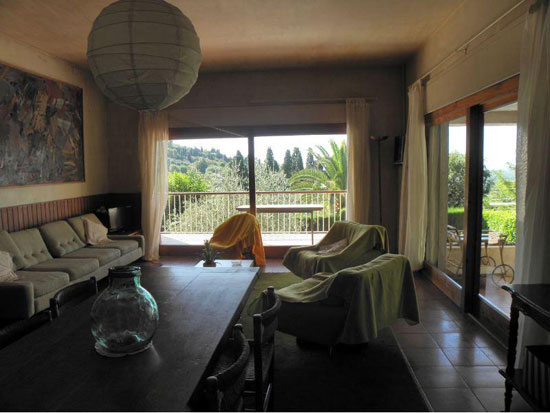 As for space, that's down as covering 160 sq. metres (on a plot of 1,500 sq. metres), with three bedrooms, one bathroom, one shower room, separate toilet, kitchen and sizeable living room. There's also room for four cars outside.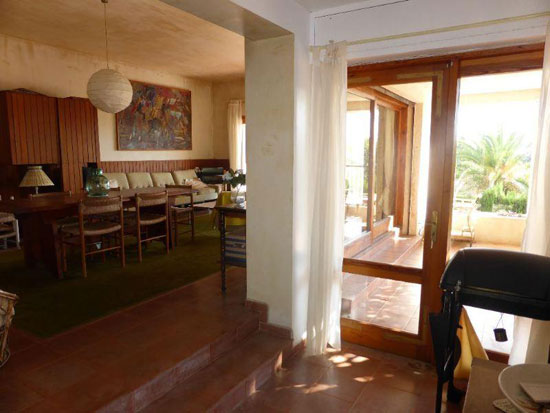 If you fancy this place, the price is €499,000, which works out at around £411,000.
Find out more at the SE Loger website
Property Location