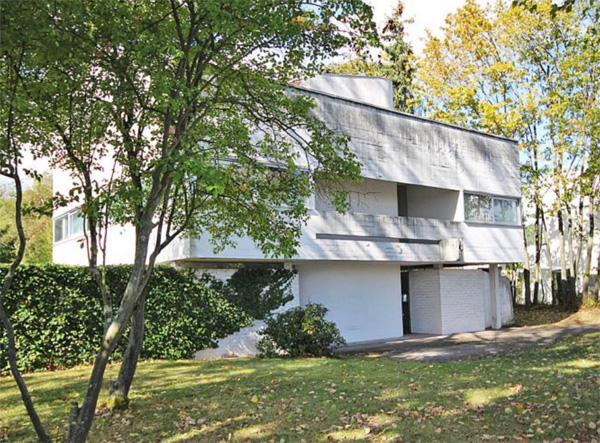 If you want some Bauhaus-inspired modernism, the look no further than this 1960s Johannes Peter Holzinger-designed property in Bad Nauheim, Hesse, Germany.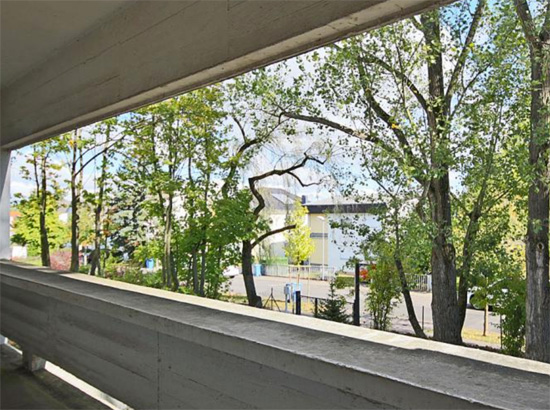 This glass, aluminium and concrete build dates back to 1960. A dream of a house, especially if you love your modernism clean and simple. That's not a criticism by the way. Quite the opposite.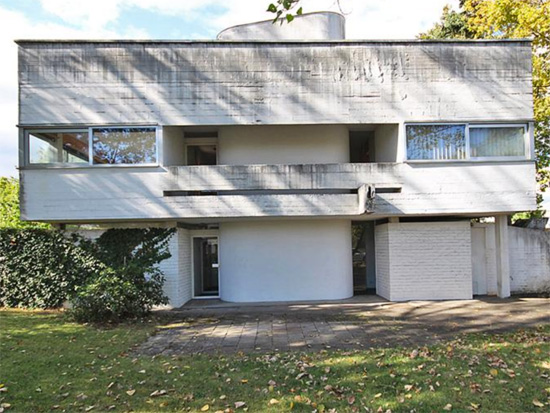 A vision in white both inside and out, the house has clean white walls and white painted brick finishes inside, which no doubt enhance the light and space of the property. Either way, they just fit the design perfectly.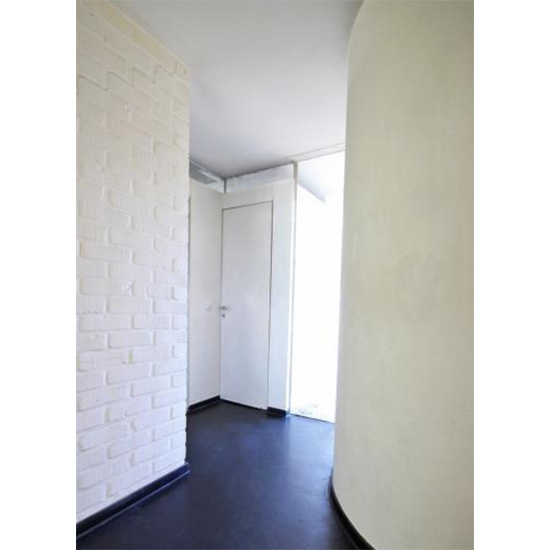 More to it than meets the eye too. The exterior is striking, as are the curved walls of the interior. But what you might not notice are the balcony areas built into the upper living space and the flat roof, which offers 360-degree views of the city.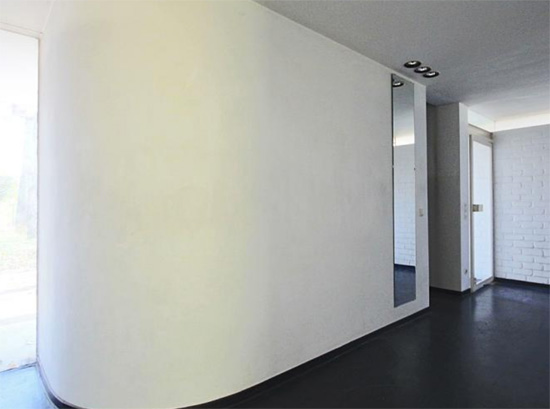 The space seems to be flexible, but there are five bedrooms and two bathrooms listed, with open reception space with floor to ceiling glazing on the ground floor. Around 193 sq. metres of living space in total, with a plot of around 1,400 sq. metres.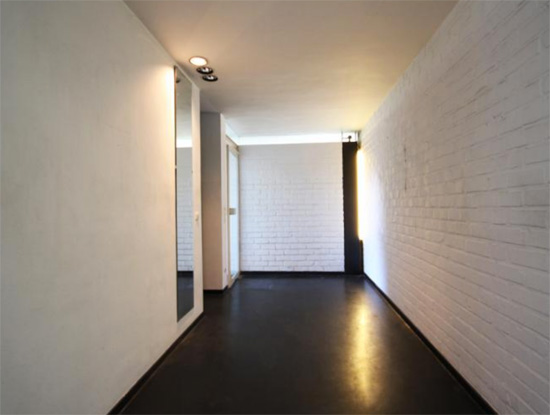 It looks in incredibly original condition, although with so little detail in the photos, it is hard to ascertain whether this needs a lot of work or not. The description does say 'to be renovated' so we would expect some work is required. You will have to view to work out just how much.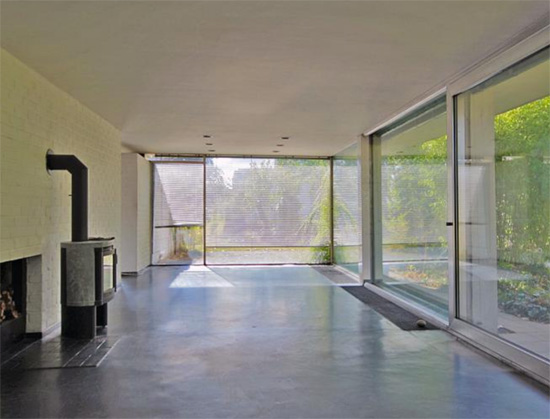 Regardless of that, you will need 950,000 Euros to be the next owner of this place.
Images and details courtesy of Engel & Volkers. For more details and to make an enquiry, please visit the website.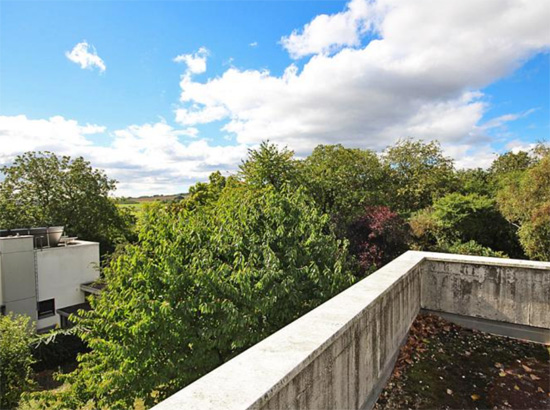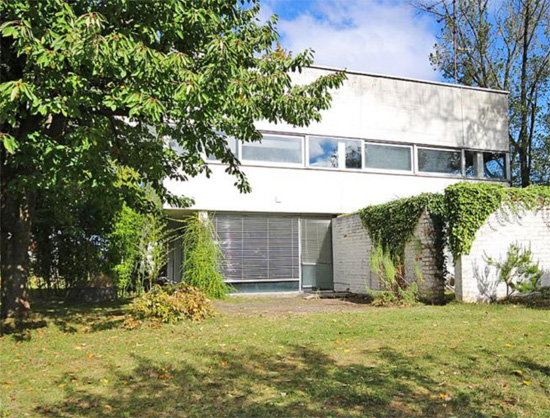 Property Location