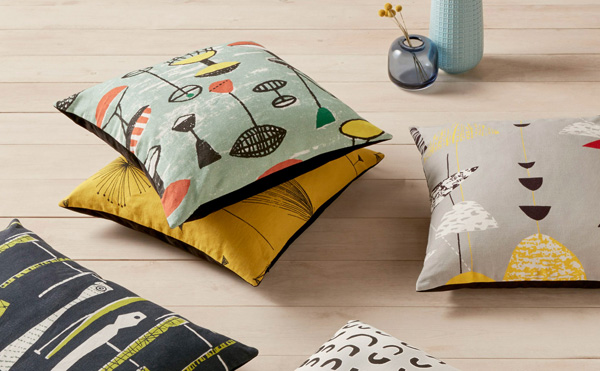 Great news if you have a midcentury property in need of a finishing touch – John Lewis has reissued some 1950s Lucienne Day cushions and textiles.
The new range features six cushions featuring designs created by Day in the 1950s, all produced in conjunction with The Robin and Lucienne Day Foundation to celebrate the Lucienne Day centenary.
As you are probably aware, both Lucienne Day and Robin Day were design consultants for John Lewis up until the mid-1980s, so a there is a strong bond between designer and retailer.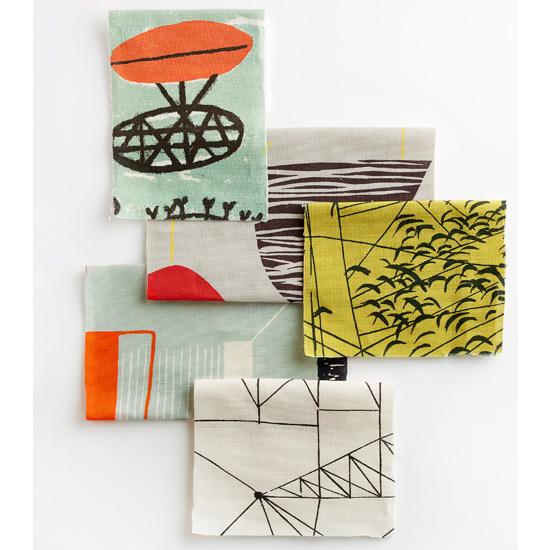 In terms of the collection, that includes an abstract mushroom cap design originally created for the Festival of Britain, a print based around dried flowers the 'Spectators' design that uses tall, thin figures, the geometric Lapis print and two patterns that use repetitive 'magnet' shapes. The latter two are in a limited run of just 100 to highlight the centenary.
A further collection of six textile prints will also be released soon, should you wish to get create with a classic.
But you can pick up the cushions now, which retail from £45.
Find out more at the John Lewis website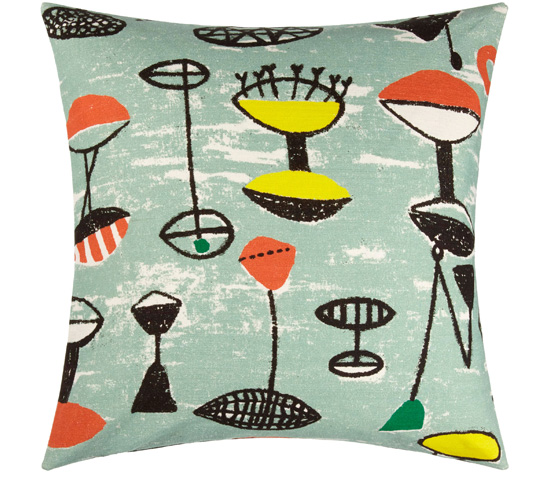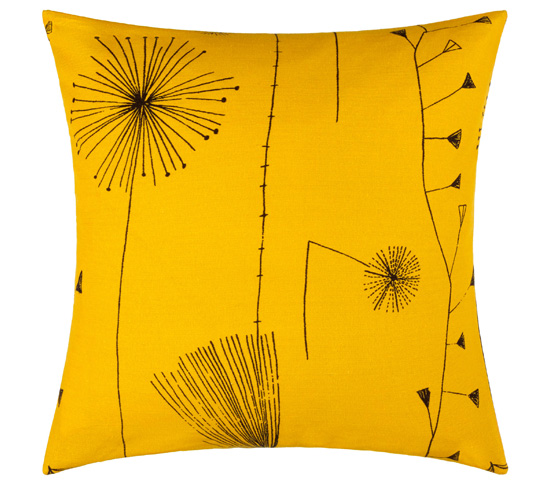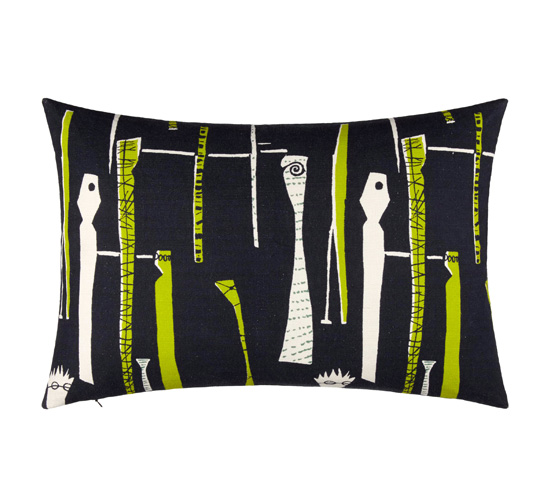 Via Dezeen