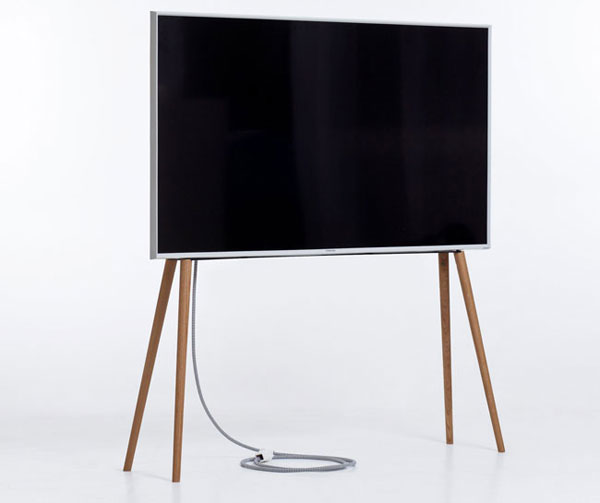 Think your flat screen TV lacks style? You might want to check out the midcentury modern TV stands by JALG.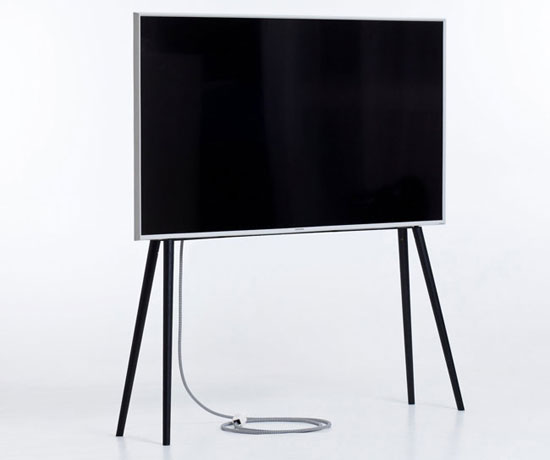 Yes, a midcentury modern TV, which on the face of it, shouldn't really exist. TVs just aren't retro. They are always modern and always about the next generation.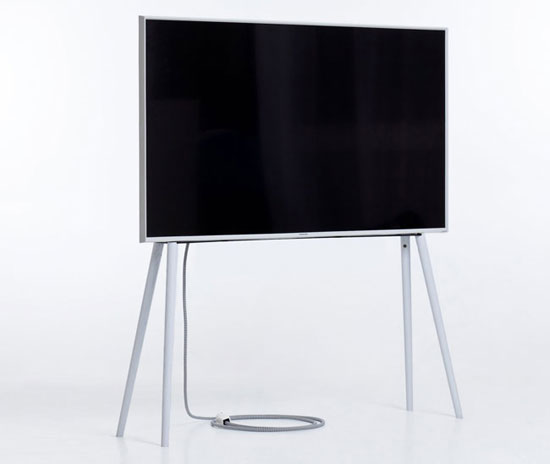 Some companies have tried a retro TV, but by and large, they have been niche affairs that haven't really appealed to the mass market. Ultimately, we want the latest technology when it comes to viewing and ideally something with a flat (and large) screen and as little width as possible.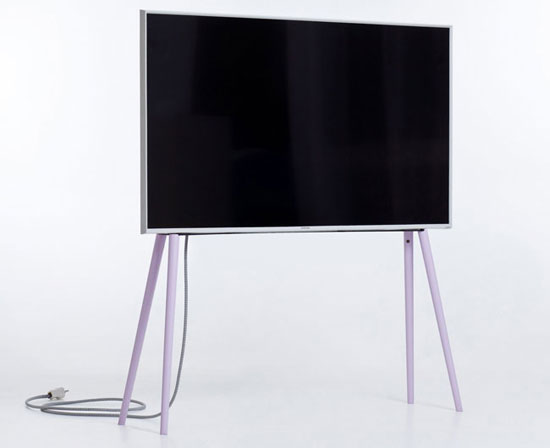 But this isn't about the TV itself. The JALG stands add in the midcentury style without touching the television. Yes, you can do that with something like the Ruark Audio R7 MKIII music system (if you are looking for an audio system too), but the JALG add-on is pretty much just the legs.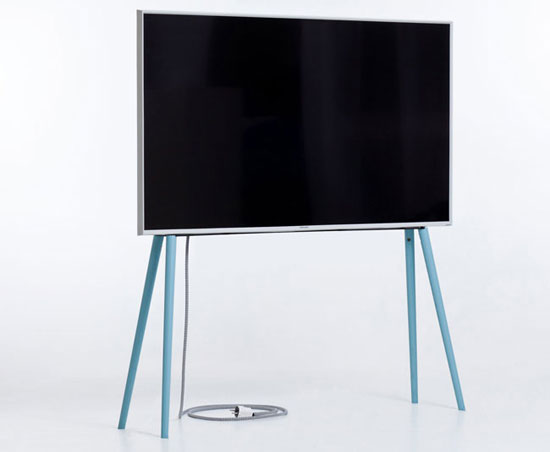 Yes, this is the minimalist option, with the word 'stand' hardly being appropriate. The end result just looks like it is part of the TV. But the transformation is instant, as you can see from the photos here.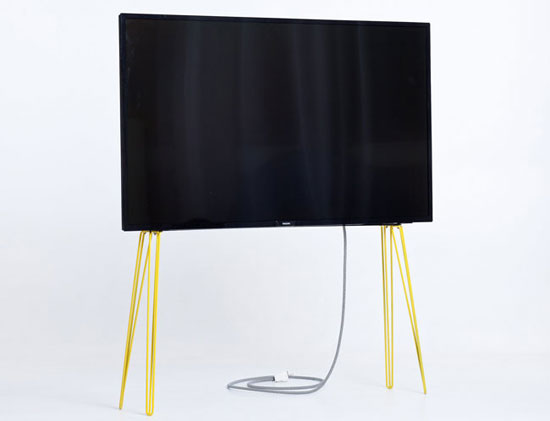 They fit flat screen TVs between 42 and 55 inches and any with a weight up to 25kg. Each is handmade and compatible with VESA standard mounting holes width 200/300/400 so they should fit the vast majority of flat-screen TVs currently available.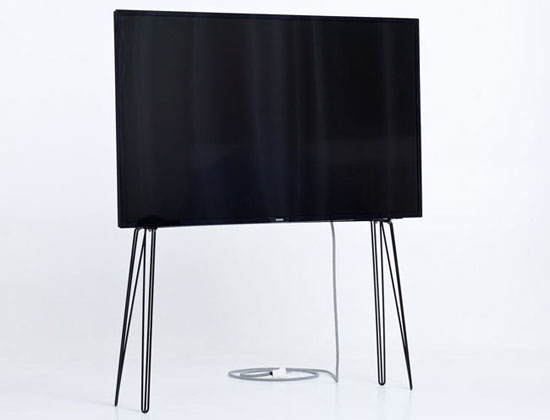 The first model on the market was with tapered legs and a natural oak finish and to be honest, it's still the strongest one to these eyes. But definitely not the only one worth looking at.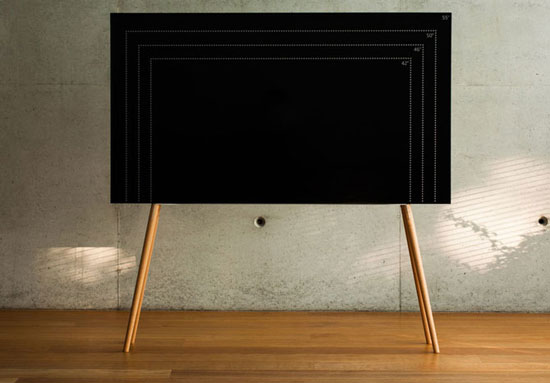 You can now get different colours for the oak legs, as well as metal hairpin legs if you want something a little more industrial. Again, different colours too for the latter option.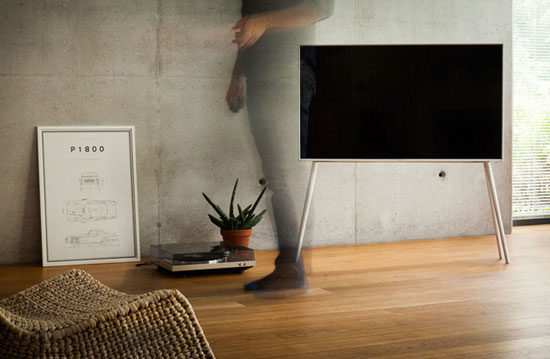 The downside is a lack of space for consoles and boxes (although there is provision for using a sound bar). But if you invest in something like this, it's unlikely to be your biggest concern. What might be more of an issue is the price.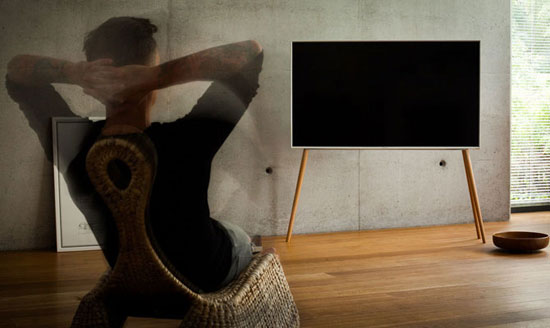 If you want one of the stands, prices start at £227, rising a little for some of the finishes, but not a great deal. All are available to order now.
Find out more at the JALG at Etsy website
Via Retro To Go