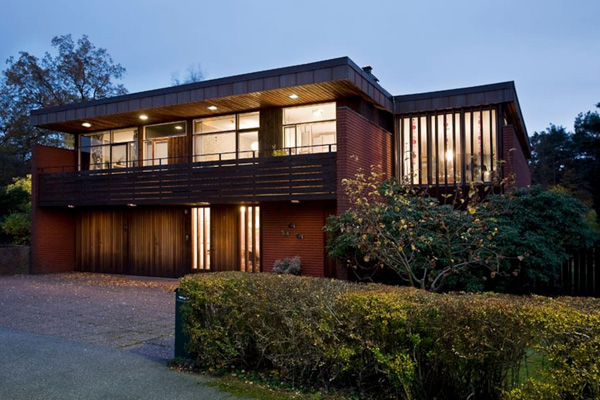 This sounds like a dream of a home. In fact, this 1960s modernist property in Stockholm, Sweden could be your home for a short period via Airbnb.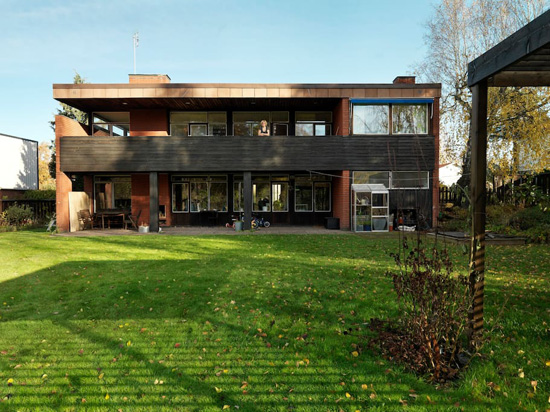 The house is a great example of Scandinavian midcentury design, looking structurally unchanged in the 50 or so years since construction.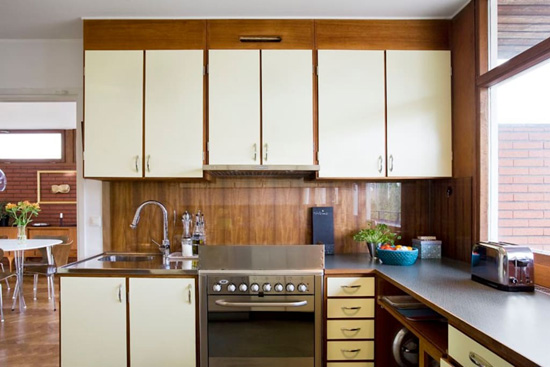 Where do you start? Well, that roof, the glazing, the balcony areas and once inside, the lovely mix of the old and the new.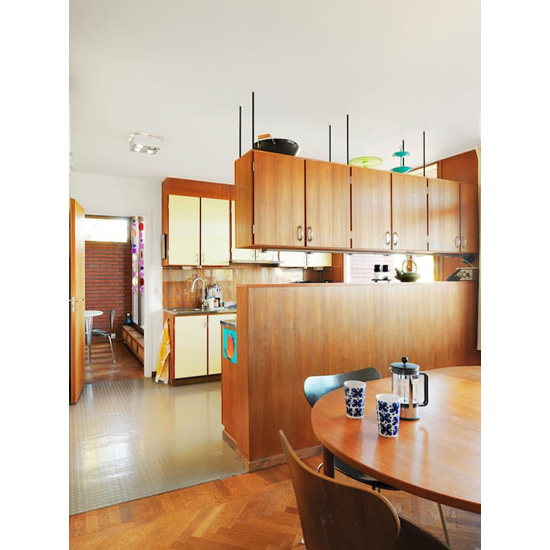 The kitchen is a dream, the open living spaces are an obvious plus, along with the cabinets, the exposed brick and the parquet flooring, which all mix nicely with some of the more contemporary decor and fittings. Although the overall theme is something of a retro one.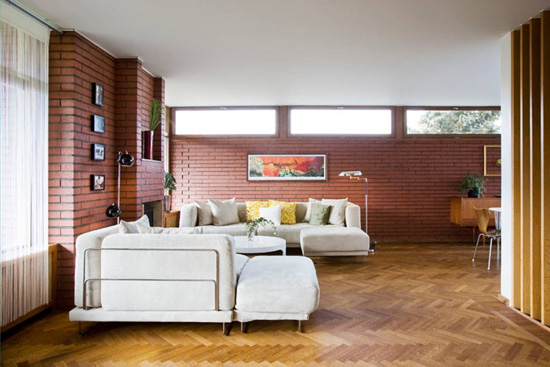 You get the whole house when you rent this place, which includes two double bedrooms and two single bedrooms. Also here are two large sitting rooms with TV and fireplace, that cool kitchen area and if you want to get some fresh air, a large garden with trampoline and swing.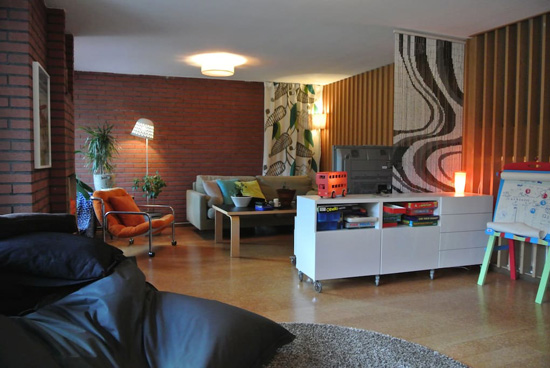 Yes, as you might have gathered from that last sentence, this is a child-friendly house and if your kids need to be connected, you get Wi-Fi here too.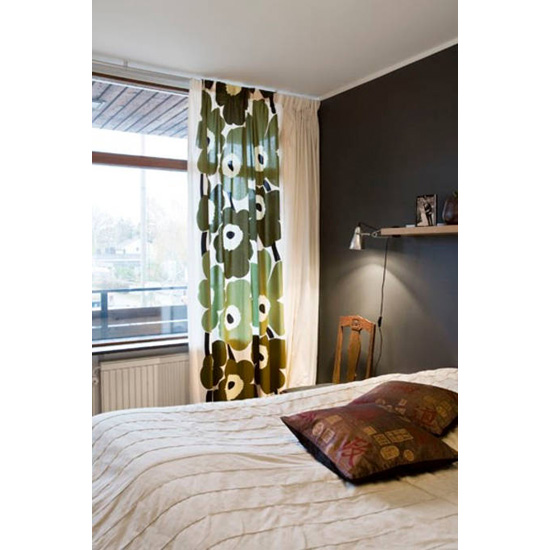 According to the owner, the house is also next to 'a large beautiful park' complete with a restaurant and cafe, with a further restaurant 'among the best in Stockholm' in walking distance. If you need to travel further, a subway line to central Stockholm is a short walk from the house.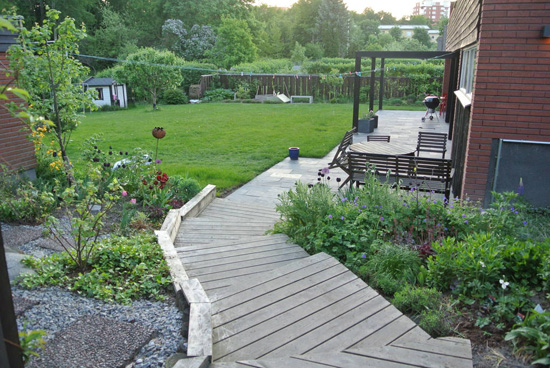 If all of that sounds like your dream break, you can book in now. The price is £166 per night, but note that you do need to book a minimum of four nights here.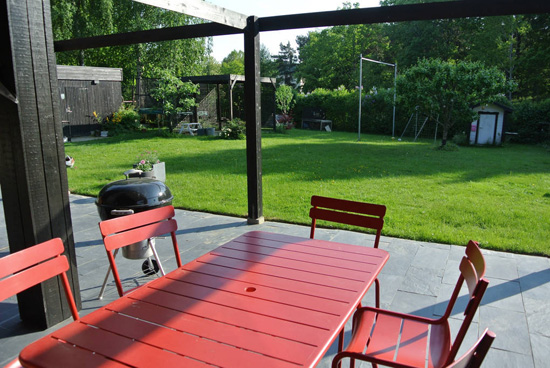 Images and details courtesy of Airbnb. For more details and to make an enquiry, please visit the website.
Property Location