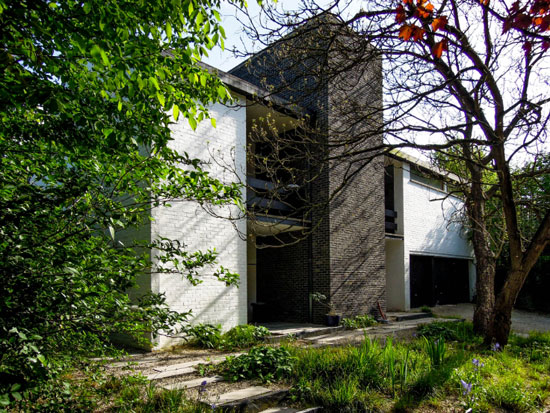 Sadly I don't know the name of the architect behind this, but if you want a house that's very much of its era, do check out this 1960s modernist property in Uccle, Belgium.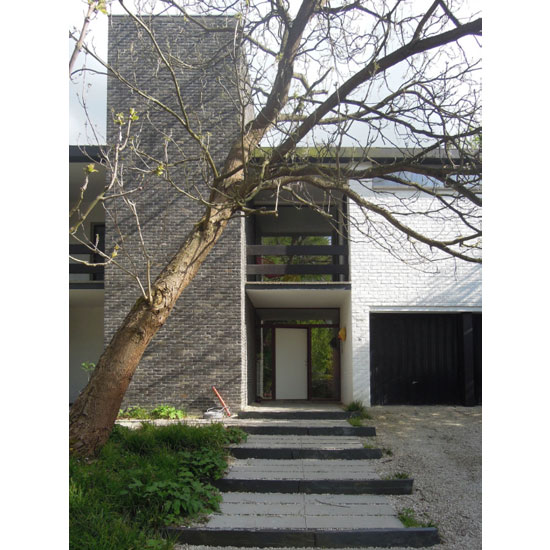 Actually you get a lot more than period architecture too, but more about that in a moment. For now, let's focus on the house.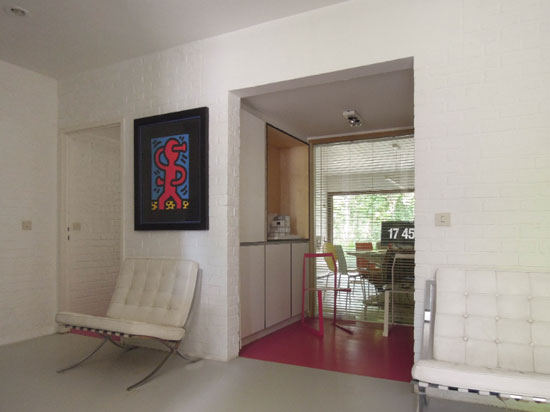 That is a house dating to 1966, with many features of that era still untouched. Not all by any means, a look at the ultra-modern kitchen suggests this is very much a modern family home. But the details are still there.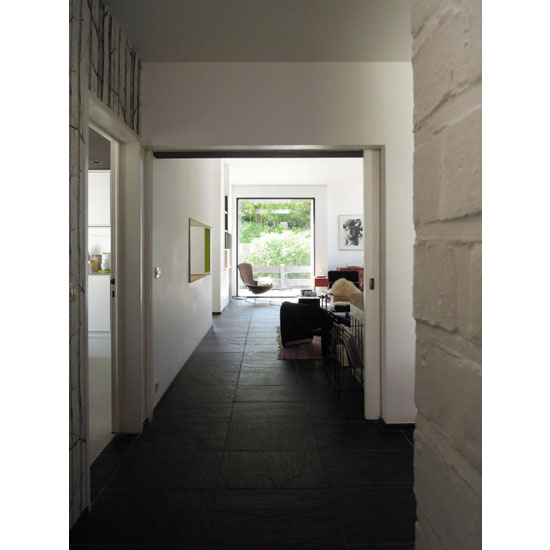 The austere exterior, exposed brick walls, balcony areas, the glazing and gallery area for example. Plenty of character both inside and out.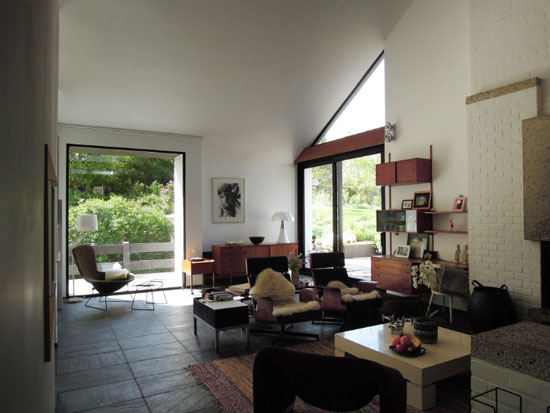 Seems to be a lot of space too. According to the translated details, the ground floor opens into a hall with space to function as an office, while a small 'apartment' offers up a living room, kitchen, bathroom and WC. Presumably for staff or guests, depending on your lifestyle and needs.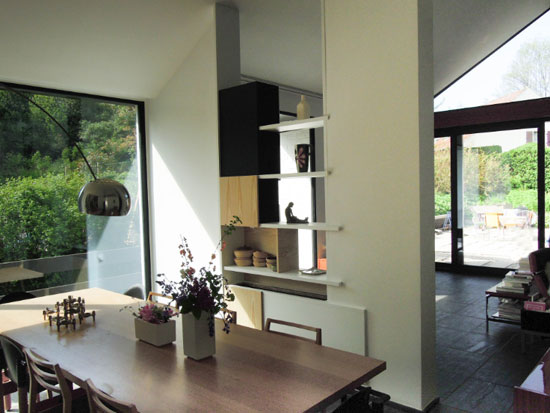 A staircase leads to a 'large' and 'bright' double height living room and dining room,along with six bedrooms, a kitchen with 'service staircase' on the outside, balcony and terrace plus a games / TV room.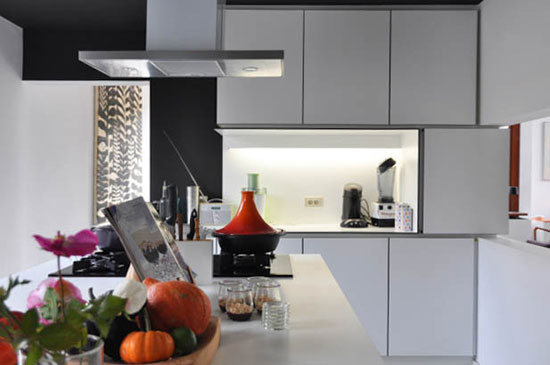 But that's not all. This house is located in a plot of 15 acres and also comes with it own swimming pool in the garden. So plenty of space to get away from it all.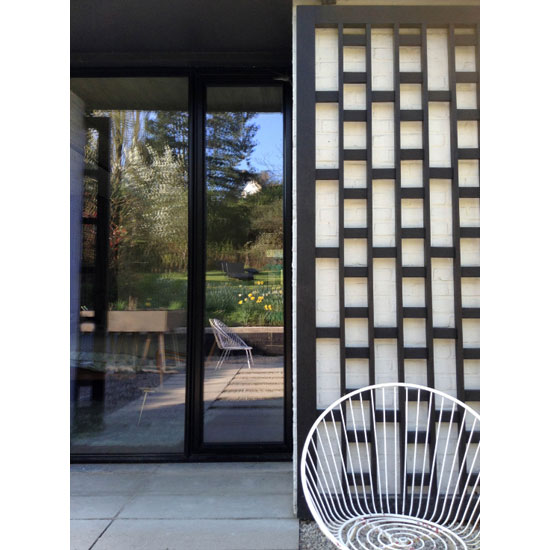 More images and details on the listing, but if you want to budget right now, the asking price is €1,895,000.
Images and details courtesy of Immoweb. For more details and to make an enquiry, please visit the website.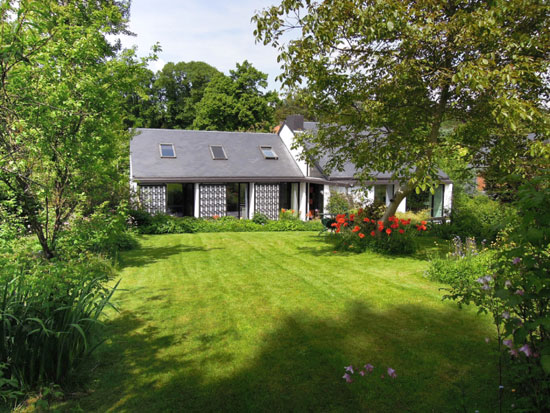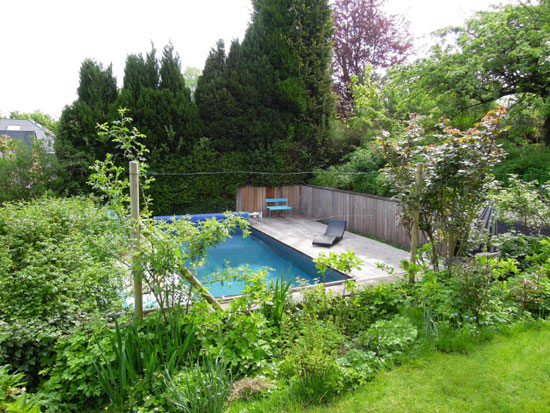 Property Location