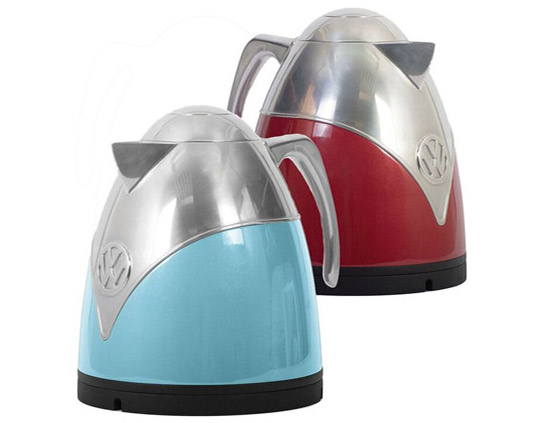 We seem to have fallen behind with our Design Spotting series, so today we are putting that right. Read to see which five things have particularly caught our eye in the past seven days or so.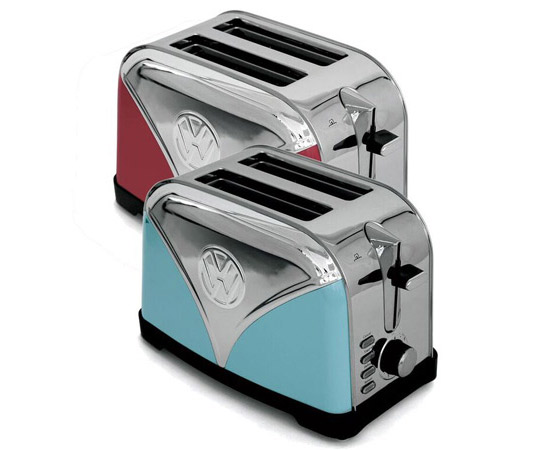 Volkswagen Camper Van retro kettle and toaster
When you read the title, you might be expecting something a little tacky. This is far from that. Two beautiful designs that take inspiration from a Type II Camper Van but still look stylish enough for the modern-day kitchen. A balancing act pulled off well.
More at the Fowndry website.
Via Retro To Go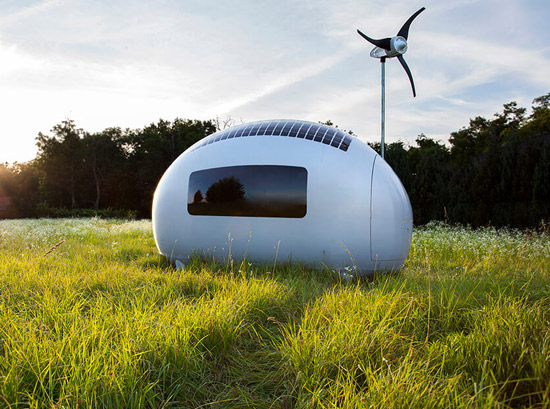 Nice Architects-designed Eco Capsule now available to order
Think of a static caravan. Now look at the Nice Architects-designed Eco Capsule. I know which one you prefer.
This is a eco pod designed for two people, with 8.2-sq. metres of floor space  containing a bathroom with shower, a toilet, kitchen with two-ring stove and a sofa that converts into a double bed and desk. Eco-friendly too, with power via the sun and the wind. All of that and a wonderful futuristic design.
If you like the idea of owning one, you can opre-rder right now and be the first to experience one for €79,000.
More at the Eco Capsule website.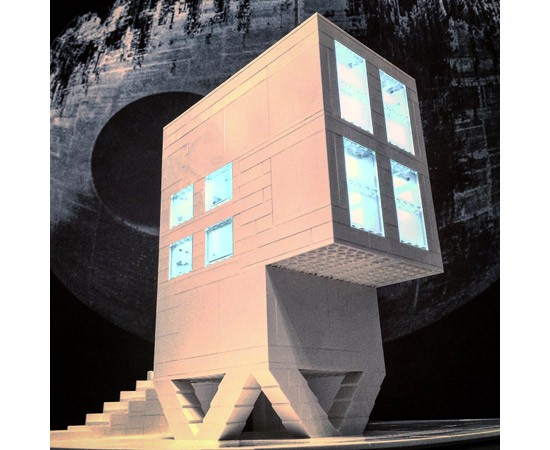 Arndt Schlaudraff's Brutalist buildings in Lego on Instagram
Brutalism is everywhere right now, not least on your favourite social networks.
But Arndt Schlaudraff has gone a step further than just firing up images of buildings. He recreates brutalist masterpieces using the Lego Architecture Studio and posts his finished works on Instagram. As marvellous as that sounds.
Arndt Schlaudraff on Instagram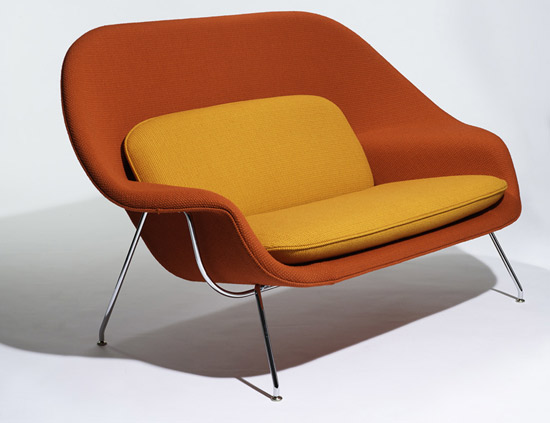 Eero Saarinen's 1940s Womb sofa goes back into production
Amazingly this dates back to 1948, but Eero Saarinen's Womb sofa has been seen little in the intervening years.
Essentially it was a tough design to put into production and after three years of struggling, knoll abandoned the bigger brother. But today it is back, with new technology allowing for a strengthened shell, with a hidden strut now added for extra support. The result is what you see here.
Expect to pay around £5,000 if you want one in your living room.
More on the Knoll website.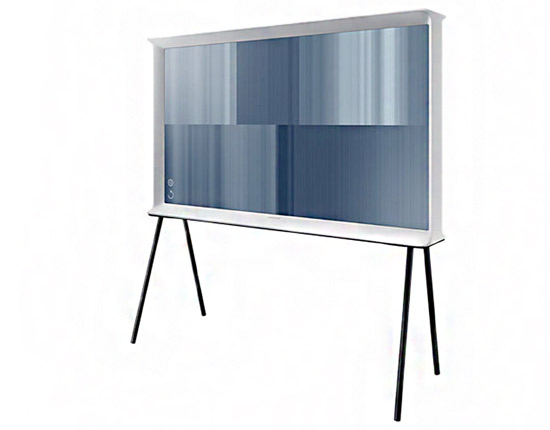 Ronan and Erwan Bouroullec's Samsung Serif TV now available to buy
When it hit the trade shows, Ronan and Erwan Bouroullec's Samsung Serif TV looked like the kind of product that was destined to stay as a a prototype. But now, it is available to buy.
It's a long-overdue, radical rework of the humble TV. A smart TV that looks like a technological picture frame, it has concealed sockets (concealed by a fabric panel), a curtain mode, screen mirroring, built-in Wi-Fi and a bluetooth speaker. Love the legs too, which are an option add-on.
it is priced between £499 and £1099 and is available to order at TwentyTwentyOne.