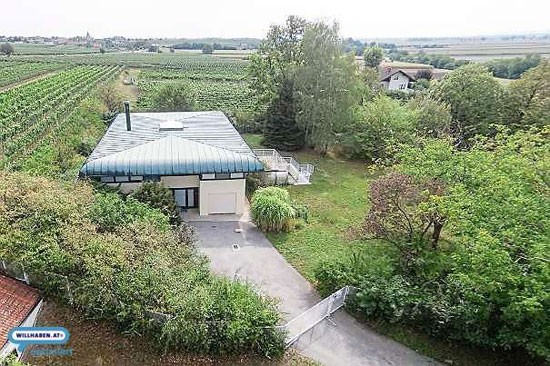 How does the idea of a modernist gem between a couple of vineyards grab you? That's what is available with the 1970s Johannes Spalt-designed Wittmann House in Krems an der Donau, Austria. Huge thanks to Max for the tip off.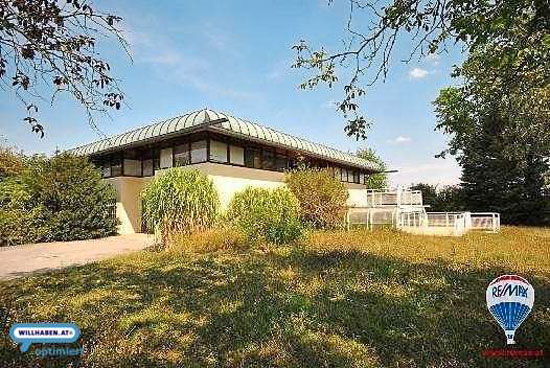 The downside for us is a listing in a language we are not familiar with, so apologies if the automatic translation doesn't quite get it right.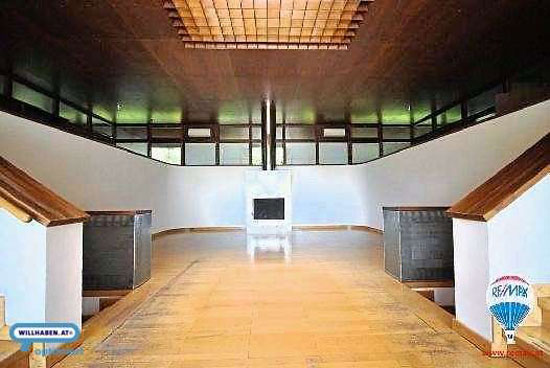 What we do know is that this house dates from 1975 and is quite a fascinating piece of architecture. Even better, it looks like nothing has been touched over the decades.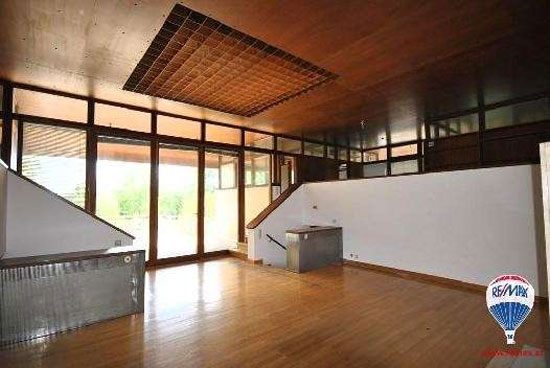 That's a good thing in many ways, but also means work might well be needed. The agent mentions 'remedial measures' needing to be undertaken, but it sounds like that might be a case of the finishes and the heating system. However, do check with the right people first rather than relying on our shaky translation.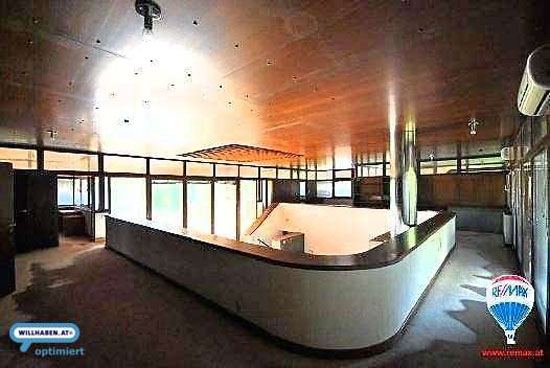 The outside is interesting, but the interior is where this place really comes to life. The house is built around a huge living room with high ceilings and a gallery around surrounding it. At first glance, this looks like a concert hall, but the fireplace in the distance hints at its real purpose. Glazing all around and a skylight ensures this space has a good amount of natural light too.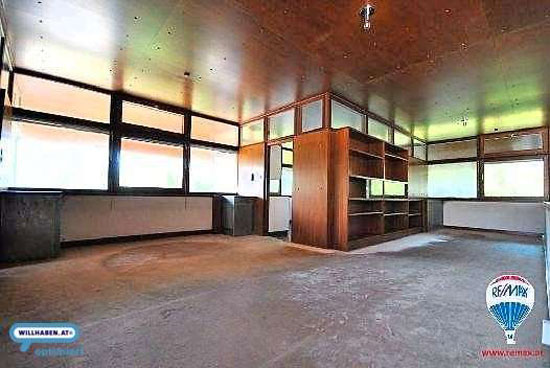 At the corners of the gallery you will find designated spaces for cooking, sleeping (four bedrooms), the bathroom and a work zone. A glass frontage also connects the living room with a spacious terrace area. There is also a smaller terrace accessible from two of the bedrooms.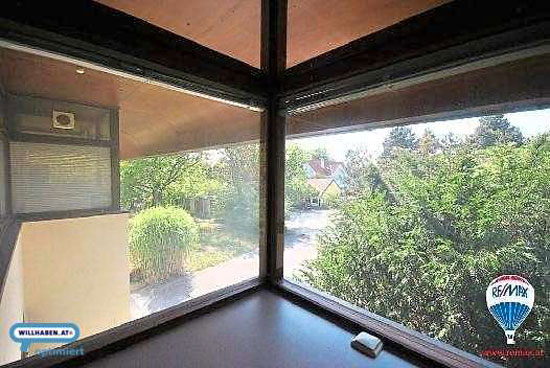 That's not all. A basement has a garage, boiler room, sauna and relaxation area, another 'are' room, bathroom and a former swimming pool, which presumably can be recommissioned.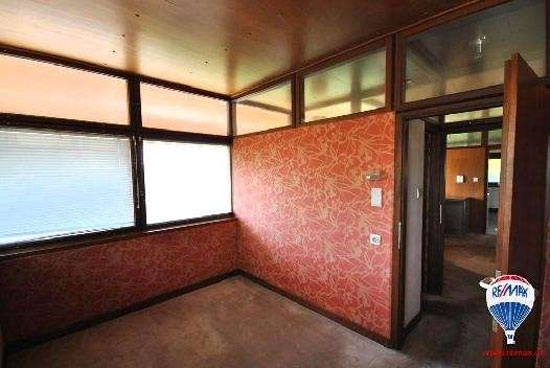 As for the area, well it is between those two vineyards and is generally scenic accusing to the listing. In addition, it is about 40 minutes drive to Vienna if you want something a little busier.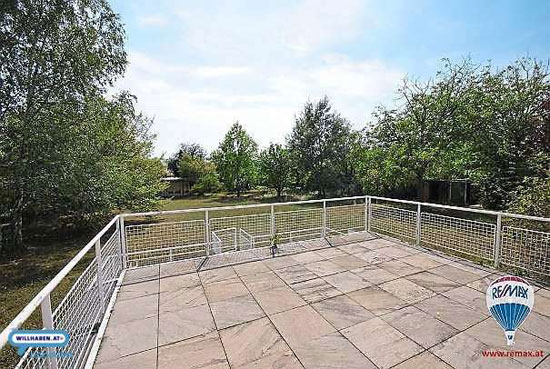 If you fancy the idea of this place you can book a viewing with the agent. As for the price, that's down as €450,000.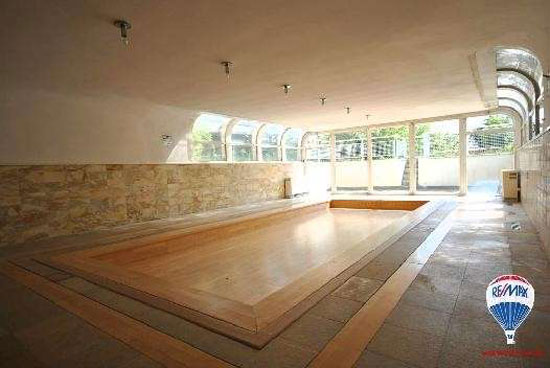 Images and details courtesy of Willhaben. For more details and to make an enquiry, please visit their website.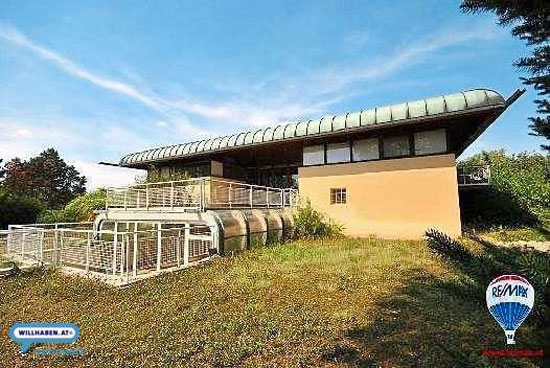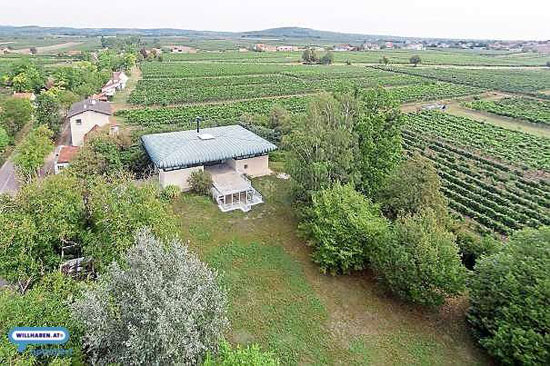 Property Location