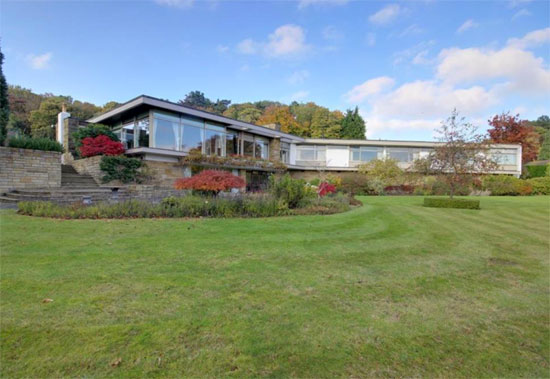 Huge thanks to Steve Johnson on Twitter for pointing us in the direction of this 1960s Elsworth Sykes-designed Garth House midcentury property in North Ferriby, East Yorkshire.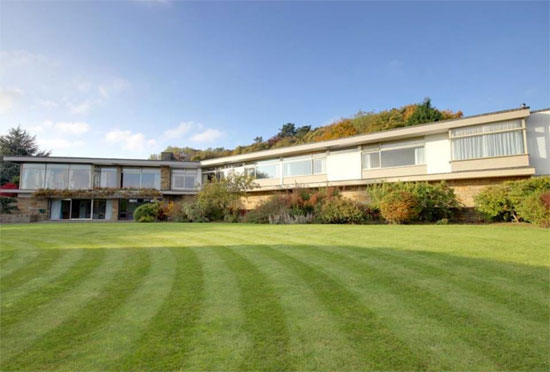 It is quite a place too. Found in the East Riding of Yorkshire, Garth House was built in the early 1960s to a design by the local Elsworth Sykes architect firm and built for a local entrepreneur.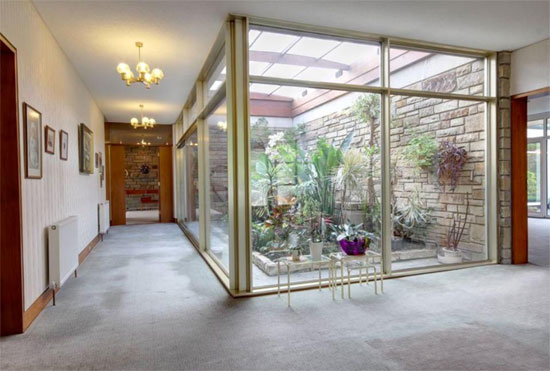 According to the agent, the house was 'way ahead of its time with innovative features and materials', adding that many of which are 'still in vogue' today. More on that later.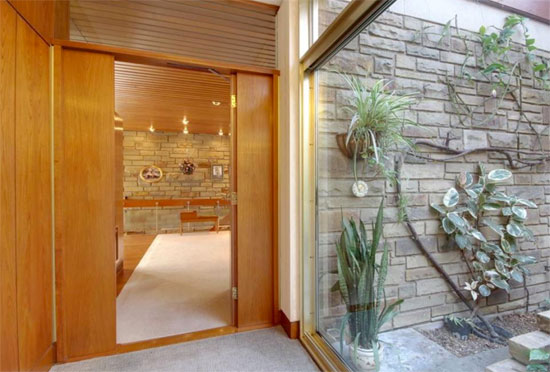 As for position, that offers 'one of the best views in the area', looking out towards the River Humber and the Humber Bridge, which is 'framed in spectacular fashion' by the extensive glazing here. A good amount of land around the house too, around an acre to play with in total.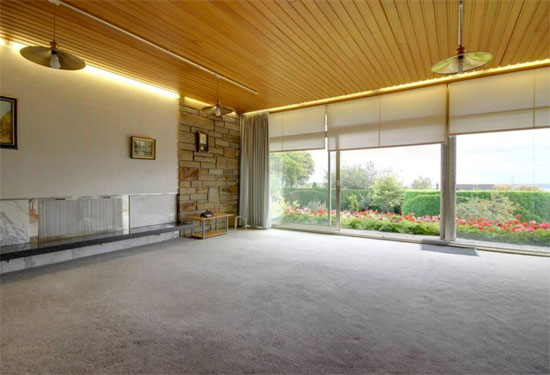 It isn't quite original though. A glance at some of the finishes suggest a later (maybe 1980s) upgrade in some place, not least the kitchen. The agent adds that some extensions have also been undertaken, including the addition of an indoor swimming pool complex and a quadruple garage.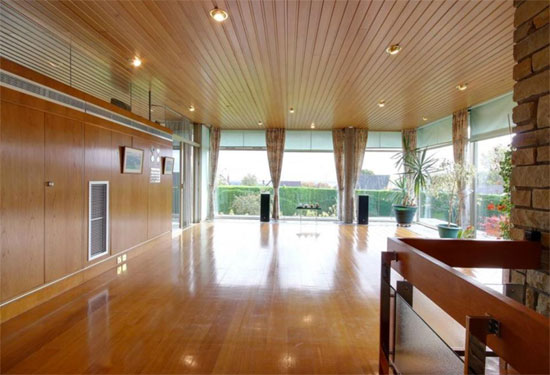 Saying that, the overall looks and feel of the place is still in the 1960s, with the accommodation (all 8,000 sq. ft. of it) still primarily spread out over one floor.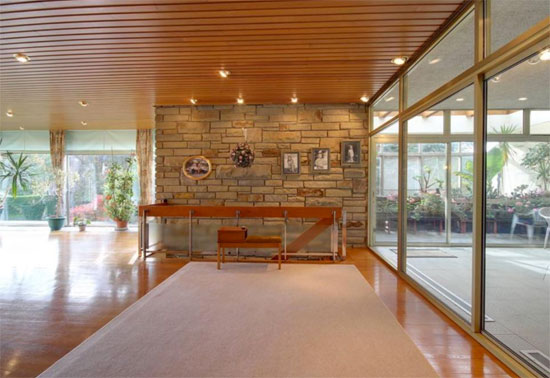 Some lovely features too. A glance through the imagery shows all of that gazing, stone walls, original wood walls and ceilings, original fixtures and fittings and vast open space living areas. Yes, some of the space within needs an update, not least when it comes to the bedrooms and the kitchen. But you will have to look far to find something this original and distinctive from this era, especially in the north of England.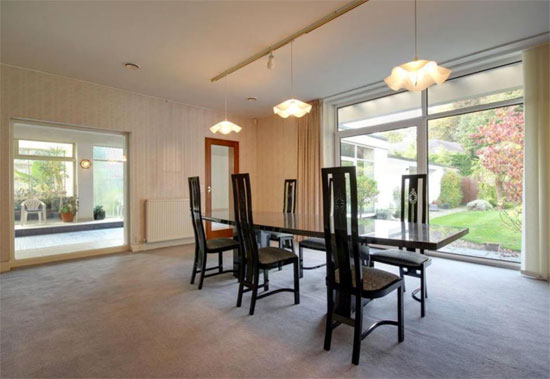 To breakdown the living space, that consists of a lower floor featuring a bedroom / guest suite, with the remaining accommodation on the upper floor. That includes six bedrooms and four bathrooms, along with a grand hallway with internal atrium, study, sitting room and drawing room / ballroom with those views across The Humber. There is also a dining room, kitchen and utility plus the swimming pool area.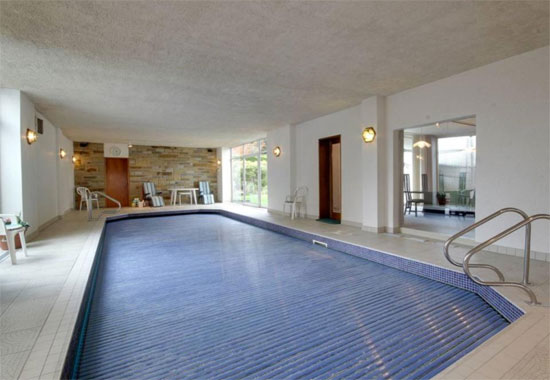 Outside is the acre of land, with formal gardens, a greenhouse, vegetable / fruit garden and gardener's store with WC.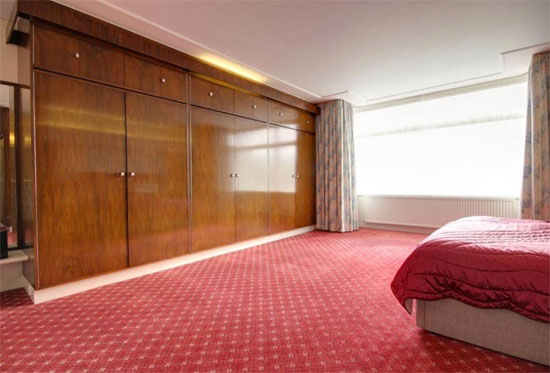 If you want to make it your next home, you will need to find something in the region of £1,250,000.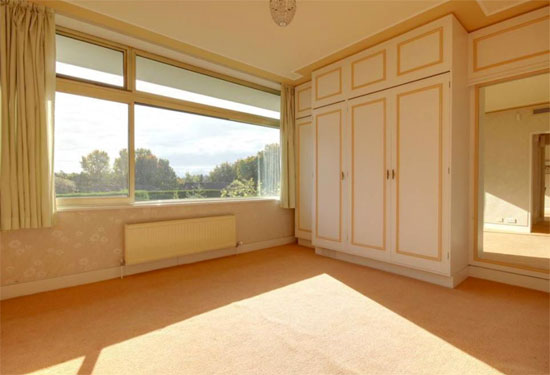 Images and details courtesy of Matthew Limb. For more details and to make an enquiry, please visit their website.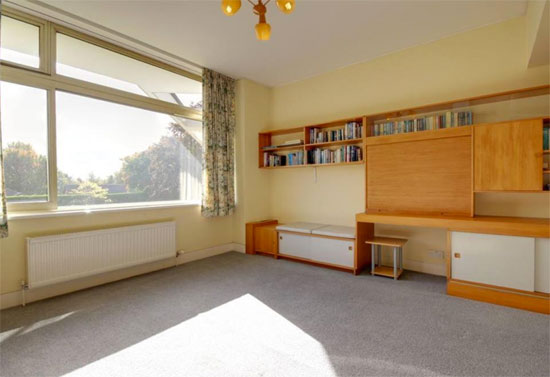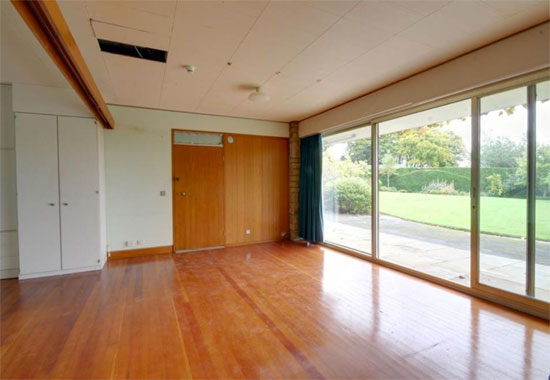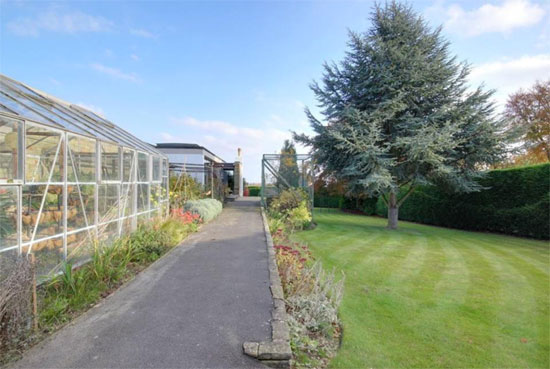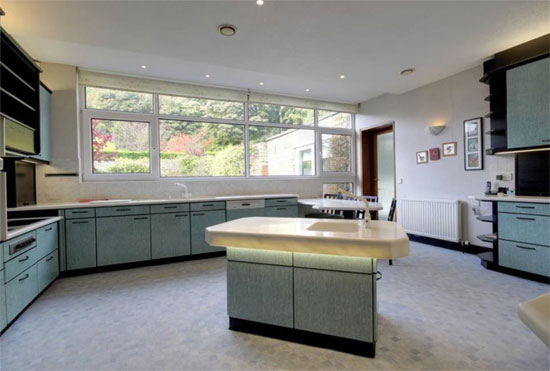 Property Location