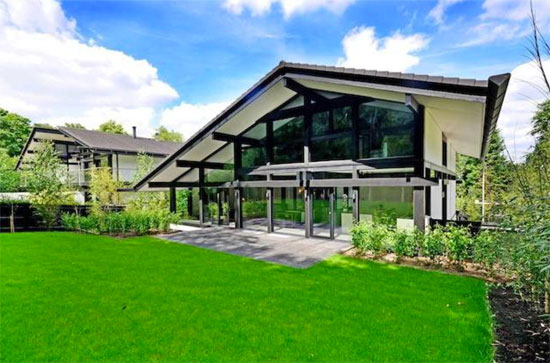 Hard to think of new things to say about a Huf Haus, but judging by the reaction, you love them as much as we do. Saying that, this particular five-bedroom Huf Haus in Kingston Vale, London SW15 is probably aimed at people with much more spare cash than us – and possibly you too.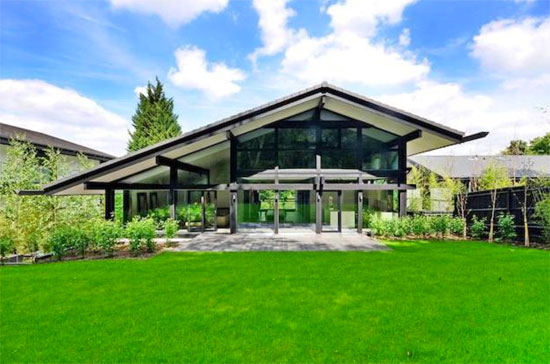 The reason we have run out of things today is simple. These stylish contemporary modernist properties all have a similar look, even though you can tailor the 'Huf' design to your own needs. So you either love them or you don't. It is as simple as that.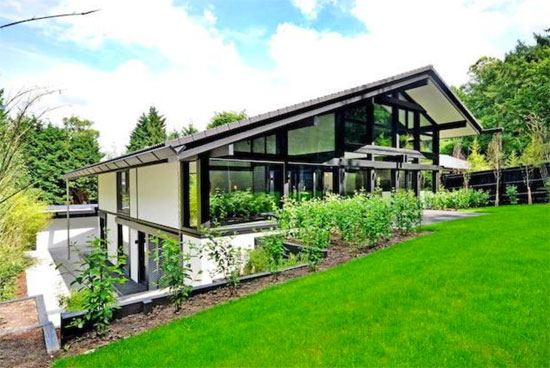 This Huf Haus is newly built and looking around the images, looks to be part of a group built in a sought after residential area. So like-minded neighbours guaranteed.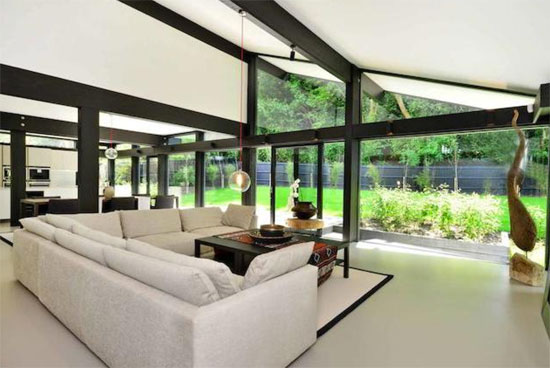 You are also guaranteed a quality build, with Huf Haus known for the detail and craftsmanship of their houses. This one has living space over three floors and includes a total of five bedrooms. There's also a gym, reception room and substantial entrance hall on the ground floor, with the 'raised' ground floor featuring a dining room / kitchen and reception room. There's also a gallery area on the top floor and a number of bathrooms dotted about the place.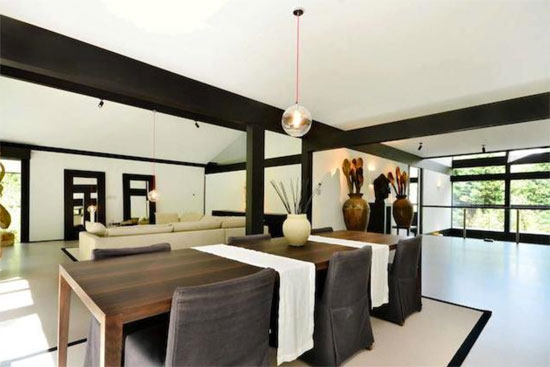 Underfloor heating throughout, green space outside, as well as off-street parking and a double garage. If you want more green, Richmond Park isn't far away.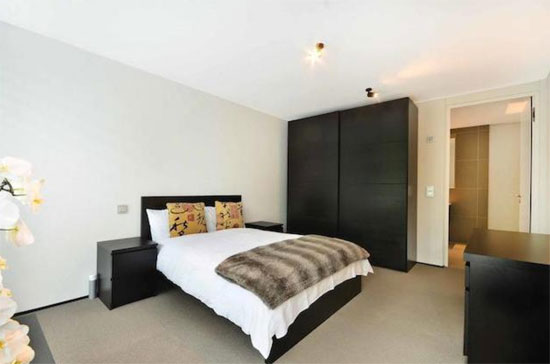 Huf Haus, new build and a location in a sought after residential area. Of course, you know it isn't going to be cheap. You'll need something around £3,950,000 to make this your new home.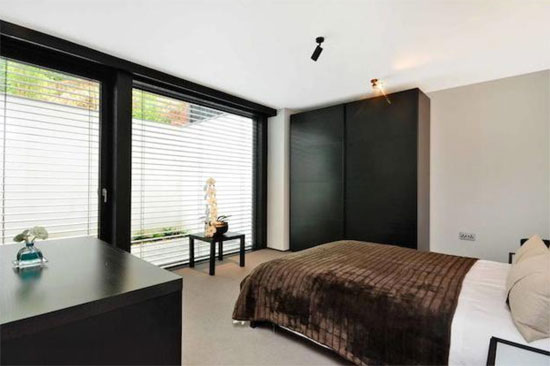 Images and details courtesy of Foxtons. For more details, photos and to make an enquiry, please visit their website.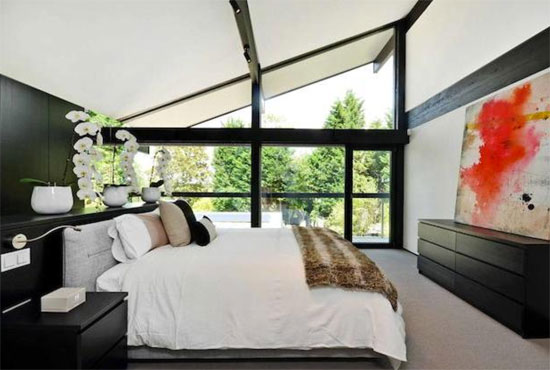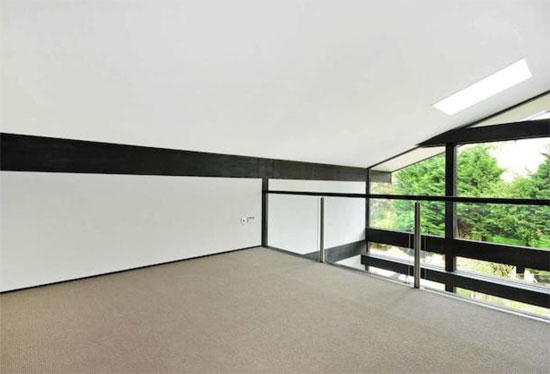 Property Location