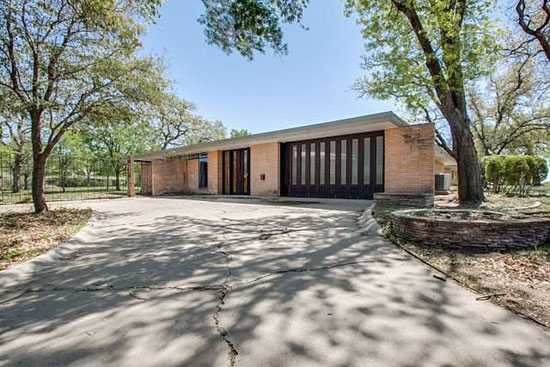 On the face of it a stunning design, but it looks like some work is needed on this 1950s Lars Bang-designed midcentury modern property in Fort Worth, Texas, USA.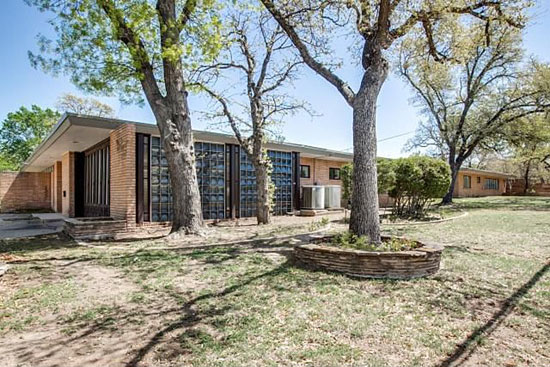 It dates back to 1955 and looks to have originality very much at its heart. Just one look at the exterior should tell you that, but a closer look at the wooden cabinets and ornate metalwork also gives that impression too.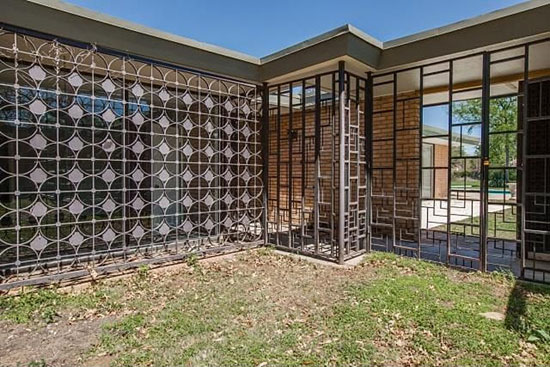 Saying that, although the details don't mention it, there is the look of a recent renovation here too – and possibly even some more recent added space. You'll have to contact the agent or book a visit to verify one way or the other. But what is sure is that this place does need a few finishing touches before anyone moves in. Not necessarily a bad thing.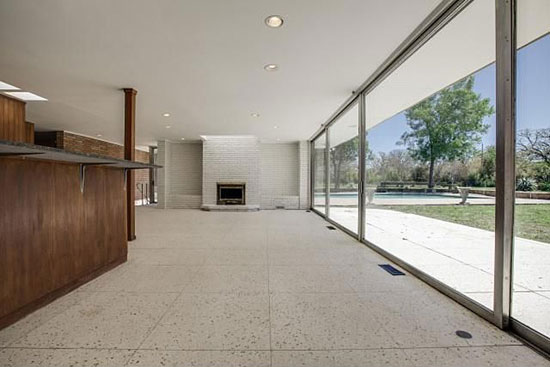 If you do ever move in, you'll have 3,581 sq. ft. of space to play with, which includes a main house with three bedrooms and three bathrooms and lots of open reception space that leads effortlessly outside. Talking of which, that outside space includes a greenhouse, guest house, pool cabana and large pool, all of which is sat within 1.49 acres.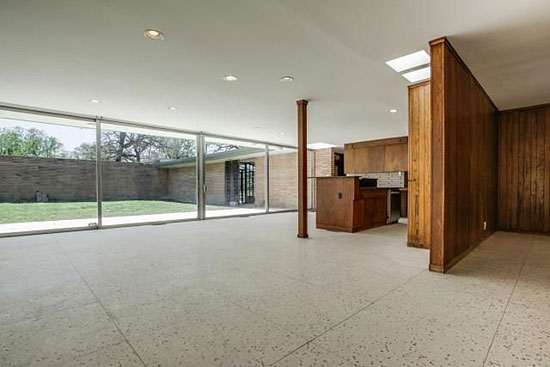 Many more photos on the listing, with the price at $238,000. That's around £141,000. Yes, really.
Find out more at the Zillow website
Property Location