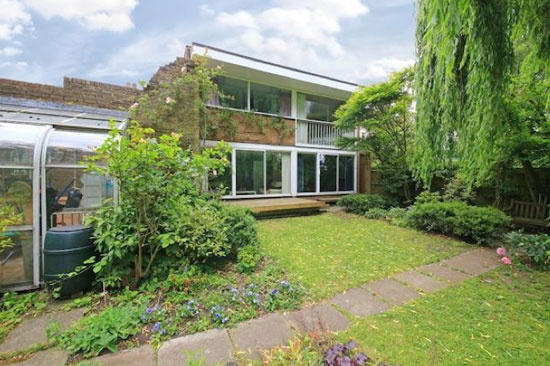 We featured one of the architect's designs some months back, one that had been significantly renovated. This 1960s Walter Segal-designed four-bedroom property in London N6 has definitely had less work undertaken over the past decades.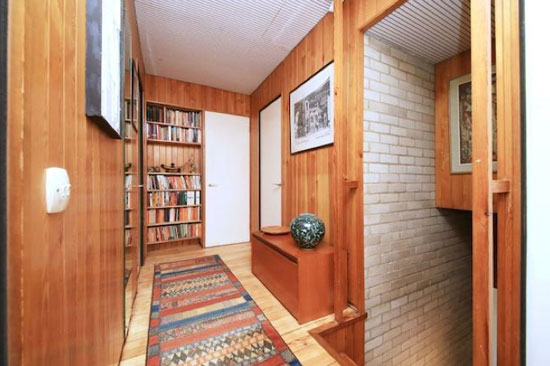 The agent gives nothing away about its past, architect aside. It simply refers to it as a 'unique contemporary house' in a 'secluded setting'.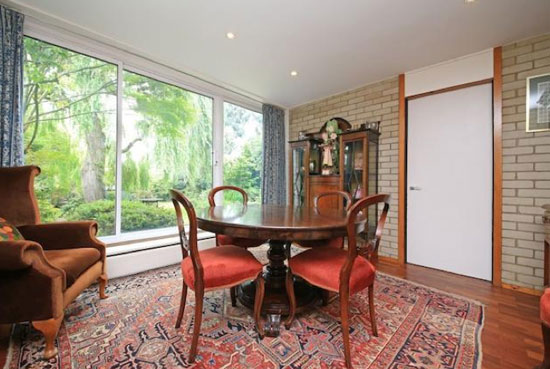 Thankfully, there are plenty of images. Those shots show a modernist property with large windows, extensive wood panelling and exposed brick walls, but one that has been maintained well and with some modern additions.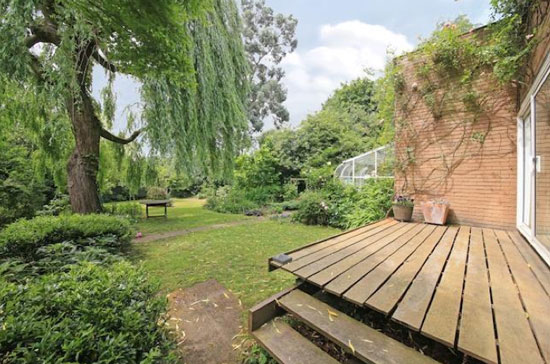 The kitchen, for example. But originality is still the name of the game, right down to the summer house, where 'planning permission has been obtained for this to be rebuilt'.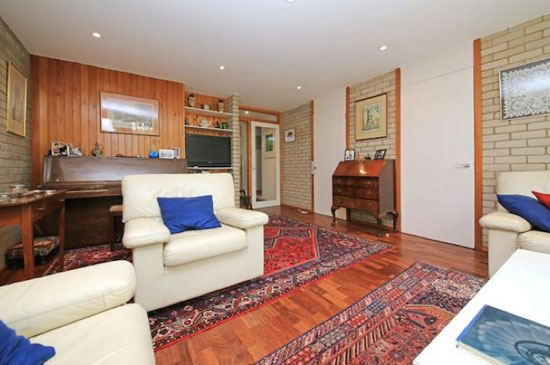 Whether that's down to the design or the condition isn't clear, as there are no images. But it's intriguing, nonetheless.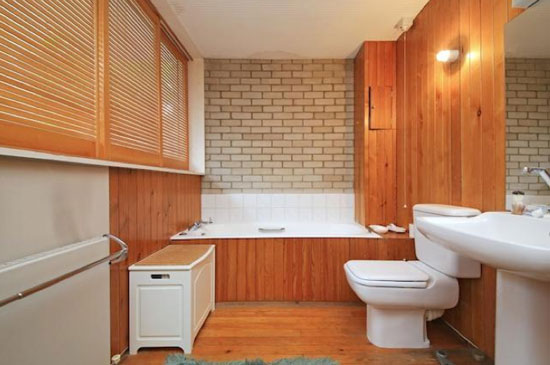 As for space, the house has four bedrooms (one with a balcony overlooking the garden), two bathrooms, two receptions, a modern fitted kitchen and a study.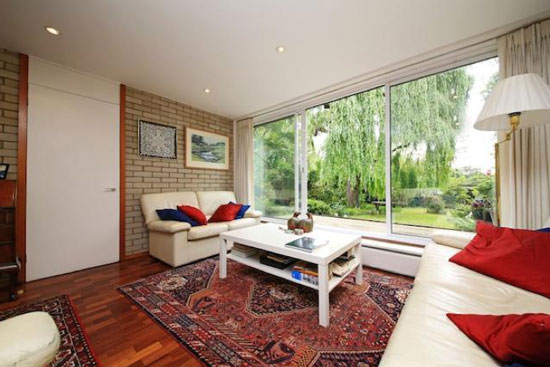 Seems to be plenty of land at the rear too. No idea about the front, as the listing lacks detail or images of that, aside from an image of what looks like a garage.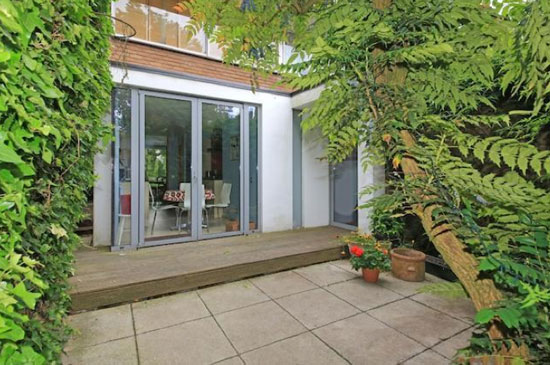 But if you are in the area, you can always arrange a viewing. But if you want to buy it, you'll need to dig deep with a price tag of £1,595,000.
Find out more at the Zoopla website