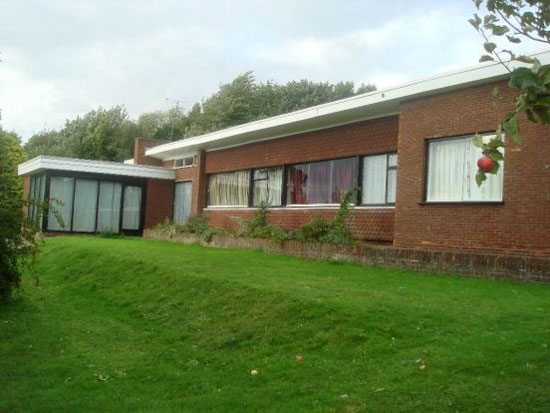 Ever wanted to go and live in another era? If you rent this John Roberts-designed four-bedroom single-storey property in Lincoln, Lincolnshire, you can do just that.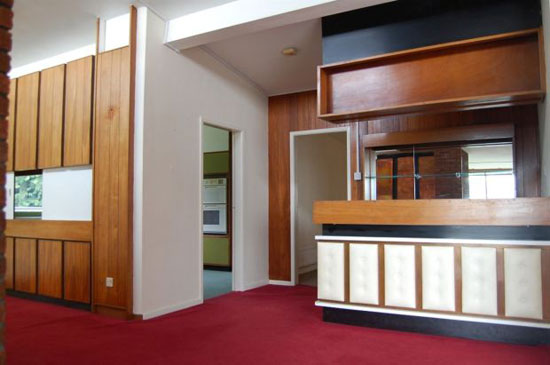 It is, quite simply, amazing. The house has hardly changed at all since local architect Roberts designed this place back in the 1960s. It really is like stepping back in time, no matter where in the house you wander. It could and should be a TV or film set.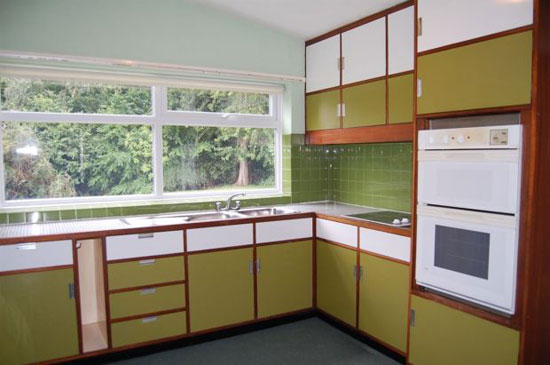 Not a lot else is listed about the heritage, but the images (more of which are on the listing) show a house that was undoubtedly a hip place to spend some time back in the day. It still is, if truth be told.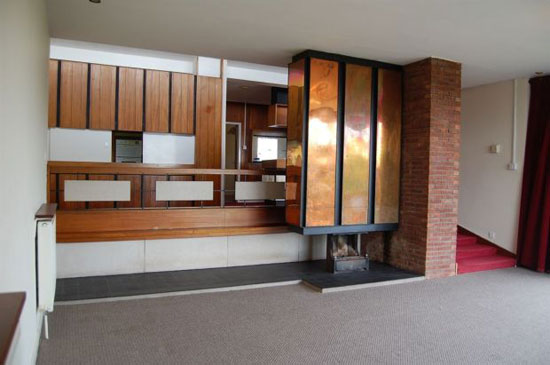 Plenty of space too, with the house comprising of a large entrance hall, raised dining area, large lounge with feature open fire, floor to ceiling windows and access to a raised terrace, along with the original kitchen, a utility room and 'gardener's WC'.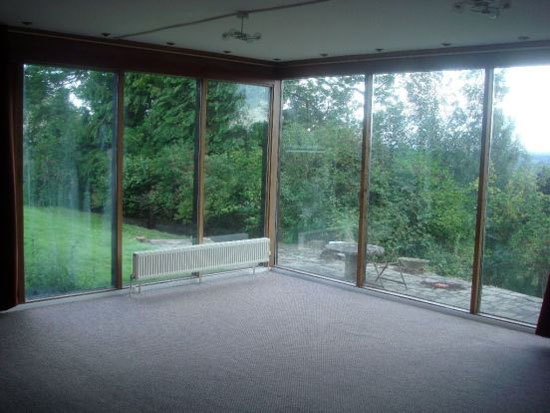 Follow the secondary hall and you'll get access to two good sized linen cupboards, a shower room, two double bedrooms, one single bedroom, a master bedroom with en-suite and fitted wardrobes and a further bathroom with bath, shower cubicle and twin 'vanity' basins.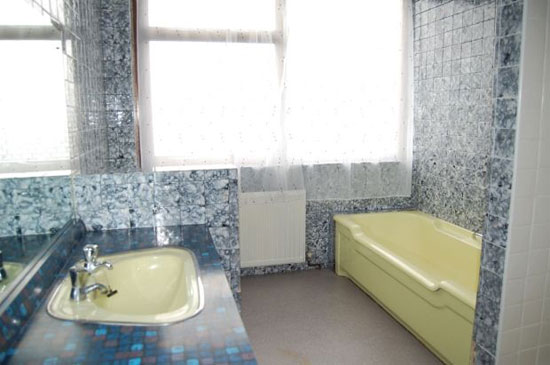 Outside, you'll find a double garage and around one acre of grounds, complete with orchard area. A gardening service is included within the rent. Talking of rent, this is up for £750pcm. Fingers crossed this goes up on the market at some point – and sells to someone who appreciates it.