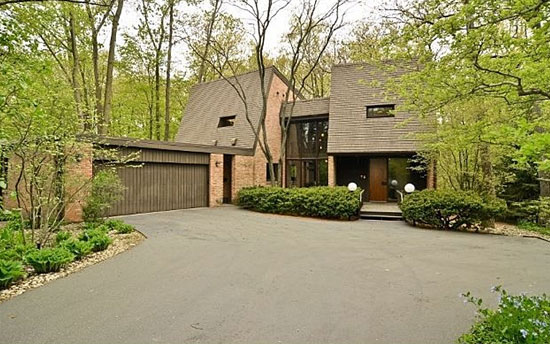 Words hardly do this place justice. You need to see the images of this 1960s midcentury modern property in Highland Park, Illinois, USA to see the full picture.
Actually, there aren't too many words to conjure up either, as details are pretty limited. What we do know is that this house, described by the agent as 'a work of art', dates back to 1968, designed by and for the architect owner.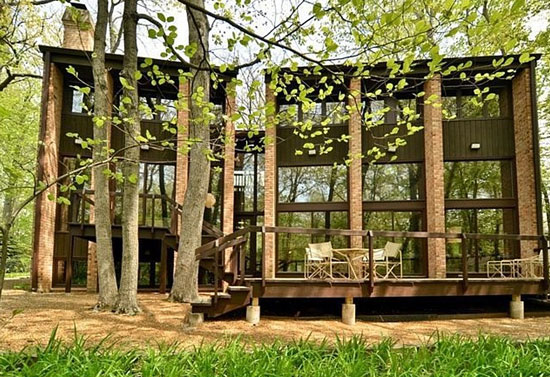 As you might have guessed with a look round the place, that same owner has been in the house throughout the decades since, with the house 'meticulously maintained', as you might expect. In fact, it's almost an A-Z of midcentury design inside. This place isn't dressed, it has simply been well looked after for years.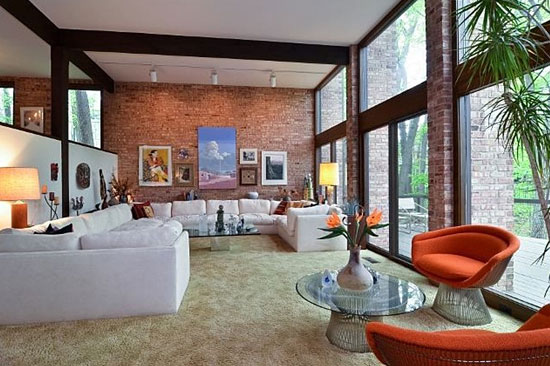 The house, which is located in a 'heavily wooded, private ravine', has a design geared towards bringing the light in and with the minimum of fuss inside. Exposed brick walls, high (and angled) ceilings, floor to ceiling windows and huge spaces produce a design that's very of its era, but at the same time, one that would work effortlessly in the modern era too.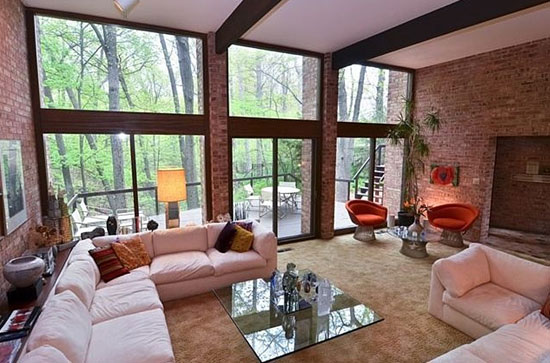 There's around 3,400 sq. ft. of space, which includes four bedrooms (including a private master suite) and three bathrooms, not to mention plenty of adaptable reception space (four rooms), a kitchen and considerable outside space too.
$825,000 is the asking price, which works out at around £546,000.
Find out more at the Coldwell Banker website
Property Location