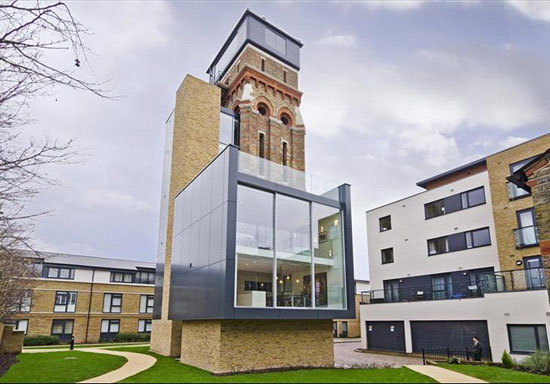 It's amazing what you can do with an old building. You can convert it into something as special as The Water Tower in Kennington, London, SE1.
It if looks familiar, it's because the project to go from functional (but grade II-listed) Venetian Gothic style tower to modernist gem was featured in the 100th Grand designs show on Channel 4 in 2012. You can relive the show here and find just how much time and effort it took to convert the derelict tower into what you can see here.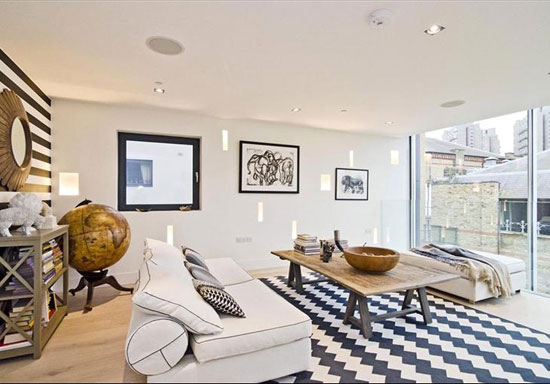 What you now get is something more akin to a newly-constructed property once inside, but with one foot firmly in the past. Regarding the latter, you still have the original (restored) York stone staircase, the stunning exterior and a top floor space created from the old water tank, offering 360-degree views over London.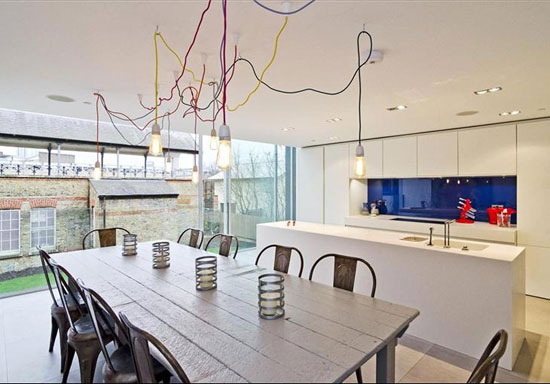 The nine-floor accommodation now includes five double bedrooms, four bathrooms and a glass 'link' to a 'cube', a new structure that offers a bright open kitchen and living area, a sitting room with projection TV and a 36 sq. metre roof terrace with even more amazing views. Oh yes, there's also a gym, cellar and garage. Nothing has been overlooked here.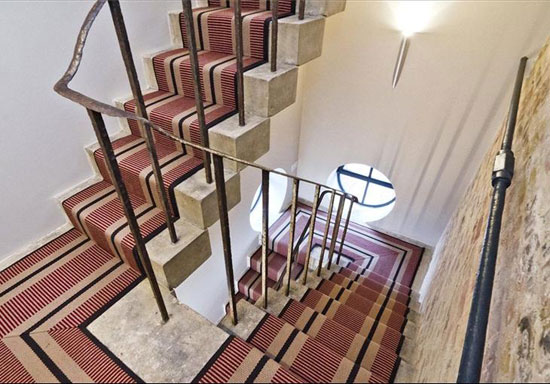 Of course, it all comes at a price. That price being £4,750,000. Another one to ponder when the Lotto numbers come up. More photos below and even more on the agent's site.