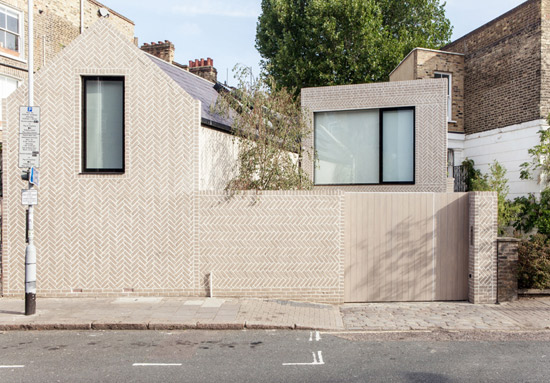 The Chan & Eayrs-designed Herringbone House in London N16 is both a stylish and distinctive property. No prizes for guessing where that name came from either.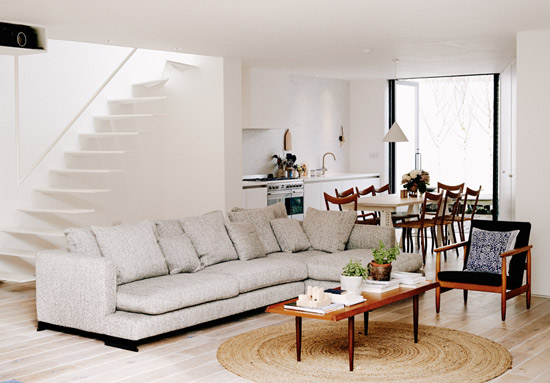 Herringbone House was the first completed project of the design company Chan & Eayrs, which was founded by graduates of the Architectural Association in London. It was also built for their own occupation and as such, will have been constructed with exacting standards.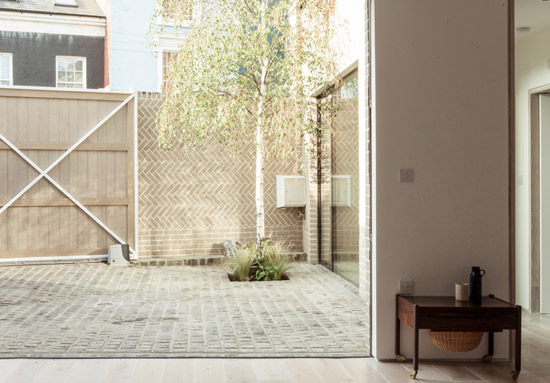 Of course, the first thing you will notice is that 'herringbone' finish on the exterior, but there is much to talk about than simply the look.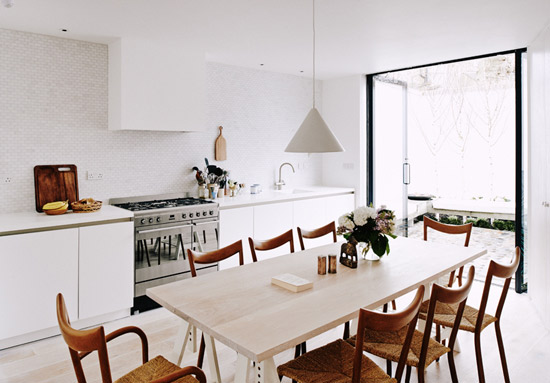 After all, this is a house for living in, not looking at and once you get inside and you'll find a good amount of light-filled space and some well-worked outside space too.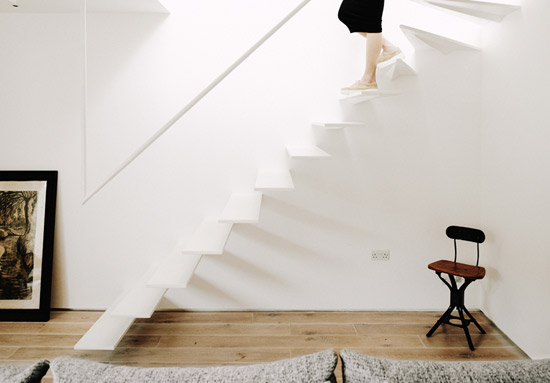 The first thing you'll encounter behind the remote-controlled gates is a south-facing cobbled courtyard set behind remote-controlled gates, which is good for social space of off-street parking.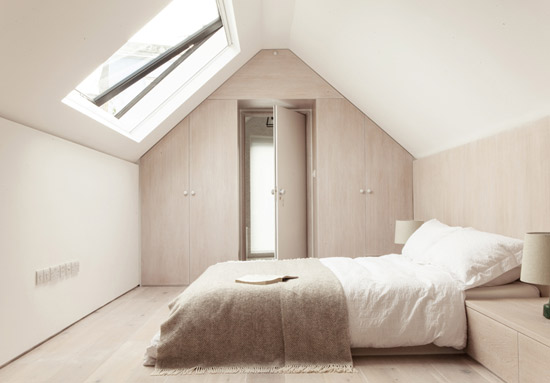 Beyond that and into the house you'll find a large study (or fourth bedroom) to one side plus shower room. There is also a reception room with bespoke full-height glazed doors that fold back into the the courtyard space, plus an open-plan kitchen and dining room at the rear, which opens on to a second courtyard with a built-in concrete bench.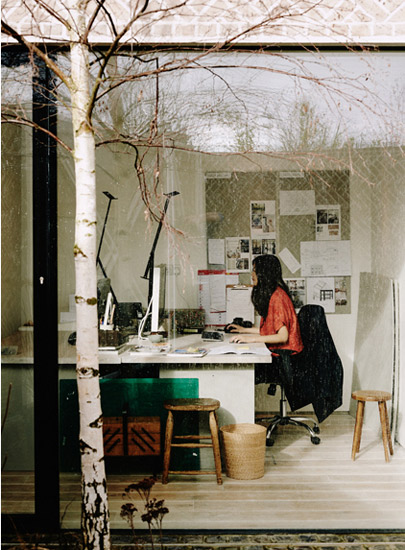 Head up the eye-catching open-tread cantilevered steel staircase and you'll find the sleeping space, which breaks down into a master bedroom with en-suite bathroom, two further double bedrooms and a shower room.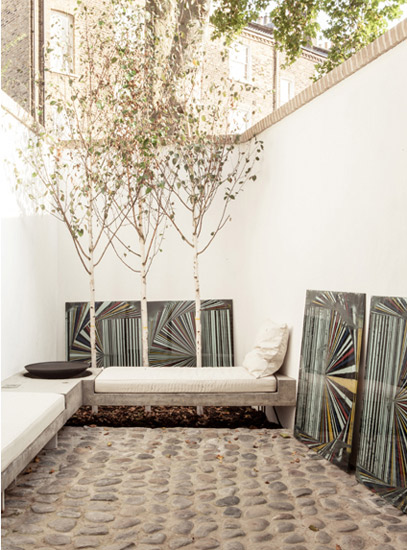 £1,795,000 is the asking price.
Images and details are courtesy of The Modern House. The full listing is here.
Property Location