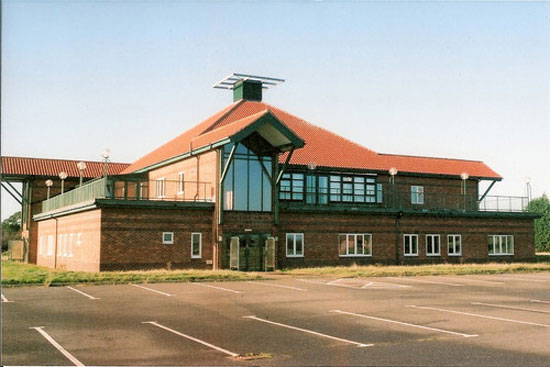 Some time back, we featured a nuclear bunker for sale, which turned out to be a very popular post. Perhaps this Former RAF Neatishead base near Norwich, Norfolk will also have appeal.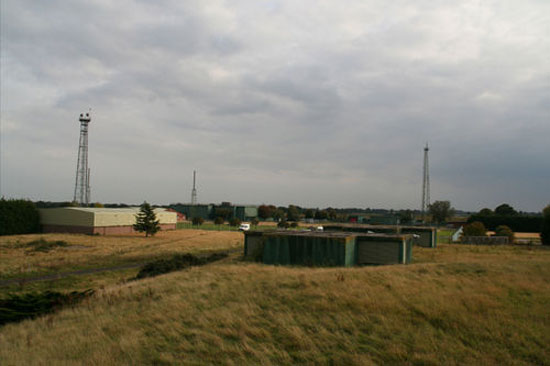 Bizarrely, this place, which is set in the Norfolk Broads, is up for sale on eBay. We obviously have visions of using this as a Bond villain-style base complete with our own team of henchmen and planes, but to be honest, its probably suited to a variety of uses, with plenty of space to play with. Around 25.5 acres to be precise.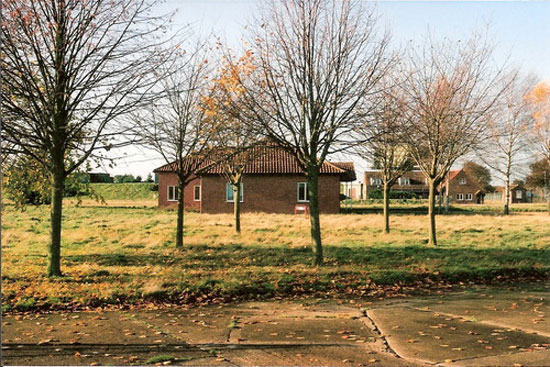 Quite a lot included too. Behind the high security fence, which once kept this 1940s site out of public gaze, you'll find the likes of a helicopter pad and a former underground operations block, which was refitted in the 1980s and is described as 'probably one of the most modern R3 bunkers around'.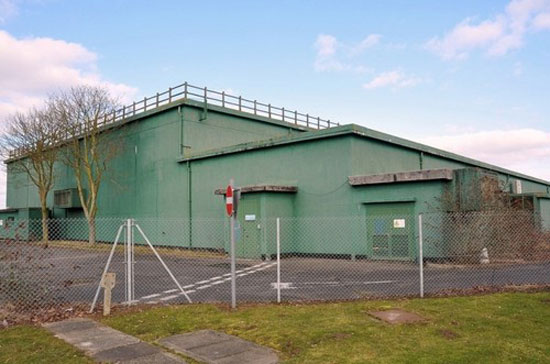 Other buildings on the site include offices, an officer's mess, a hanger and stores, tennis and squash courts, a gymnasium and changing rooms, former radar equipment building, a lorry/coach wash, fuel pumps, garages, a bungalow, a former medical centre, station headquarters (with extension), stores and a further hanger.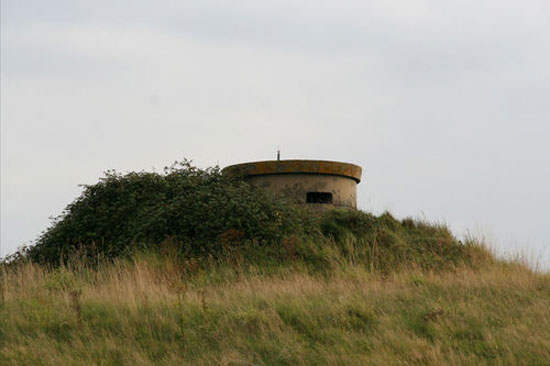 In other words, your very own little town. The price on eBay is £2,500,000, so be careful near that bid button. But do check out the listing, which has more images of all those buildings. If the Lotto ticket comes up this week, we'll see you there if you can get past our team of newly-hired henchmen. Incidentally, that's a much reduced price too, we're guessing there's not much call for secondhand RAF bases right now.