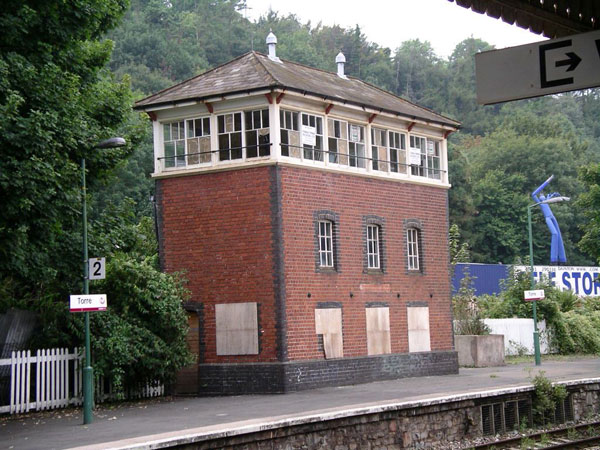 Love a train? Then this grade II-listed train signal box in Torquay, Devon might well be your dream getaway.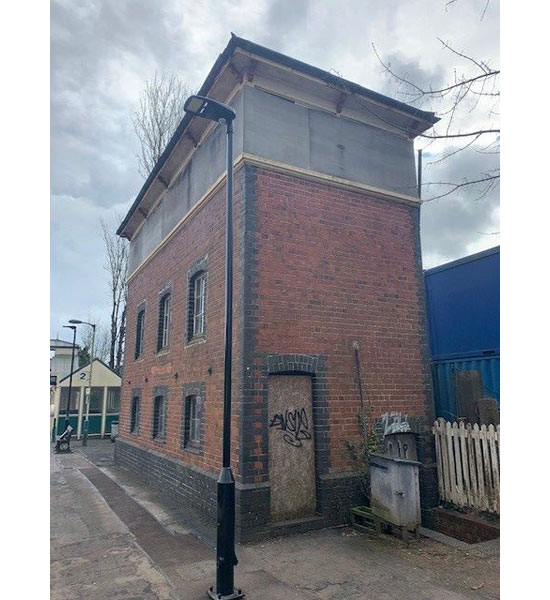 Getaway is the key aspect of that introduction too, as this one is being offered as a potential holiday home. Not as it is obviously. But the signal box comes with full planning permission for conversion to a holiday home.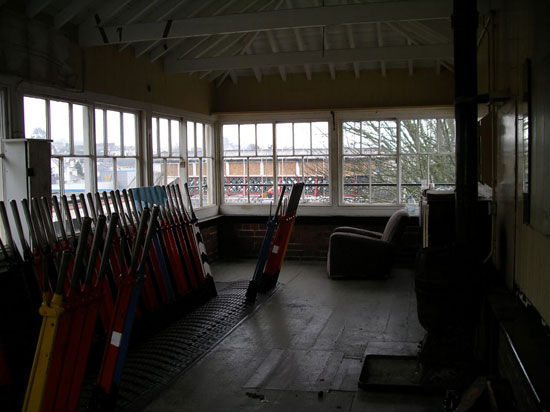 Of course, you have to do the work to turn it into one. But the signal box does come at a price that makes it a potentially affordable project. At least, it does if you get it for the guide price.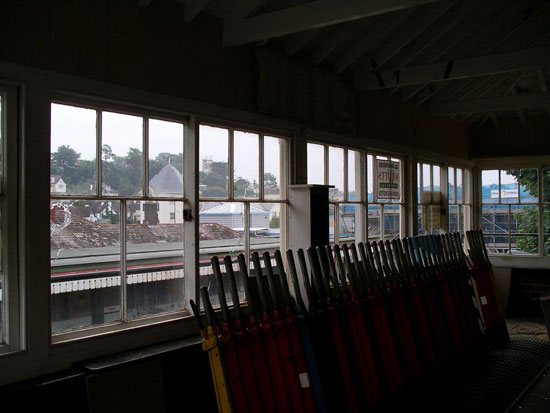 Credit to the always-interesting Mr Tim Dunn on Twitter for spotting this one, which is being offered auction next month. From what I can gather, this is the second signal box at the Torre station, with this one replacing the original back in 1921. So quite an age to it.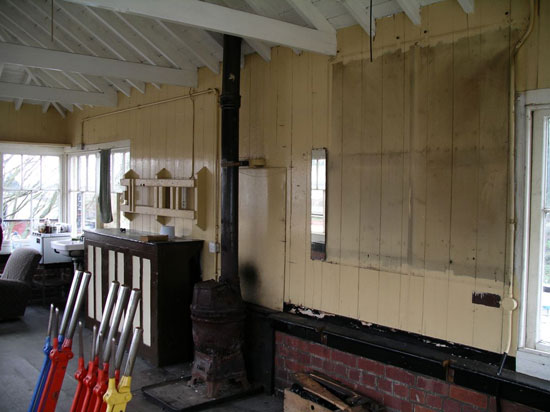 Note that Torre is one of two stations in Torquay on the Riviera line, with this one served by Great Western Railway and with local trains in both directions on an approximately half-hourly basis during the day.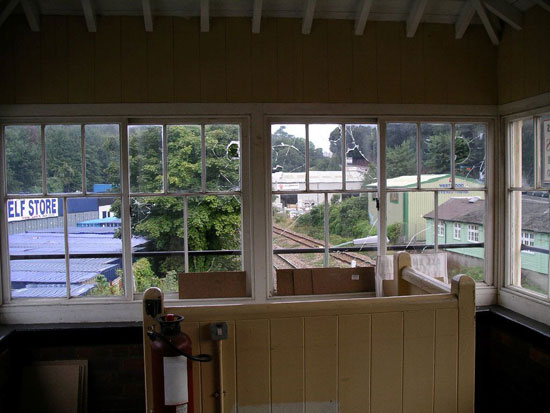 Some longer-distance trains normally call here, such as the GWR Paignton to London Paddington route. Which means this could be the best-served holiday home around when it comes to public transport.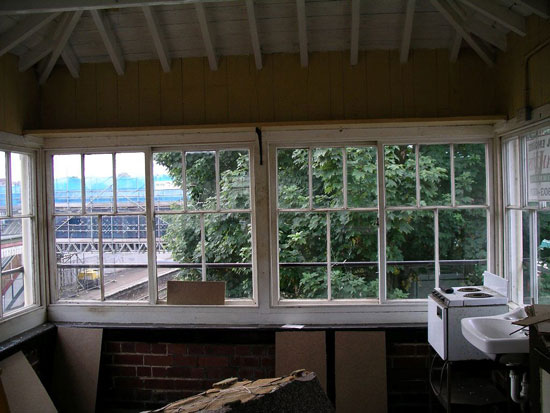 The accommodation as it stands is made up of three floors, with proposed plans to have a 'snug' ground floor living area, a first-floor bedroom with en-suite and the third floor offering an open-plan dining room and kitchen.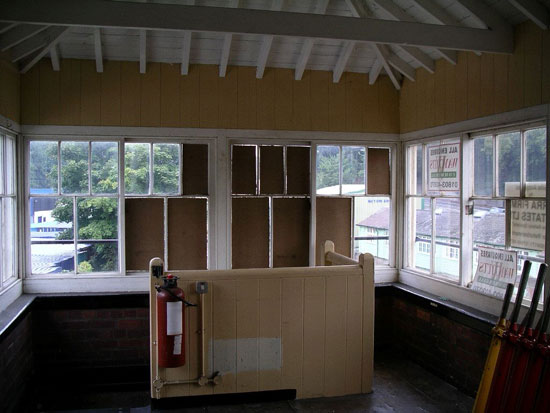 So much potential with that. First off, if you love trains, this could be your dream home from home. or if you simply want to create something for yourself in the Torquay area, it might be for you.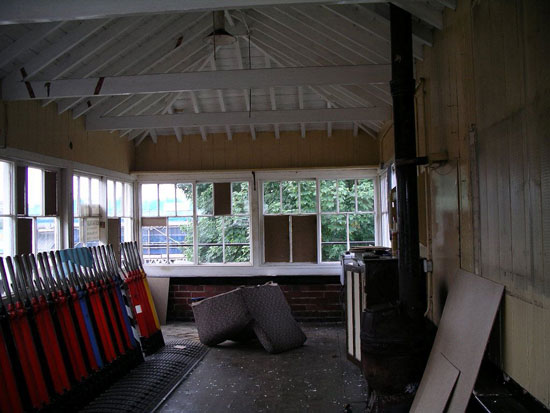 But for me, this has holiday rental written all over it, presuming there are no rules in place to stop you from doing that. The kind of quirky property that will be loved by the media – and holidaymakers too. Especially if you can preserve some of the original details, where practical. That would be key for me.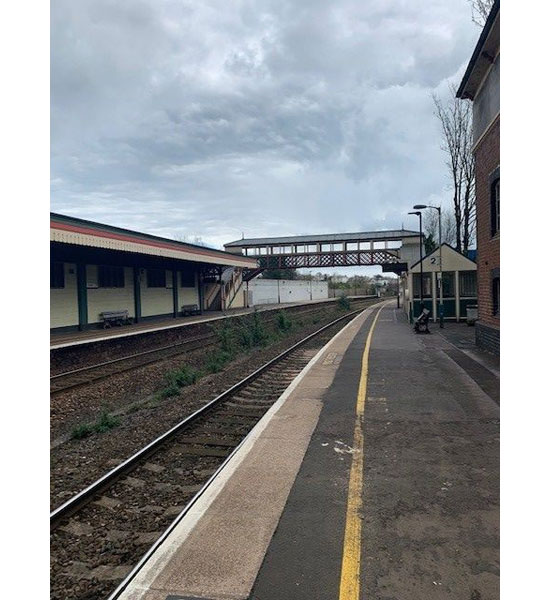 Online bidding opens for this one on 2nd February 2021 and closed at just past 6pm on 4th February 2021. The guide price is £54,000 and the opening bid for the online auction is £50,000. Good luck if you decide to go for this one.
Images and details courtesy of Paul Fosh Auctions. For more details, to make an enquiry and to bid, please visit the website.