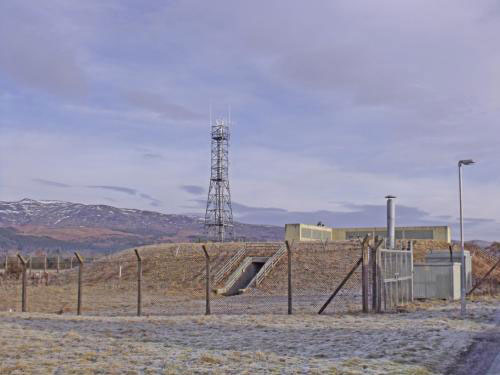 If the state of the world worries you, why not hide yourself away in a nuclear bunker in the middle of Scotland? You can do just that by picking up the Cultybraggan Bunker, Cultybraggan Camp, Comrie in Perthshire.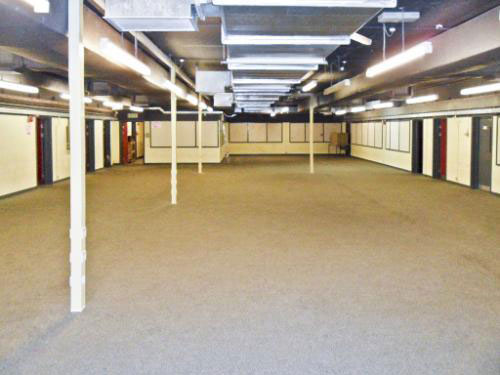 Essentially, this is a relic of the Cold War, one of 100 bunkers built to protect government ministers from the Soviet nuclear threat. This one was a regional government HQ, just in case the worst happened, designed to accommodate 150 people.
It was completed in 1990, said to be 'one of the last and most technologically advanced structures ever built specifically in relation to the Cold War threat'. Obviously relations thawed not longer, so this become another reminder of more volatile times. It's been kicking about ever since – and now is up for sale.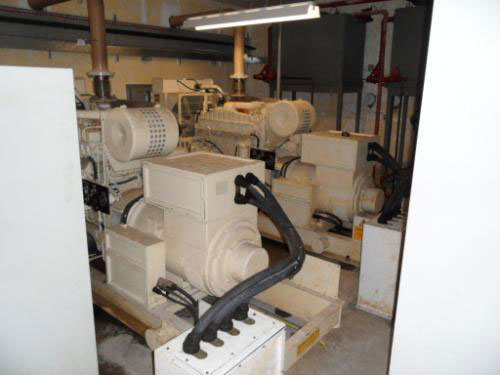 It's huge. The upper level of 13,300 sq. ft. is a large open plan area with various smaller rooms leading off it. The lower level, of similar size, would have been the living quarters – original plans show dormitories, a workshop, kitchen and a BBC studio. Allsorts of life support systems too, along with generators and water storage tanks. This is a Bond Villain lair waiting to happen!
The list of features included is fascinating and slightly creepy (especially the 'decontamination shower'), check all of those out on the agent's listing. If you want it, offers are invited around the £400,000 mark.