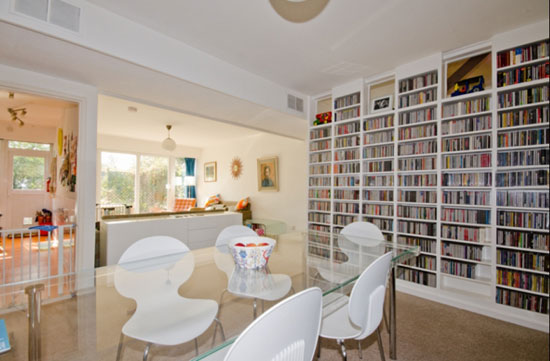 A family home at its heart, but this 1960s Austin Vernon & Partners-designed three-bedroom townhouse on the Dulwich Estate, London SE19 is still of interest architecturally.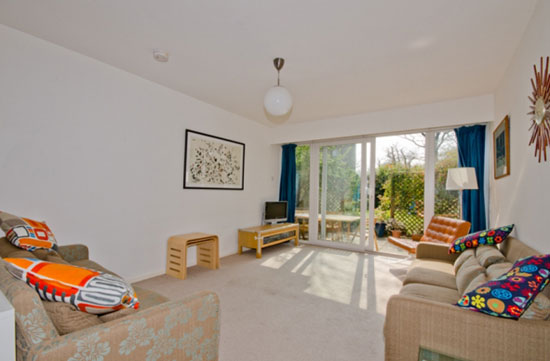 It sits on Giles Coppice and dates back to the mid-1960s, one of a small group of townhouses located on a no-through road. According to the agent, the houses on Giles Coppice rarely become available and are 'some of the most admired' on the Dulwich Estate.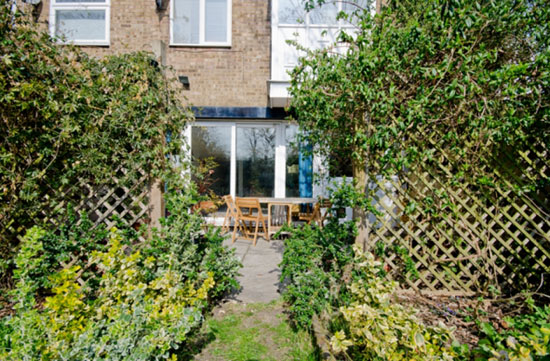 This house, like the others on the road, is also said to be inspired by the Halen Estate near Berne, one of the most celebrated and influential modernist housing schemes, which dates from five years previous. So some heritage, along with the relative privacy and community.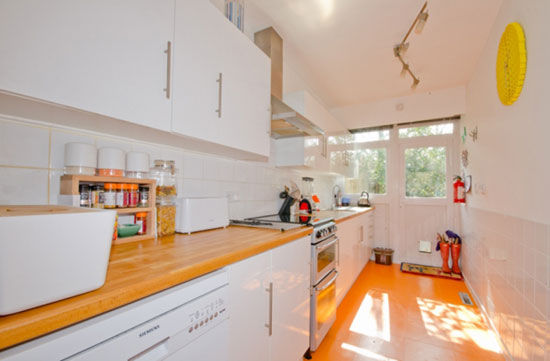 All the houses have off-street parking, space for visitor parking and a well-maintained area of green space on the road. But with regards to this recently-refurbished house, it offers three bedrooms, an open-plan living / dining room, a kitchen and study. There is also a separate building (that has a WC and underfloor heating), which could be used as a studio or office. There is a lawned garden at the rear and a small terrace garden at the front.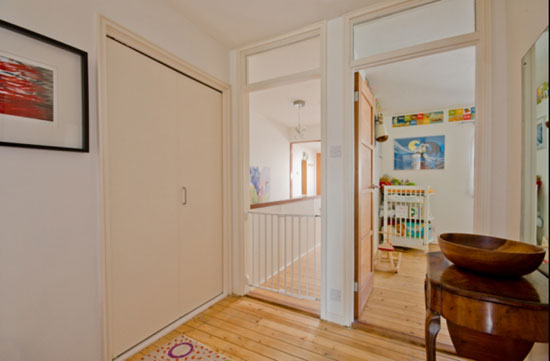 If you fancy it, £525,000 is the price.