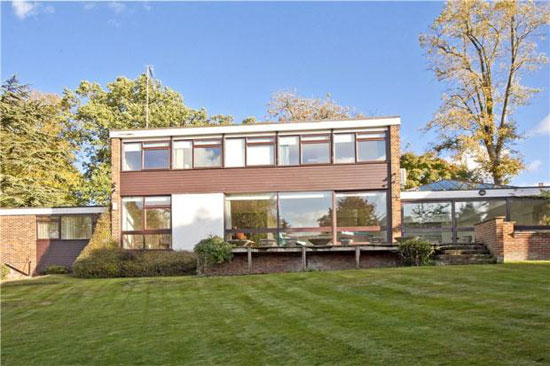 Doesn't look much from the front, but I love the light and space you get from this 1960s five-bedroom detached property in Wimbledon, London, SW19. At the price, that's the very minimum you would expect.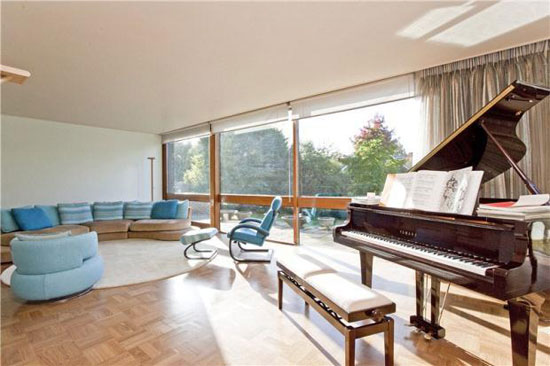 It's actually being marketed as a property for redevelopment or extending, presumably because of the amount of land here, in an area described as a 'sought after location'.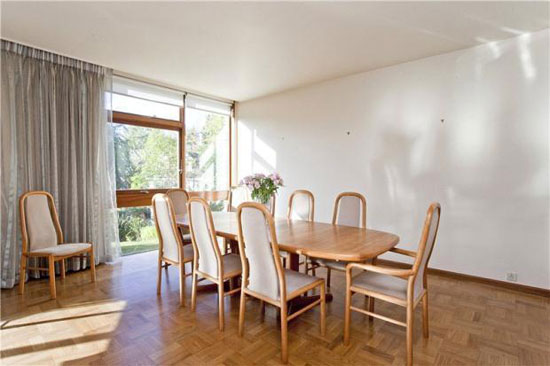 But we like the look now, which obviously needs the odd tweak, but has a good amount of originality to it. Unfortunately, you suspect the people who have this kind of money to spend want something more than a relic of the 1960s, which is why we think its days are numbered.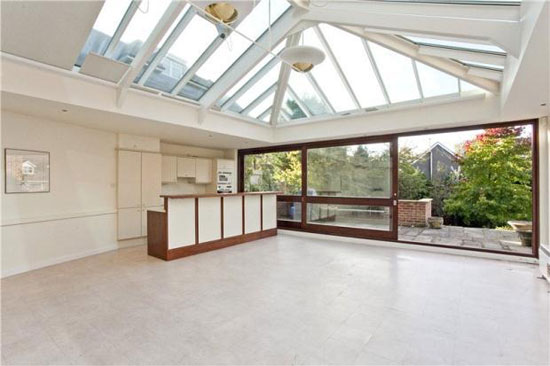 But as it stands, the property, which is around 600m from Wimbledon Common,  is a detached house with around 4,000 sq. ft. of space, all of which overlooks a 100 ft. square west-facing garden. With all that glazing, it looks like most rooms overlook it too.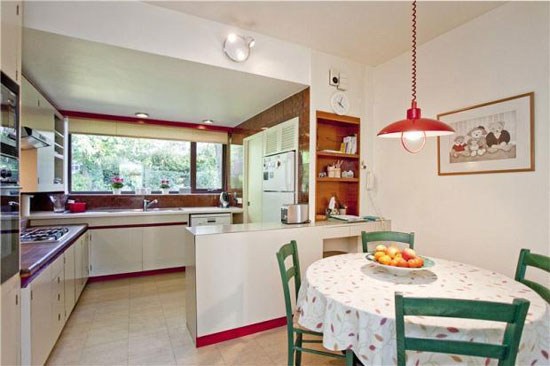 From the layout we've found, the accommodation breaks down as an entrance area leading to a large dining area and drawing room. There's also a sitting/TV room, and a large 'play room' with glass rood and a kitchen. Finishing things off on the ground floor is a bedroom and access to the internal garage.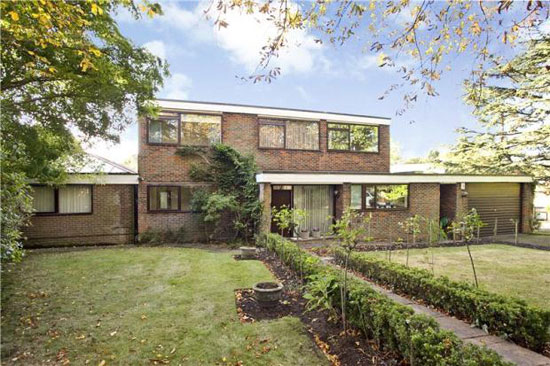 Go upstairs and you'll find four more bedrooms and two bathrooms shared between those rooms. The master bedroom also has a dressing room.
Fancy it? Better speak to the bank manager. The price is £2,650,000.