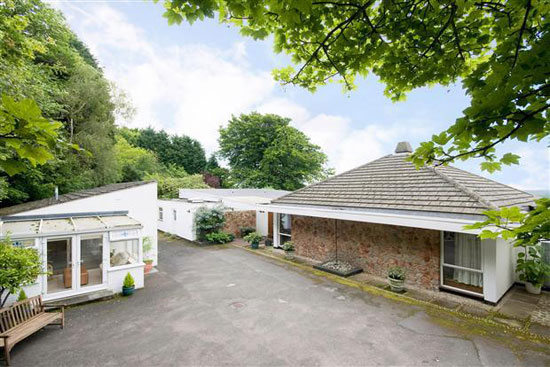 It perhaps needs a little bit of the original character putting back into the house, but this 1970s Rodney Allen-designed four-bedroom property in Wrotham, Kent still has much to admire.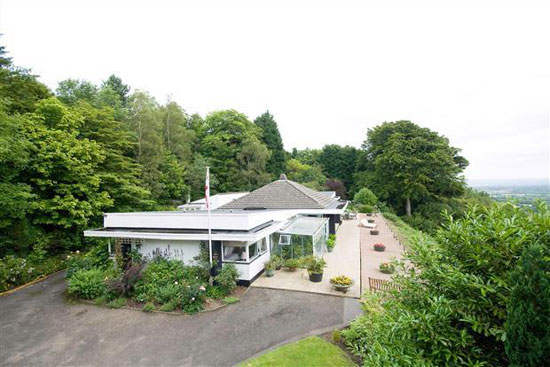 It dates back to 1971 and was designed to take advantage of the surrounding landscape. In terms of location, you really can't fault it – imagine waking to those views each and every morning.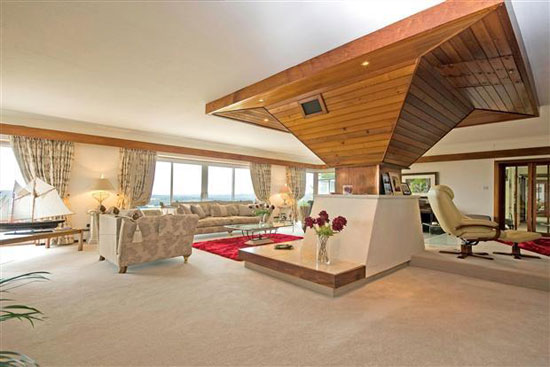 As for the house itself, it's a mix of the old and the not-so-old, some standout features for sure, especially what looks like a fireplace in the centre of the huge open-plan living room. But it also looks like it needs some updating or some work to highlight the interesting period features this place has to offer.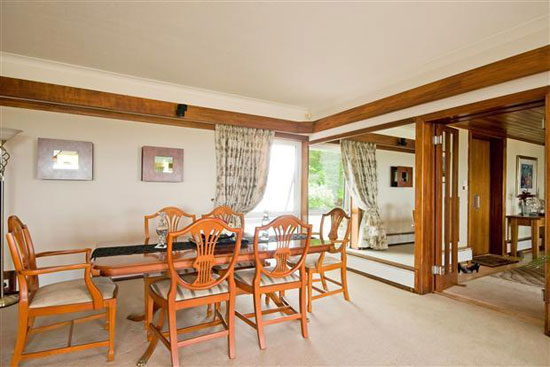 In terms of layout, the main building offers five bedrooms (three of which are en-suite), that extensive open -plan living room, a dining room, kitchen, laundry and utility room. There's also a one-bedroom annexe with living room, conservatory, kitchen and garden room just across the way, along with garaging and outbuildings. If that's not enough, the house also comes with four acres of grounds.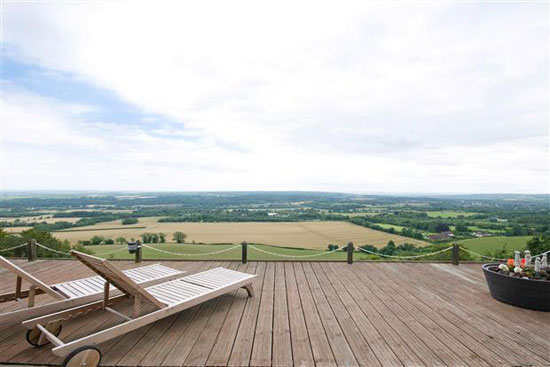 Obviously that will all add up when it comes to price, which is a not-inconsiderable £1,250,000. A lot of house, but yes, a lot of money too. Many more images on the listing.