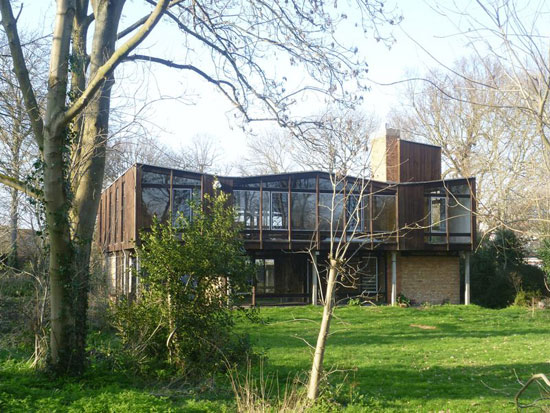 I genuinely think this 1960s Birkin Haward-designed six-bedroom house in Ipswich, Suffolk is one of the best houses we've ever featured. Mainly because of the untouched nature of the property.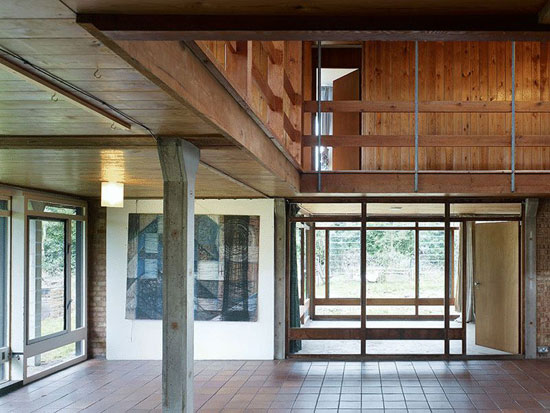 This wasn't an everyday build. This house was designed by the celebrated architect Birkin Haward in 1960 on a large, private plot. Not just that, it was a house designed for the architect's own family. The house has also recently been listed by English Heritage, described as 'a dramatic and stylish building that was influential on many architects'.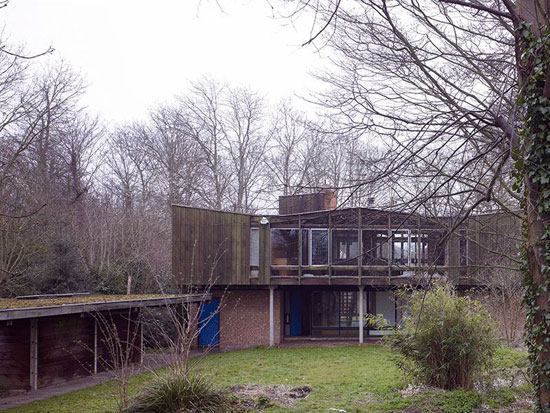 The condition is amazing. A glimpse through the photos (there are more on the listing too) shows a house that could be out of a design manual for the era, right down to the quirky artwork on the wall. This is a house crying out for some cool midcentury design of the day, as well as a bit of love and attention.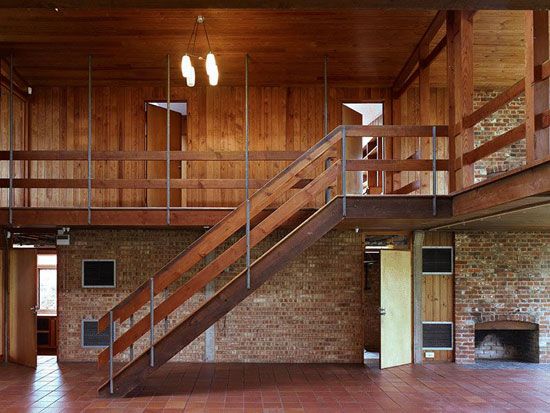 The accommodation offers up those six bedrooms, along with a large ground-floor hall, a first-floor living area, a workshop and a studio space. A kitchen and dining room are also on the first floor. That's only half the story though, with some impressive architectural features really setting off the house – like the double-height central space that is largely glazed from floor-to-ceiling, bringing some great views of the surroundings.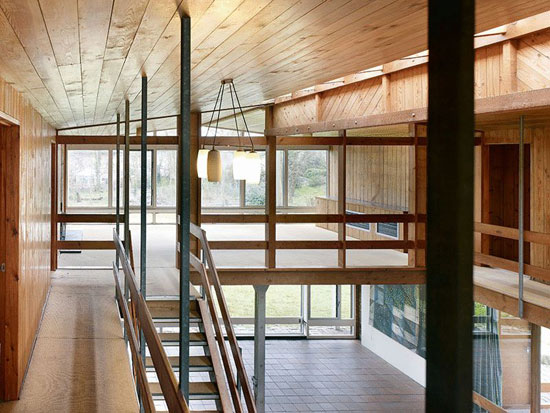 Outside, you'll find plenty of space too, with the plot approximately one acre in size and featuring a large, level lawn area that surrounds the house, an area of woodland, a short driveway as well as a car port and storage areas.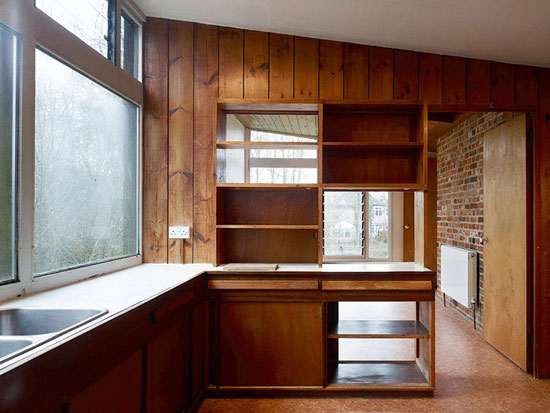 It doesn't come cheap, but at the same time, it's perhaps not as expensive as you might imagine. Offers of around £695,000 are invited.
Find out more at the Zoopla at eBay website
Update: There is a viewing day for this house on Sunday April 1st.