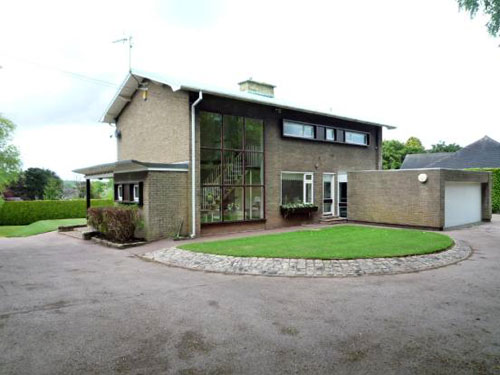 On the face of it, this 1950s architect-designed detached house in Seabridge, Newcastle Under Lyme, Staffordshire is a superb remnant of a bygone era. But inside, you might have to use your imagination a little. Well, a lot.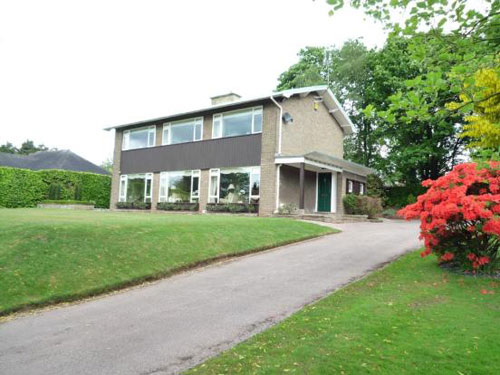 It was actually built for the current owner back in 1957 and maintains that period exterior, as well as a copper roof and the large glazed frontage with exposed staircase. So far so good.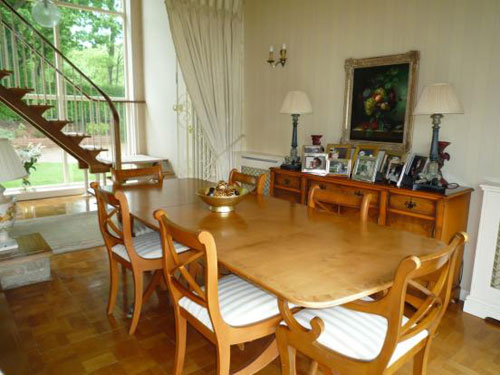 But the inside has really suffered over the years. Not structurally, it's much the same as when it was built 50+ years back. But the decor and the finishes are a bit more 'pensioner chic' than midcentury, so if you do buy this place, you might want a keep a few quid back for a new finish.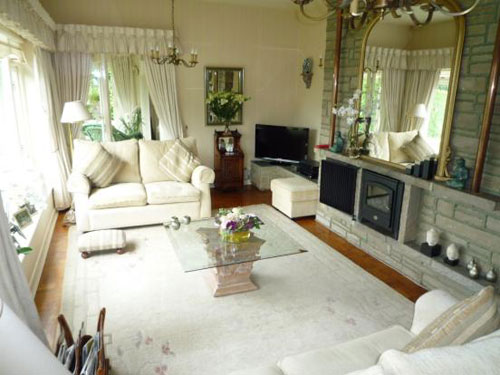 Plenty of space though and certainly a chance to turn it back to its former glory. For our money, you get a covered canopy porch, leading to a reception hall, cloakroom, an open-plan living area with open tread staircase that leads to a galleried landing, a dining area, a sitting area, garden room and a breakfast kitchen.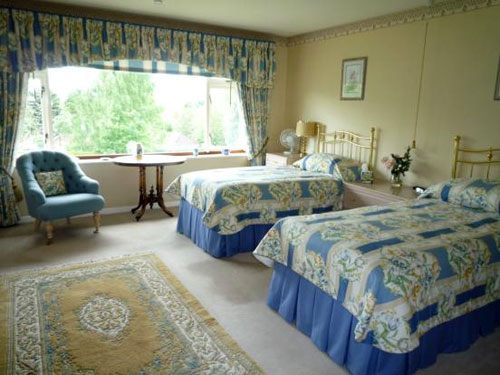 Upstairs is that landing, three bedrooms, a family bathroom, separate WC and a separate dressing room. Outside is an integral double garage with utility area and considerable gardens. In fact, there is 'potential' for more building at the front of the house, subject to planning permission.
All of that for offers of around £430,000.
Find out more at the Follwells website
Big thanks to James Lipman for spotting the property.