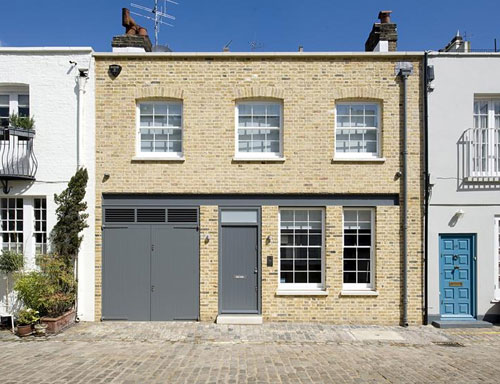 I was brought up in a medium-sized industrial town, but from a young age, I was obsessed with mews houses. It was where the hipsters lived in cool 60s and 70s Brit flicks, not to mention the villains in TV crime dramas. It was where I wanted to live when I 'grew up'. Sadly, the best ones, like this Hyde Park Gardens Mews house in London W2, are way out of my meagre budget.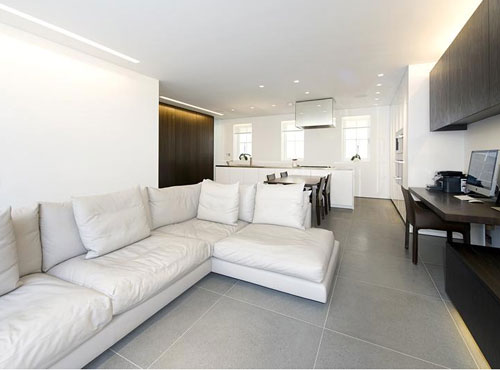 But it's great to have the dream. If you ever get a windfall and fancy one, check out the Lurot Brand estate agents, which specialises in these particular properties. They're not all as expensive as this one…but they don't all have the wow factor of this one.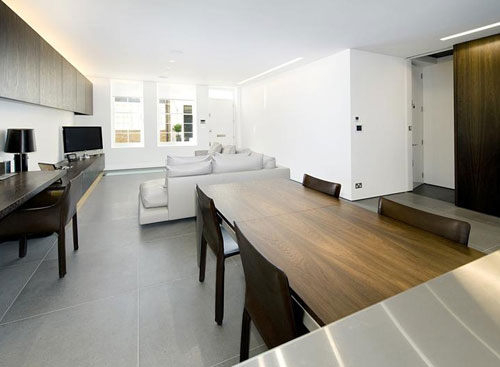 From the outside, a well-maintained mews, but dig deeper and you'll find a house with a state of the art solar energy system plus  a reception room with open plan kitchen, media room, gym, master bedroom with bespoke fitted wardrobes and en-suite shower room, two further double bedrooms, a family bathroom, guest cloakroom, utility room, garage and roof terrace. All hi-tech, all immaculately finished.
Which (along with the location) explains the price. You'll be looking at paying around £3,950,000 for it. But like we said, check out the agents site if you love the style, they do start for much less.