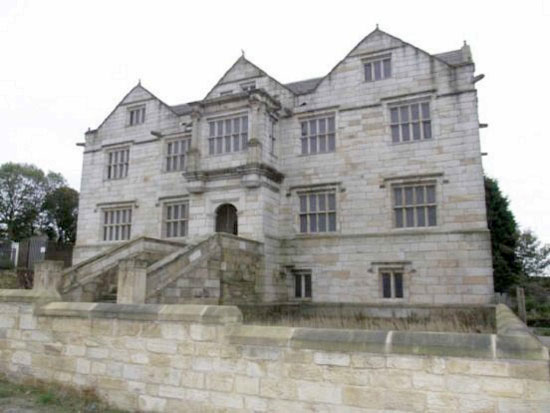 Big thanks to Howard Bowden for flagging up a house with a heritage. Not just that, this Grade II-listed and renovated Clegg Hall in Rochdale, Lancashire could be yours for under £500,000. Oh yes, it's got a ghost too.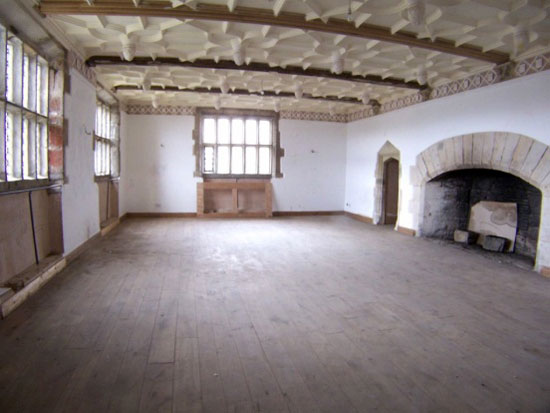 It's a significant property, significant enough for its own Wikipedia page, which tell us that the house has an Anglo Saxon heritage, but was rebuilt some years later, picking up Grade II status in 1951.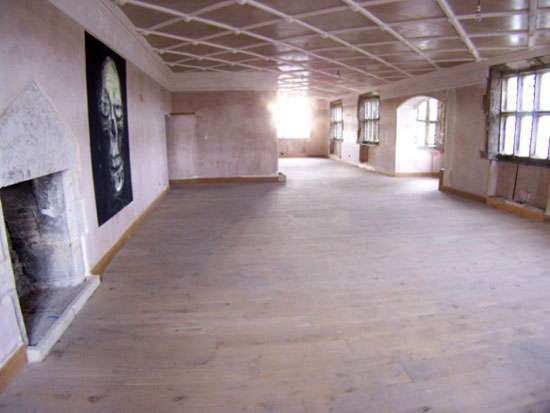 It's also said to be haunted, with a ghost from the 13th century said to frequent the corridors – a phantom boy killed by a wicked uncle all those years ago. Lots more history at that Wiki page.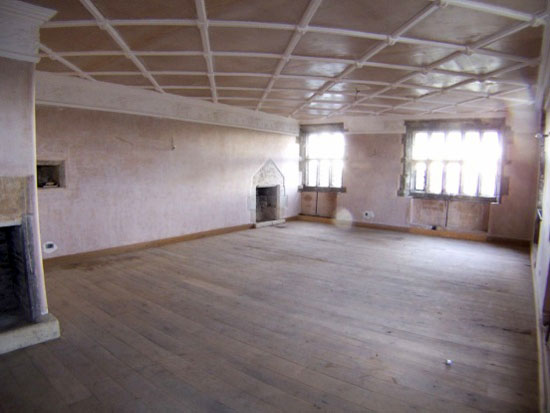 In the early 1900, the house suffered a fire, causing severe damage and leaving a ruined house for years. That ruin (also pictured on the Wiki page) was bought by a heritage organisation in the 1980s, later being sold to a private company, which renovated the place to its pre-1900 condition. It's now up for grabs.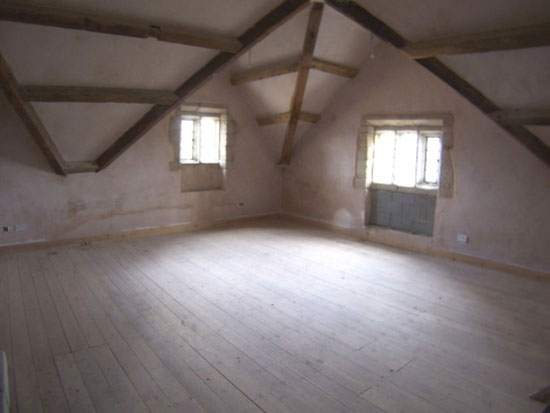 Renovated yes, but not quite finished. Inside is something of a shell, so you get to decide just how it will look and how the landscaping around will be finished. The agent's details give little away about what you get, just a mention of six bedrooms and that 'all the main services are understood to be available'.
However, there are plenty of photos. If they appeal, the price is £499,950.