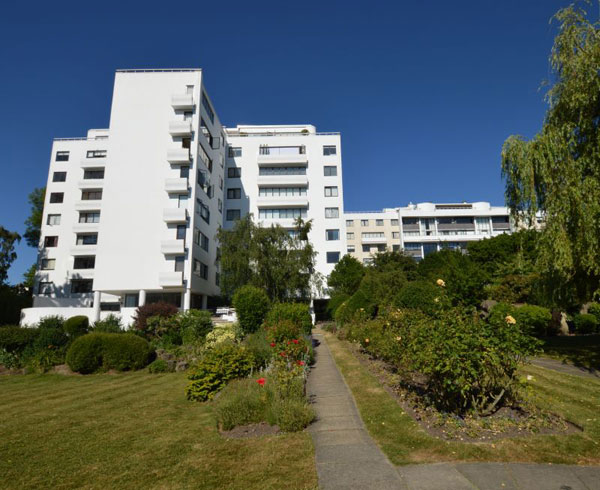 The agents don't mention it, but we believe that is a 1960s Trevor Dannatt modernist property in Hampstead, London NW3.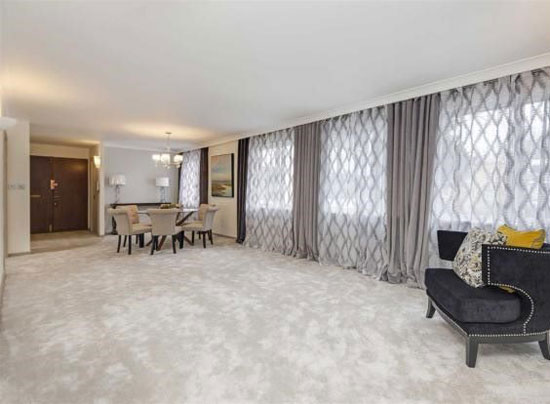 At least that's an educated guess based on comparing locations and descriptions. Why is this a big deal? Well, because Dannatt is one of the most important British modernist architects of the 20th century. So any house with his name attached to it is significant in our book.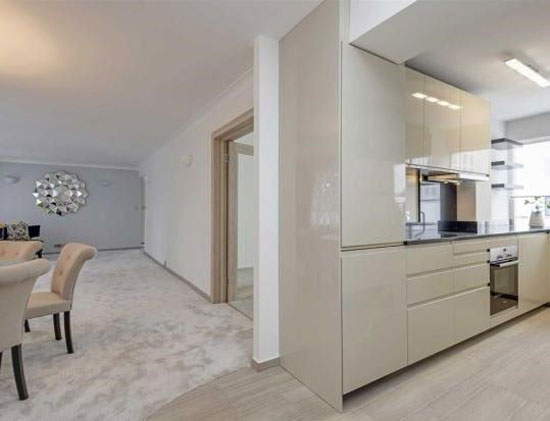 This one dates back to 1960 and judging by the sales pitches, it might not be around much longer. The house is up with two different agents, both of which indicate that this either for modernisation or knocking down, subject to consents. Pretty sure it isn't listed, so that's unlikely to stand in anyone's way. The price tag might though. More on that in a minute. Shame really, as this looks like it could be quite something with a more modest update.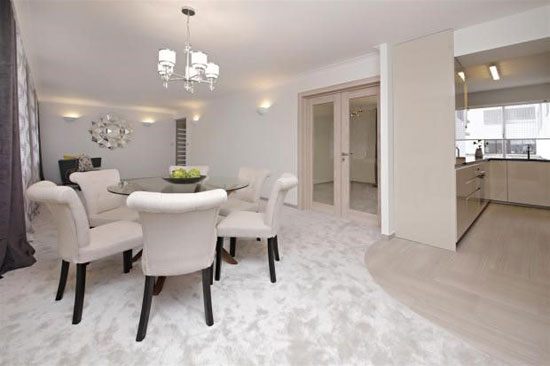 But for now let's focus on a house that doesn't look to have changed too much over the decades, although with the foliage blocking options for a good view of the outside, I'm not 100 per cent sure. A viewing would settle it one way or another.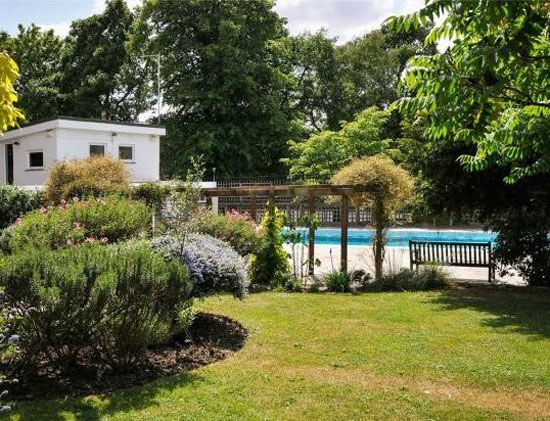 Once inside, you will notice an interior very much in keeping with the 1960s. Full height windows, angled ceilings and exposed brick (plus brick feature fireplace) throughout the property, which is actually over two floors.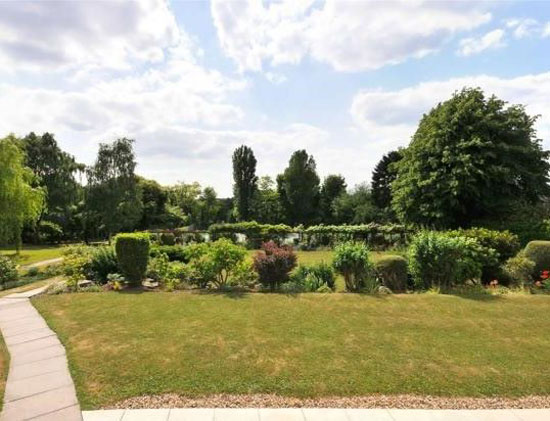 The ground floor entrance hall leads to three bedrooms, the family bathroom, guest WC and dining room. The dining room in turn leads through to the kitchen an double aspect reception room that in turns opens to the study.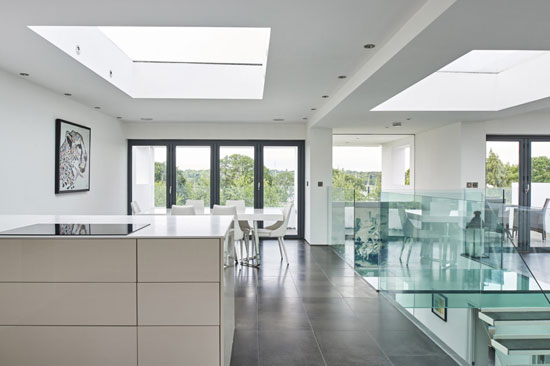 On the first floor you will find the master bedroom with en-suite bathroom and shower room. 2,877sq. ft. in total.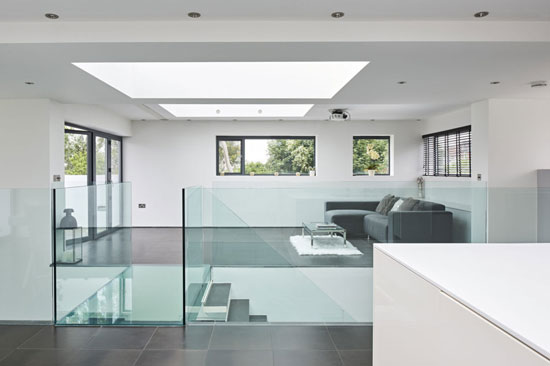 Plenty of garden and parking space too, which is no doubt worth a fortune in this kind of area. Apparently this is 'one of Hampstead's most sought after tree lined roads'.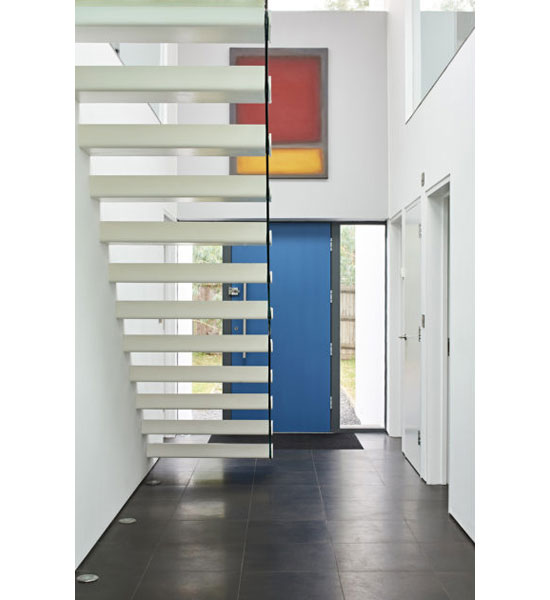 With that in mind, you will not be surprised by the asking price of £4,900,000.
Images and details courtesy of Wayne Silver. For more details and to make an enquiry, please visit the website. The house is also up with Knight Frank.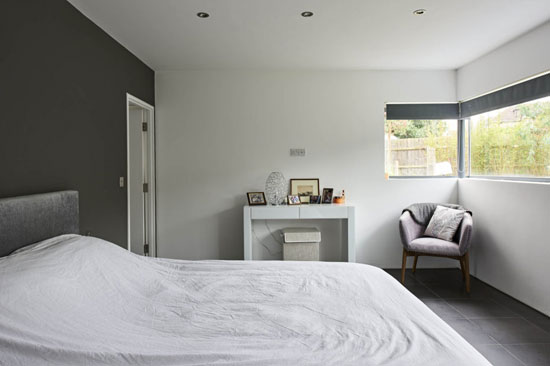 Property Location