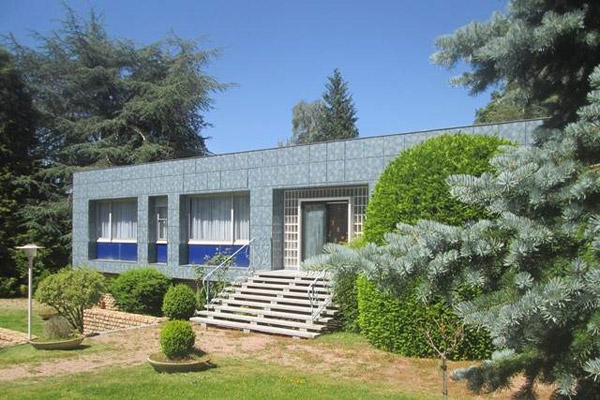 I haven't done a European bargain for a while, so here's one. This 1960s modernist property in Gueret, central France.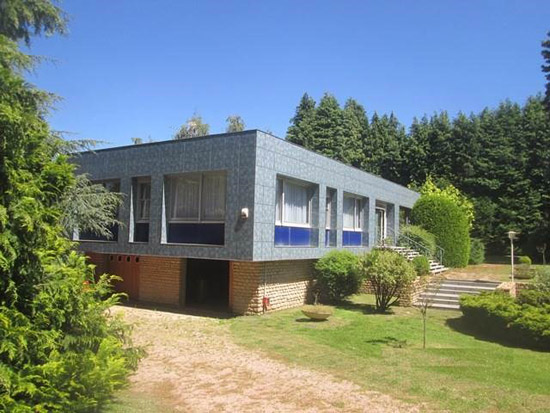 On the face of it, this is quite a bargain too. Although that depends on location and the work needed on this place. There might be an issue with both. I don't know Gueret, but I (now) know that it sits in the Nouvelle-Aquitaine region in central France. There's no airport there as far as I can see, but there is one at Limoges, which is about an hour's drive away. But do check out the transport details yourself.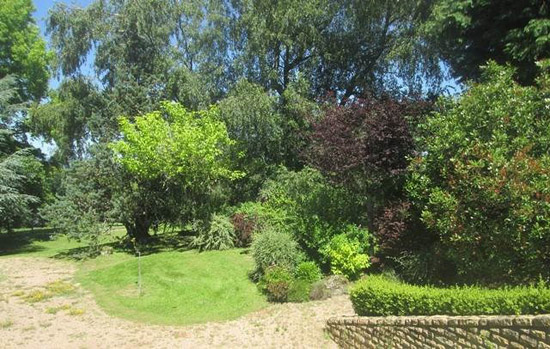 It doesn't look like a tourist location either, which might well account for what looks like a relatively affordable price point here. At least, for quite a substantial house with an interesting design. That design dates back to 1963. No architect obviously connected to it, but as ever, the agent throws in a remark about it being influenced by Le Corbusier. That tends to be the case for most French modernist properties I see for sale.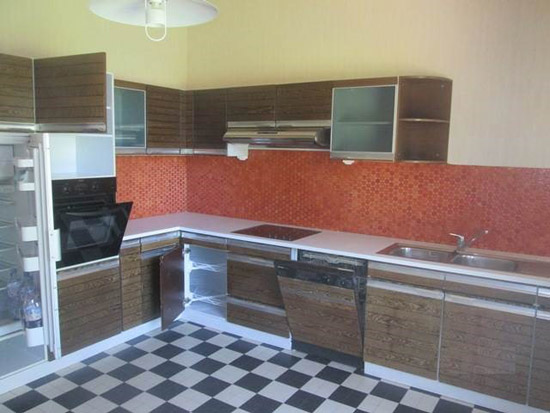 It sits in a 'peaceful' setting and in a plot covering 3,997 sq. metres, with a 'breathtaking view' from the living rooms. There are also 'electrified barriers' and an intercom to the gate for security.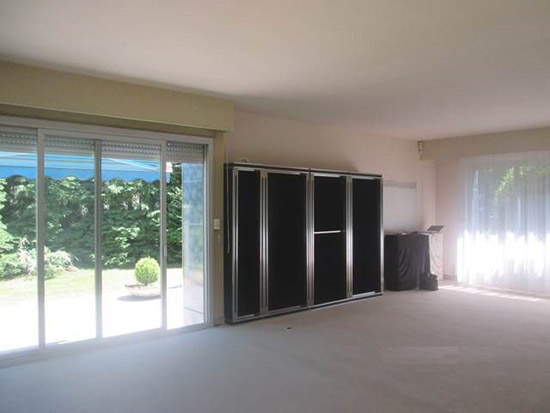 For me, the architecture itself is the big selling point. Just look at it. A marvellous, square property that sits high above the plot and with a cladding that is very much of its era. It sits high for a reason too.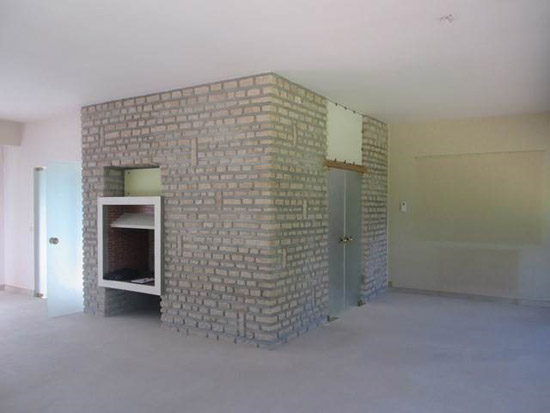 According to the translated details, it sits on a large basement. That contains – wait for it – garages, a boiler room, laundry, cellar area, a studio with storage, a bathroom and a toilet. Pretty much a house in itself underground.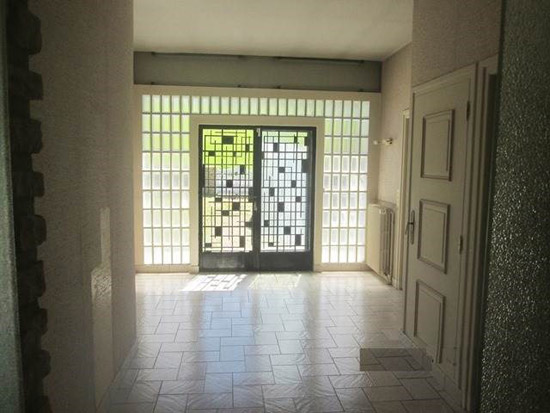 Access to the main house is via a granite stone staircase with steps leading to a large hall, in turn leading to a large living room and dining room. There is also a granite stone fireplace here, as you might have spotted in the photos.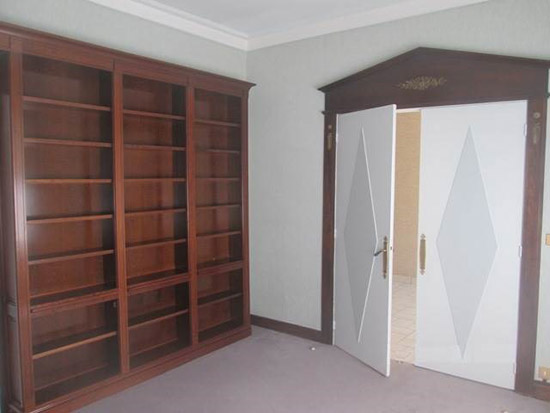 Beyond that is a dining kitchen and a large hallway leading to a substantial office with library, WC, two large bedrooms, a bathroom and a bathroom and shower room.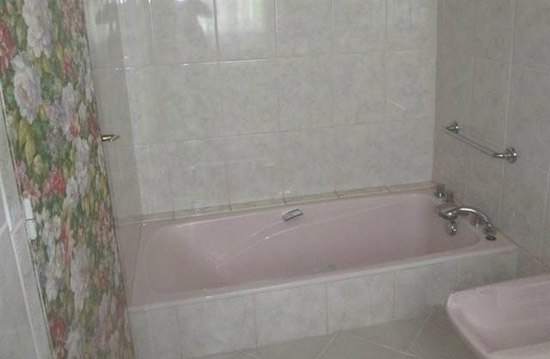 The finish within the house is interesting to say the least. Some areas look untouched from the 1960s, the bathroom shown is perhaps updated and some of the other rooms have a rather grand finish you would expect of something more traditional and stately. I really didn't expect that chandelier.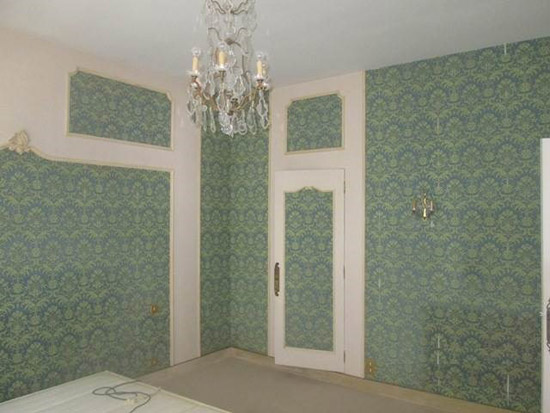 With that in mind, some updating is almost certainly required here, although the agent points out that there is double glazing in place, electric shutters on the windows and an alarm. So not quite the time capsule it appears.
Sadly only limited photos of this one, but hopefully it gives a reasonable impression of what is here. The price is €183,600, which works out at around £161,000.
Images and details courtesy of Avendre Alouer. For more details and to make an enquiry, please visit the website.
Property Location