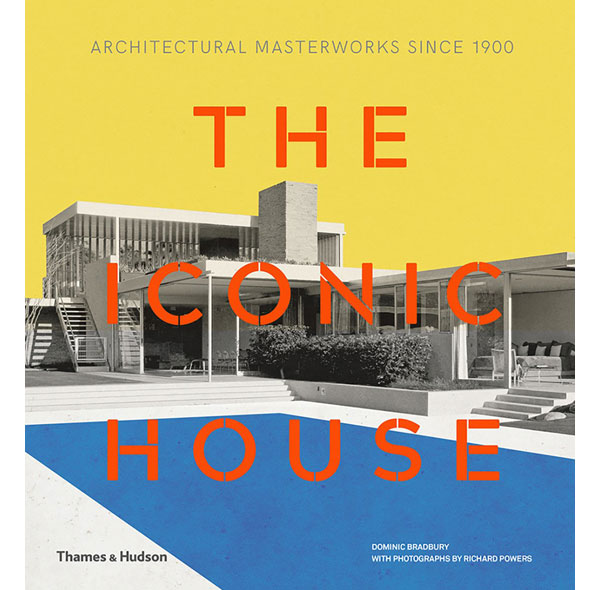 There are plenty of iconic houses featured on these pages, but if you want more, check out the upcoming The Iconic House: Architectural Masterworks Since 1900 by Dominic Bradbury.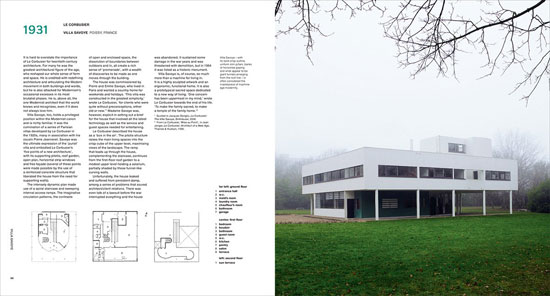 The title pretty much gives the game away here. Published by Thames & Hudson, the updated version of The Iconic House features over 100 of the most important and influential houses designed and built since 1900.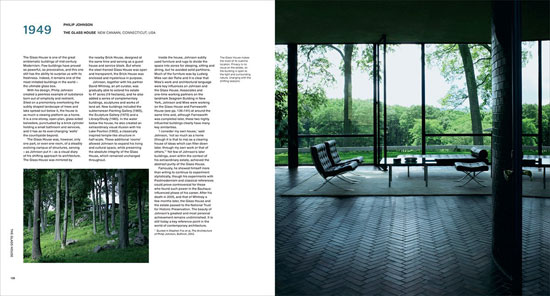 It casts its net wide too, taking in buildings from across the globe and wide-ranging in style. According to the initial write-up, the houses 'share a remarkable sensitivity to site and context, appreciation of local materials and building traditions, and careful understanding of clients' needs'.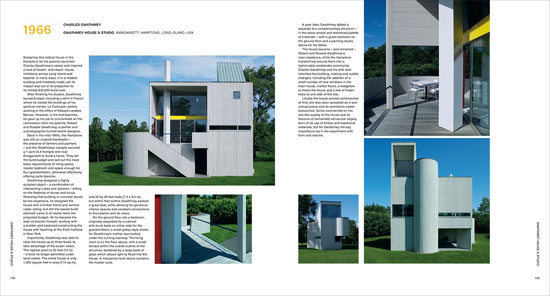 But the underlying principle of each used to select the houses is how revolutionary and/or groundbreaking it was at the time, creating a timeline of 20th century domestic architecture, as well as carrying that through into the early 21st century.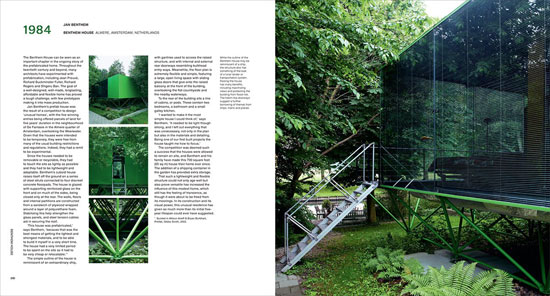 Each book is described courtesy of 'informative' texts and 'fresh, vibrant' illustrations, including specially commissioned photographs for this book, , floor plans and drawings and offer detailed documentation. There's also a bibliography, gazetteer and list of houses by type for further background.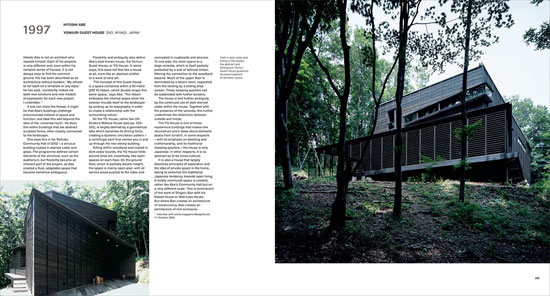 If you love houses (and I certainly do) then this might be a reference guide for your shelf or something for the coffee table. The book is available to pre-order ow ahead of its 2nd August launch, with the hardback selling for £24.95.
Find out more at the Amazon website