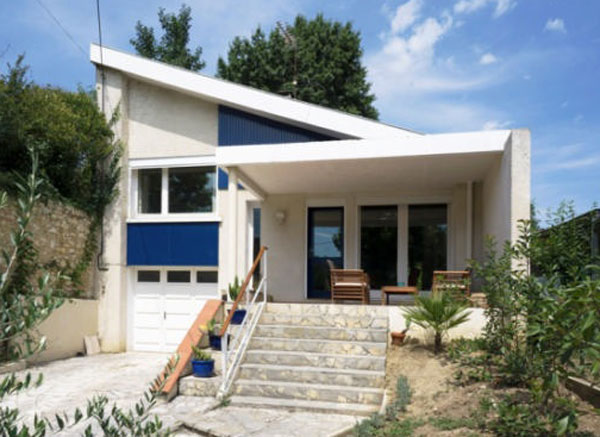 We are always on the look out for more affordable properties. So thanks to James for letting us know about this 1970s modernist property in Fleurance, south-west France.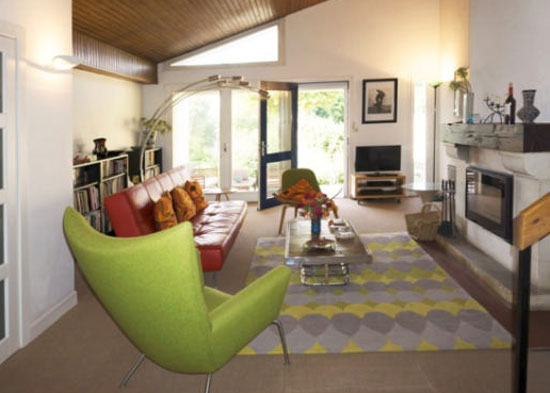 We don't really know the area, aside from its location on a map. But the agent adds that the house is in a 'very pleasant residential area' and only a few minutes by foot to the centre of this particular market town.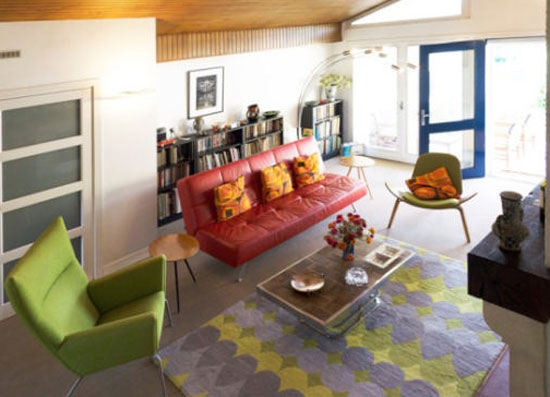 The nearest airport seems to be Toulouse, which is around an hour away by car. Oh yes, budget airlines fly there, so there is 'holiday home' potential here if you like the area.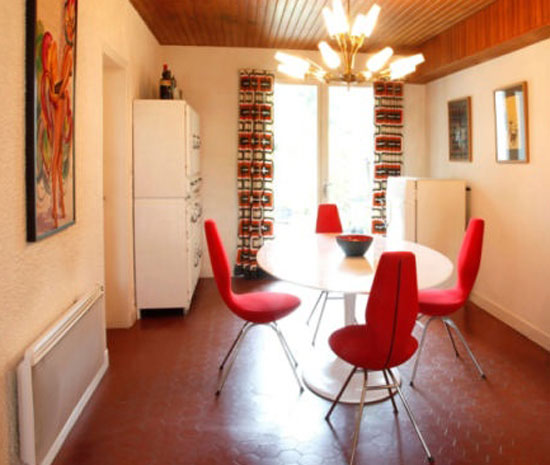 And if you like the house too. That dates from 1972, the work of a 'well-known architect' (no name given) and by and large in original condition.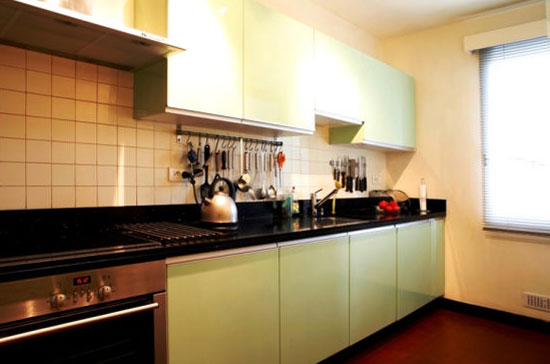 We love the angled roof and once inside, the angled timber ceiling too – with other timber-clad ceilings in other rooms too. But this isn't quite a time capsule. You'll be thankful that someone sorted out the rewiring, the double glazing and the loft insulation once the temperatures drop.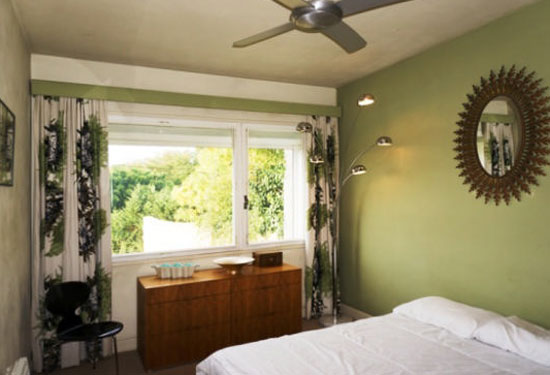 As for space, there is around 87 sq. metres of that, which includes two bedrooms, one bathroom, a living / dining room with wood burner and a fitted kitchen. There's also a walled garden to the rear, a terrace and a garden to the front. 439 sq. metres is the plot size.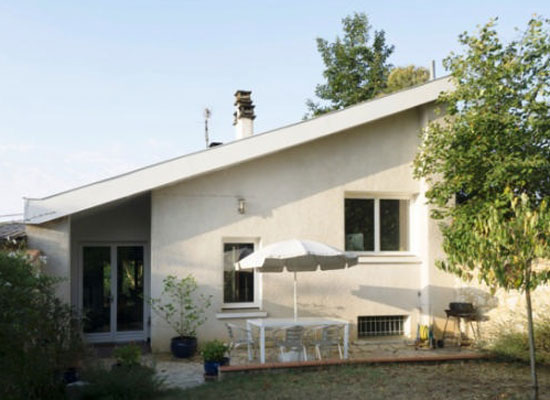 It might not make the cut if the price was weighty but it's not. €195,000 works out at around £170k.
Image and details courtesy of Compass. For more details and to make an enquiry, please visit the website.
Property Location