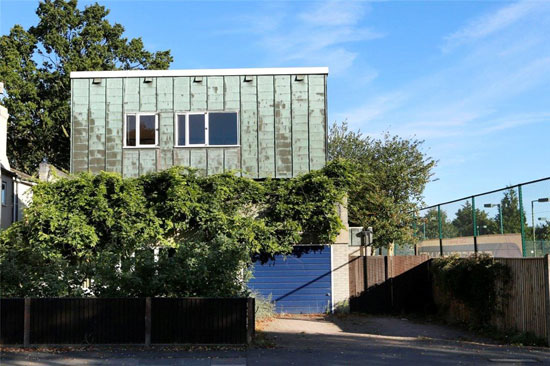 We are actually going against the agent's details for this and opting for the 1960s David Rock and Robert Smart-designed modernist property in Wimbledon, London SW20.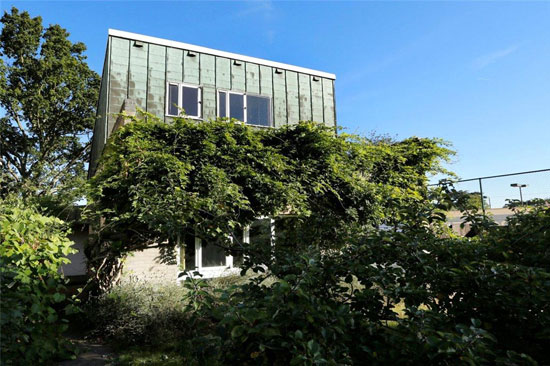 Our references are two excellent sources, both of which (in turn) reference Pevsner. Those are the Dave Anderson modernist house listing and the UK Moho directory. Both are always excellent places to double check. Compare the images there to here and you can see why we are going for 1960s rather than 1970s.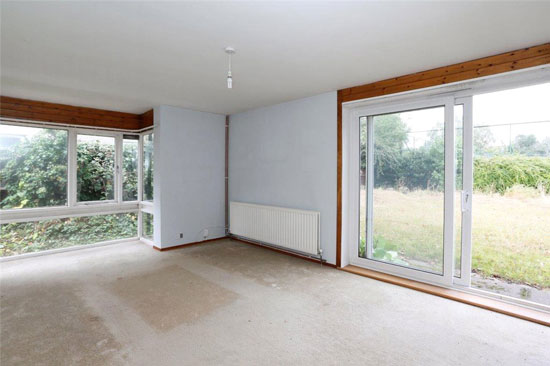 One thing is for sure though. This place needs a bit of work.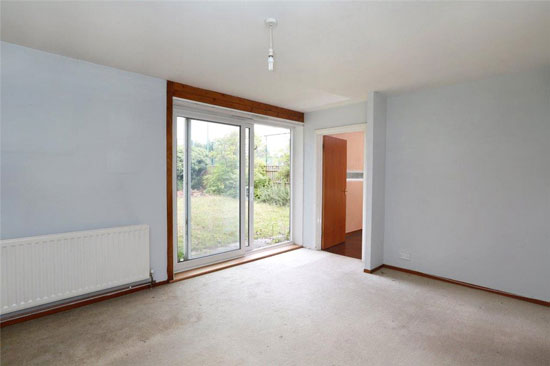 Dating back to 1964, the house looks to have been reasonably well maintained over the years. Double glazing looks to be in place and overall, although it does have a touch of the time capsule about it, the house doesn't look to require too much work to get it back into a modern-era living space. Although a viewing would be required to double check that.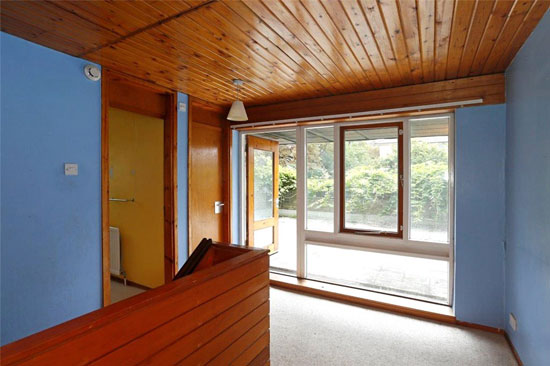 It does, however, have some lovely features. The most obvious is angled, the copper-clad roof, but in addition to that, you also have some lovely floor to ceiling glazing, a wonderful hallways with wood panelling and what looks like a period staircase, with that wood finish extending into some of the main living areas too.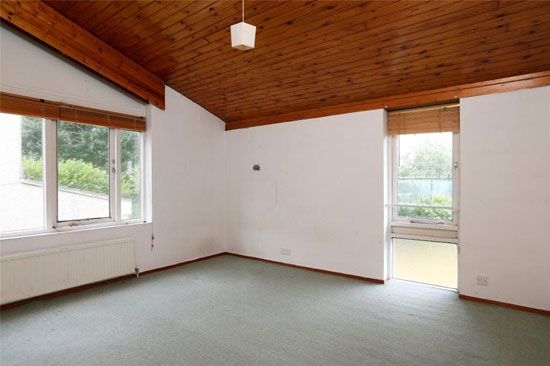 Space is a bonus too, which might well be its downfall. More on that in a moment. But for now, let's look at the accommodation as is, which is over two floors and includes four 'versatile' reception rooms, a kitchen and a cloakroom on the ground floor.
Head up to the first floor and you will find a 'spacious' master bedroom suite with bath/shower room, three further bedrooms and a family bathroom with separate WC. As a bonus, there is also a south facing roof terrace to the front of the house too, with a loft storage area also mentioned.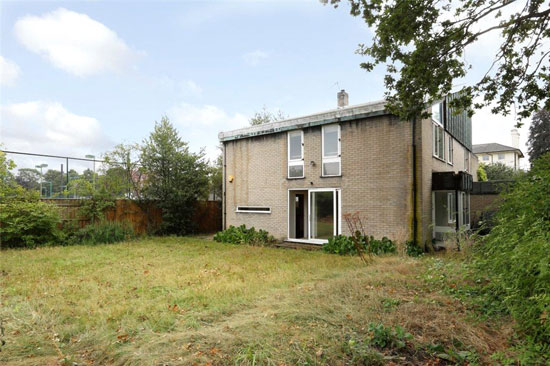 A lawned garden to the rear too, which backs onto the tennis courts of the nearby Westside Tennis Club, with an integral garage for one vehicle and off road parking for two completing the breakdown.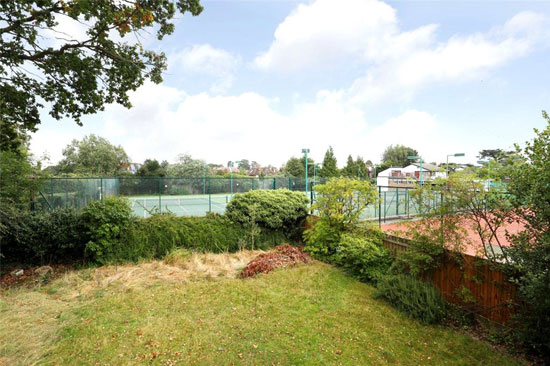 So a decent-sized house and plot in a popular area. Always a worry for an architectural build. This place is on the market for £1,650,000, with the agent pointing out (as you would expect) that this is a house for 'total modernisation or for re-development'. Let's hope it is the former and not the latter.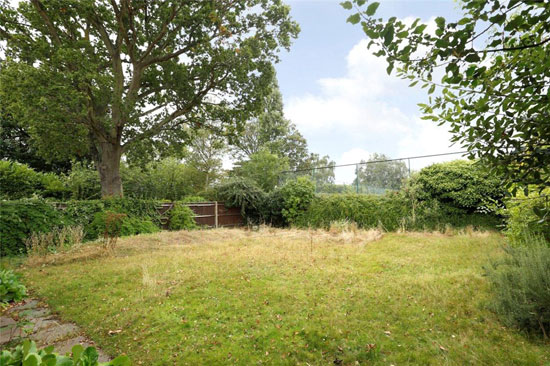 Images and details courtesy of Robert Holmes and Company. For more details and to make an enquiry, please visit the website.
Huge thanks to Susie for the tip off!
Property Location