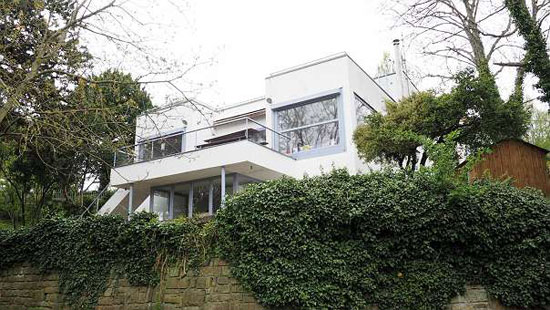 Thanks to Max once more for letting us know about the 1930s Walter Loos-designed Haus Luser in Kritzendorf, Austria.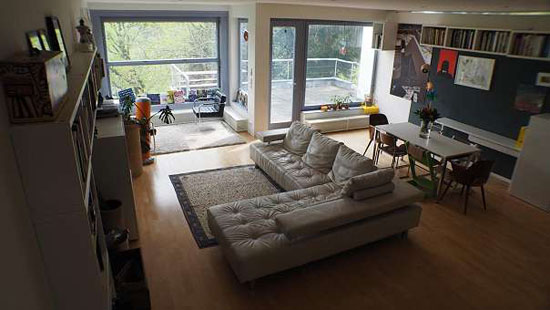 It's an interesting house, built between 1930 and 1933 and designed by noted architect Walter Loos, a student of Josef Hoffmann and Josef Frank and a man influenced by the work of Le Corbusier. The agent described him as 'one of the most modern and progressive architects of his time', with Max adding that the architect has recently been the subject of an exhibition in his native Austria.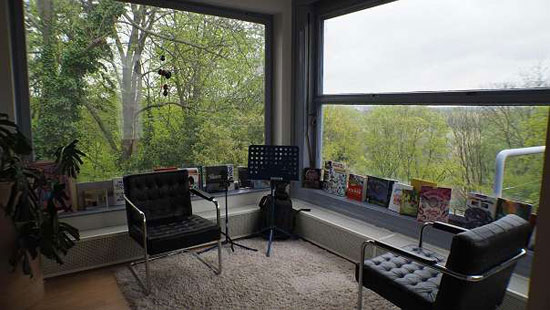 However, few buildings in Austria by Walter Loos survive, with this house being one of the more significant.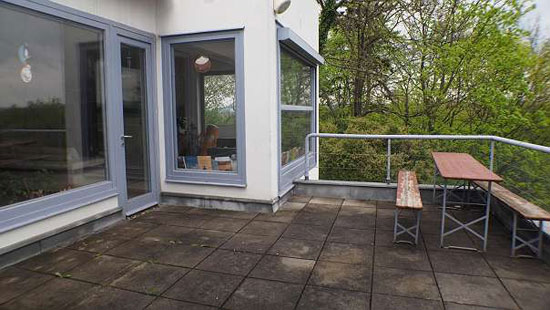 It was commissioned by publisher Adolf Luser for his son, but was seized after the war during the Soviet occupation. The huse was returned to the Luser family in 156, before being sold to painter Sergius Pauser. Eventually the hour fell into the hands of an architect, who carefully adapted and renovated the house in the early 1990s. That's perhaps why the house looks so good today.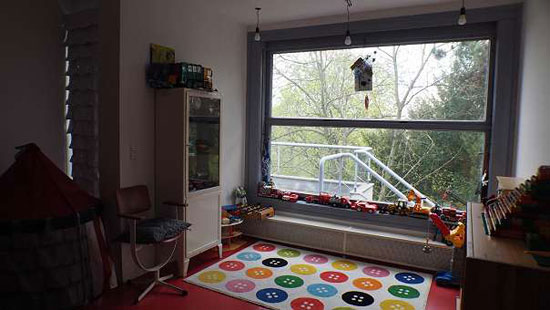 The overall look and feel are as intended by the original architect, a 'cubic' house that blends into its surroundings and offers both light and space within.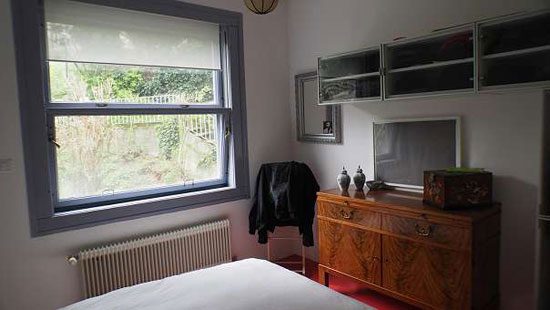 As for the living space, that includes a light main room with a living and dining area, with access to a front terrace, as well as a kitchen and two bedrooms, one also with access to the terrace.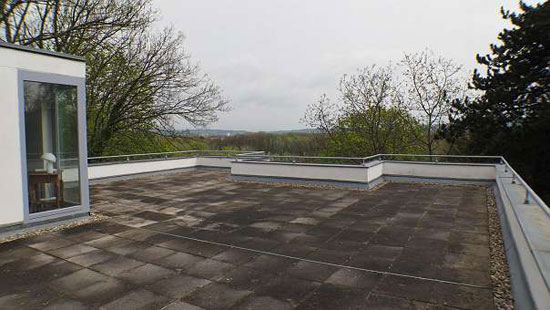 Head upstairs and you'll find a studio room with shower room and access to the large roof terrace, which covers around 100 sq. metres and has views across the Danube Valley.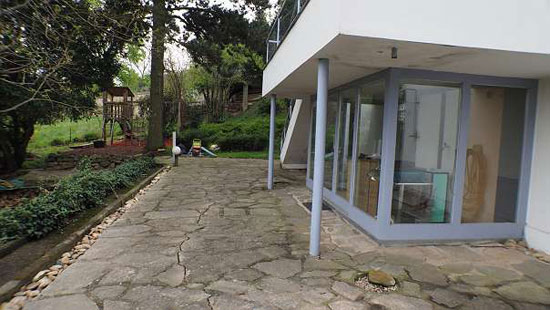 The basement has a small apartment area with bathroom, which is ideal for guests, while the outside space includes two 'garden cottages', a playground and a swimming pool. Gardens too around the house.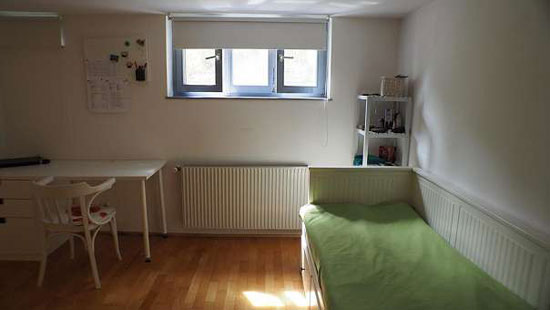 If you fancy the move to Austria (or you are already there and like the idea of owning this house), it is up for sale for €690,000.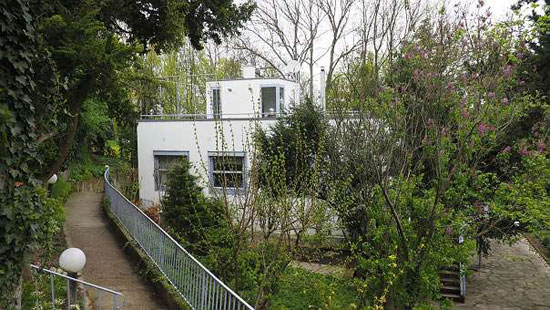 Images and details courtesy of Willhaben.at. For more details and to make an enquiry, please visit the website.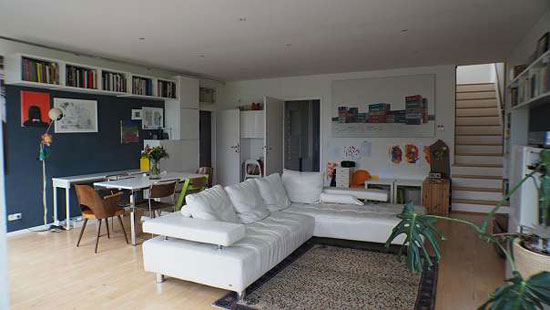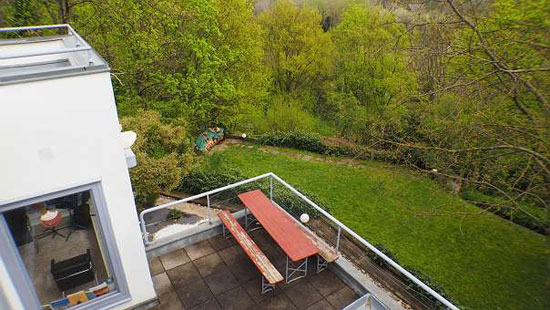 Property Location