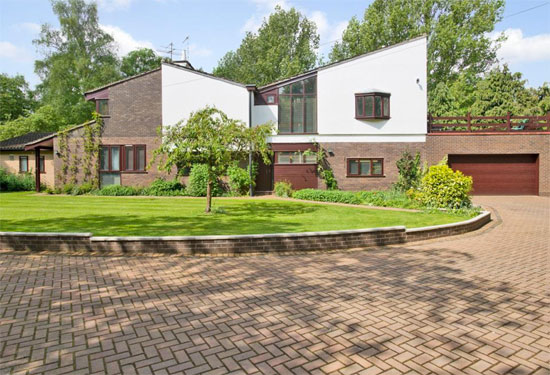 Thanks to Graham for flagging up this 1960s modernist property in Strumpshaw, Norfolk.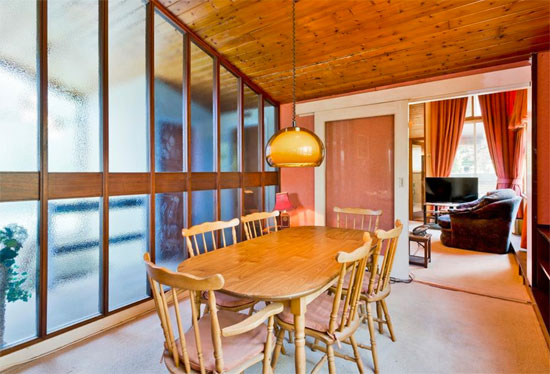 I think we'll file this one under interesting. It's certainly an imposing structure and one that offers plenty of living space too.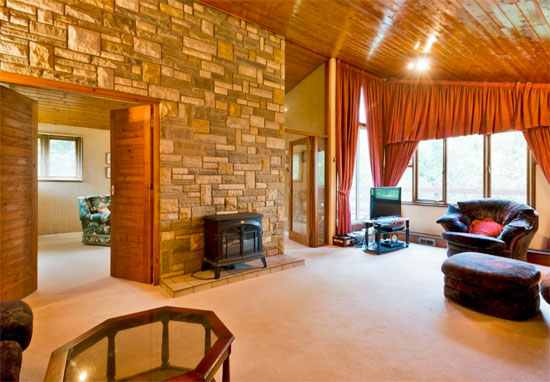 You get the idea that the house has been partly renovated. Some areas are still very much in that 1960s (possibly early 1970s) groove. Just a look at the dining area and living room tells you that.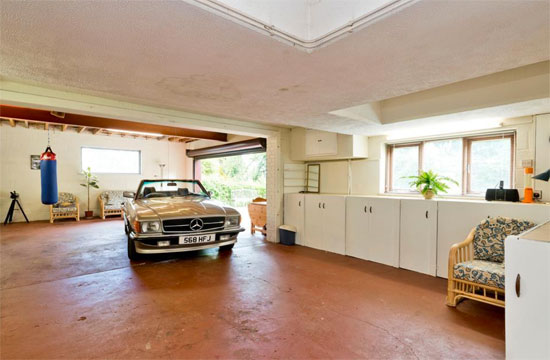 Other rooms look like they had a later makeover and perhaps are in need of another. A lot of rooms don't seem to be pictured, so it's hard to give a full assessment of the place. But we would say that there is a lot of potential here to create something rather special.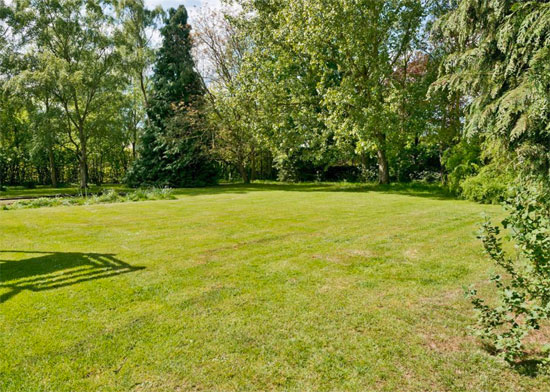 As we said, plenty of room to play with here too. The agent describes it as having 'extensive, flexible accommodation' with up to six bedrooms in total.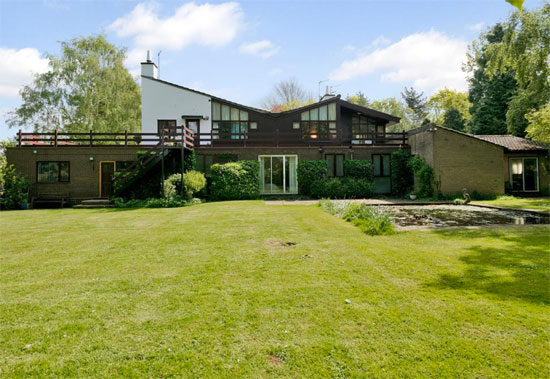 The property also 'readily divides' to give a ground floor annexe with its own entrance, with rooms adjoining the (very large) garage having the potential to create 'a second annexe again' with its own entrance. Or you can just have one huge house.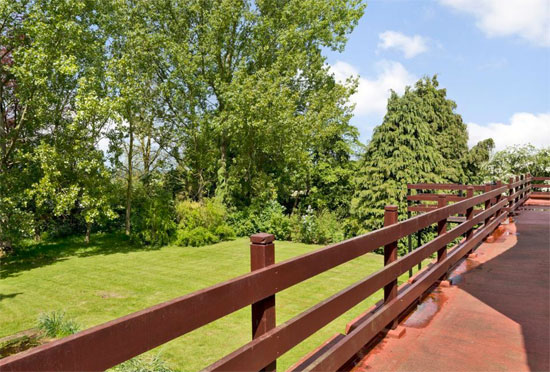 The majority of the main living space is on the first floor, with great views and the option to take advantage of them via a large balcony and roof terrace . Also handy for entertaining space too. Talking of views, you get around three quarters of an acre of land too.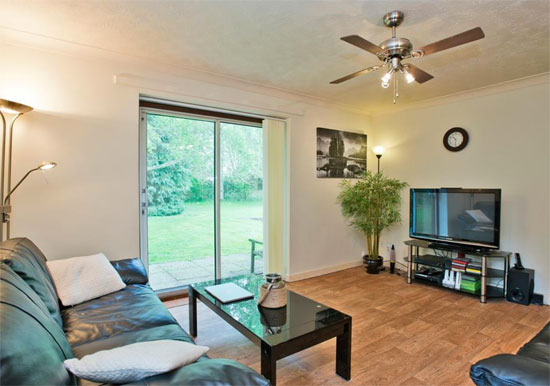 See the agent's site for the full breakdown of rooms on offer here and if you like what you see, the asking price is £695,000.
Images and details courtesy of William H Brown. For more details and to make an enquiry, please visit the website.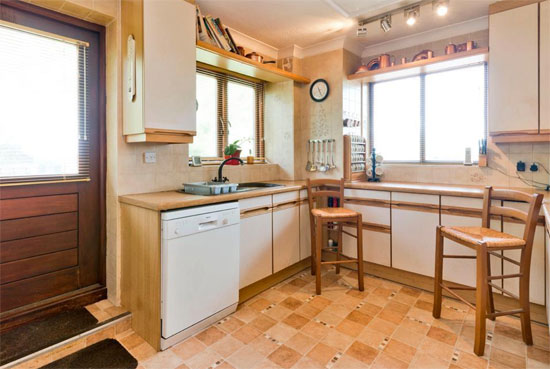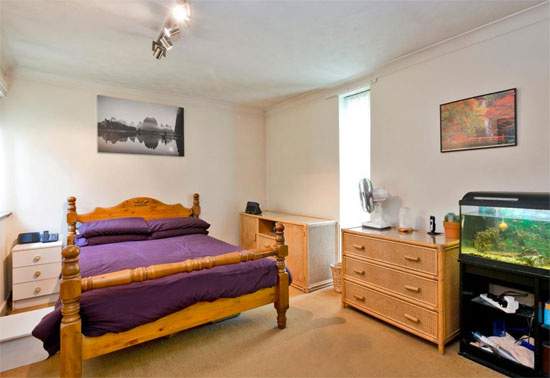 Property Location