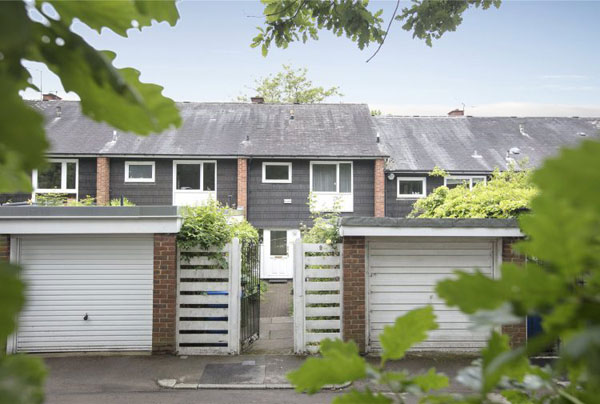 You don't see places like this often in the capital. This 1960s townhouse in London SE19 is a tempting renovation project.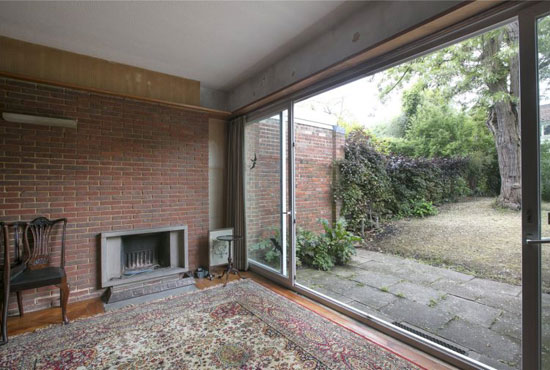 Located on the Dulwich Estate and specifically Rockwell Gardens, this is part of a block dating back to the 1960s and staying firmly in it. Not a great deal has changed here. In fact, pretty much nothing.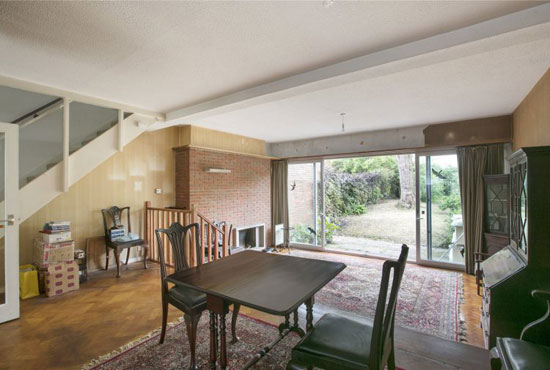 A good benchmark is to look at the kitchen and bathroom, which in this case looks to be the same one that was in when the house was built. Perhaps the windows have been upgraded to double glazing (I can't be certain), but beyond that, the house is pretty much a time capsule of the era.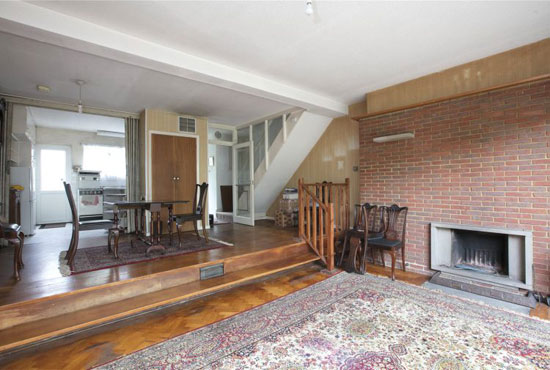 The fireplace and the exposed brick wall are the features that jump out at me, along with the wooden floors and less obvious touches, such as the internal doors and the staircase.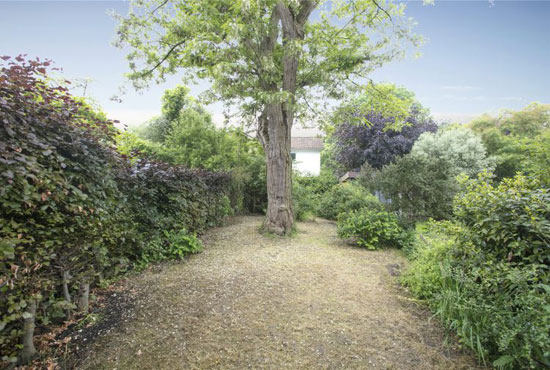 No one is pretending that this isn't a big job. The house needs a lot of work cosmetically, a new kitchen and bathroom and possibly something less visible too. But it's a great prospect for someone and the end result could be pretty special.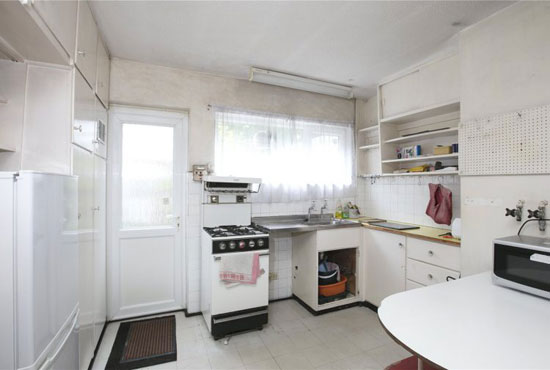 As for space, the house has a decent amount, with four bedrooms, a family bathroom and a separate WC, along with the reception space with raised dining area, which in turn flows through to the kitchen area. Plenty of storage too, including some eaves storage.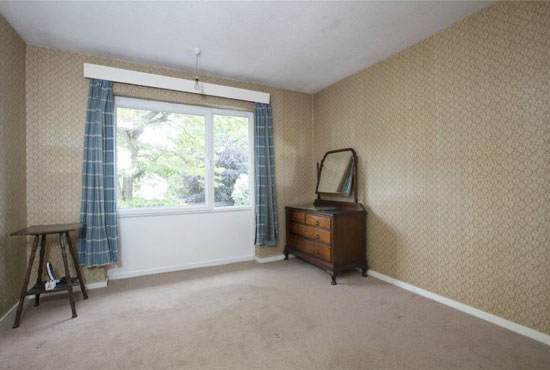 Quite a good-sized garden outside (front and back) too, along with a separate garage.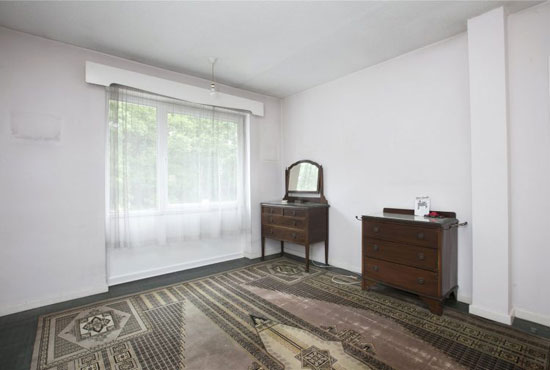 Potential and location obviously have a bearing on the price, with this one up for around the £700,000 mark.
Images and details courtesy of Petermans. For more details and to make an enquiry, please visit the website.
Huge thanks to Robin for the tip-off!